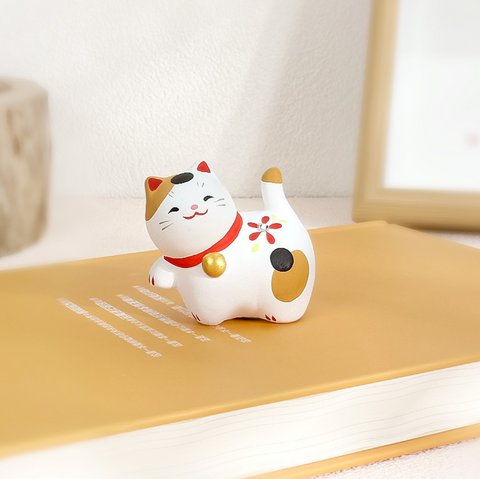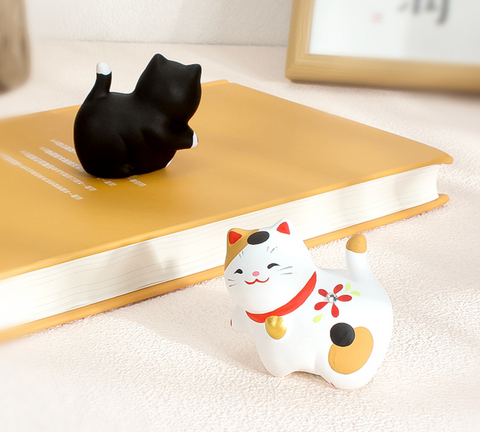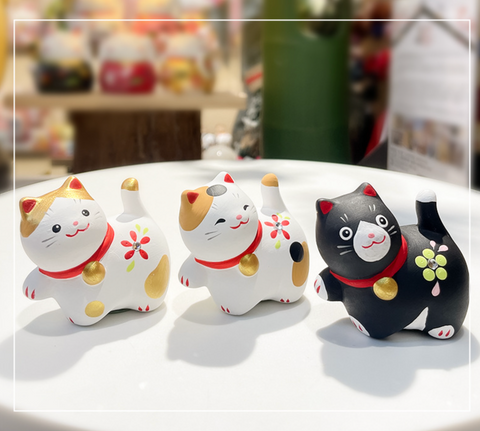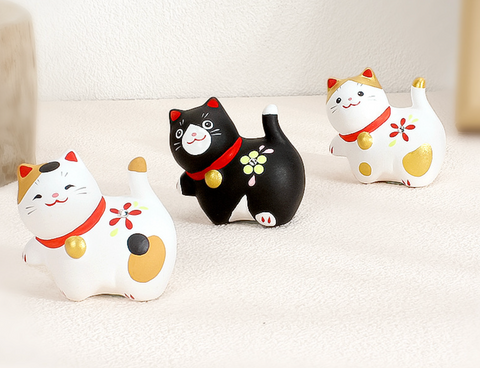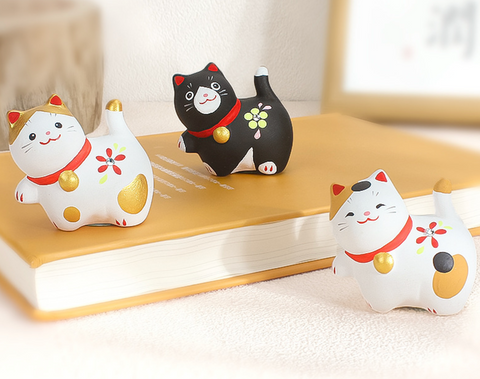 Midori Gifts
Lucky Healing Cat Ceramic Calico
Say hello to your very own sweet healing friend: The Lucky Healing Cat Ceramic Calico! This darling little 4cm tall, hand-crafted calico cat is the perfect size to carry with you in your pocket or keep displayed on a shelf. Its irresistible matte painted details add a warm and cozy touch to any room.

But beyond its physical charm, this cute cat has much deeper magic within. It carries with it good vibes and healing energy that it loves to share with you. Place it near you while you meditate to harness its positive powers - but not too close - and use the calming energy for whatever you need. Whether you're trying to reach a moment of clarity or just want some extra soothing energy, Lucky Healing Cat Ceramic Calico will be there for you.

Don't wait a second more! Bring some luck, love, and healing energy into your life this very moment. Get your very own Lucky Healing Cat Ceramic Calico now!