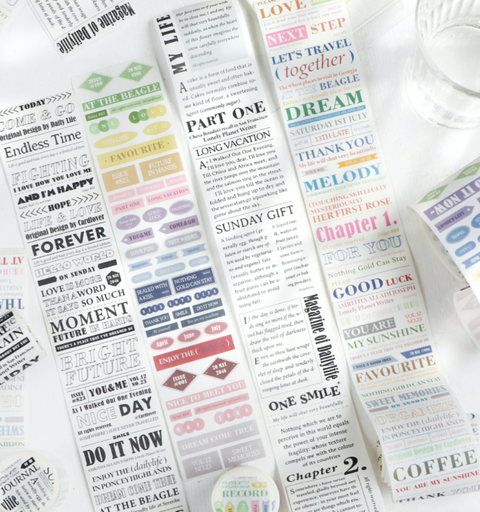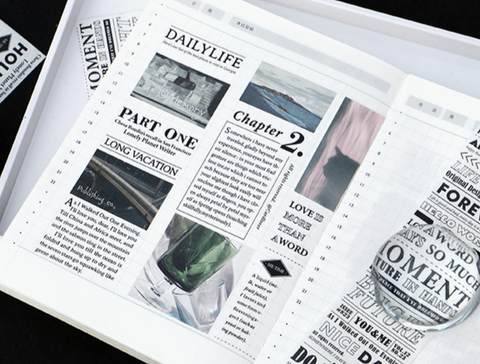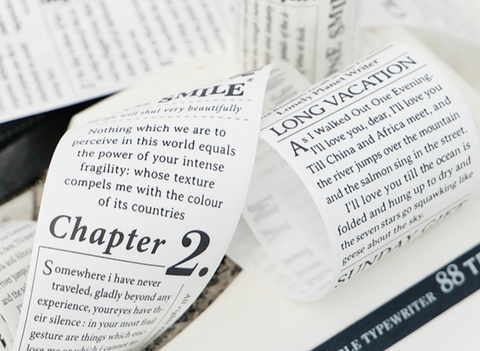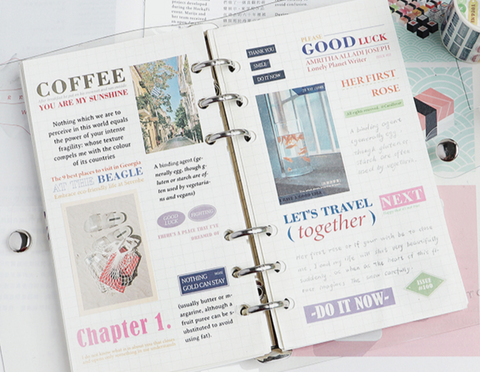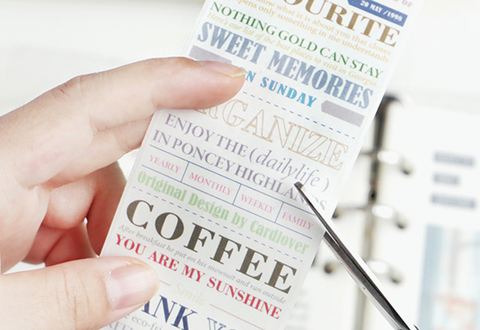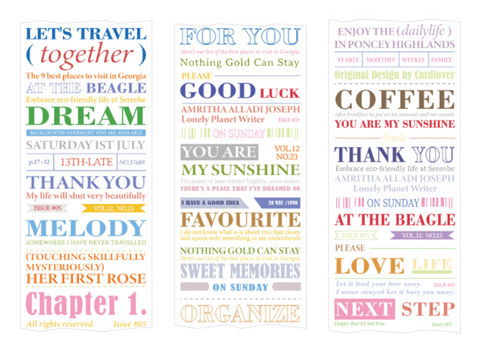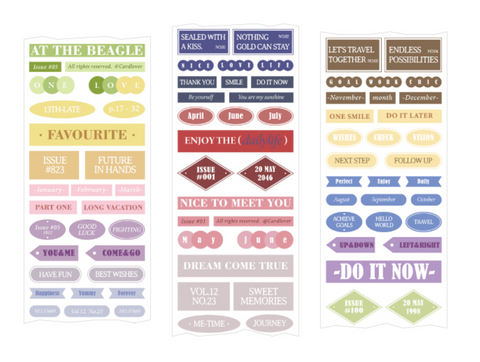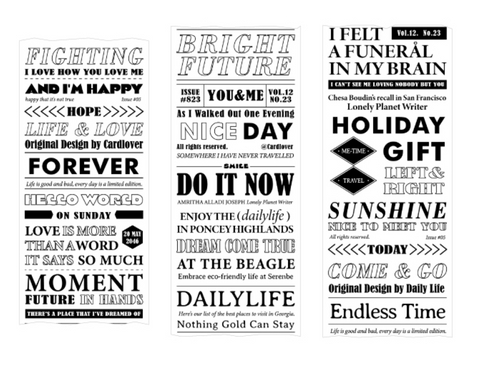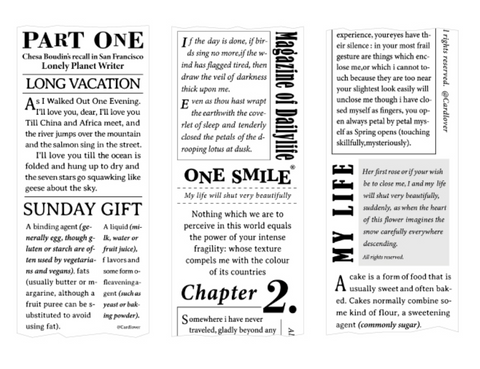 Midori Gifts
Lovers of Letters Text Stickers
Welcome to the exciting world of Lovers of Letters Text Stickers! Add an extra touch of smile and fun to your journals with these cute text stickers. Crafted from durable PVC material, these stickers are perfect for any surface – making them a great choice for all the artsy folks out there.

Our collection includes Fragments, newspaper clippings and daily words of affirmation that'll bring your notebooks and journals to life! Get ready to become transported into a beautiful world of letters and poems like never before. Here's your chance to add flavor, humor, nostalgia and charm wherever you go!

Our sticky pieces boast charming pastel colors along with intricate details that will get you inspired every time you look at them. Whether you're planning on sprucing up the living room wall or just want a bright idea for your stationery collection – we have something special just for you!

So don't wait any longer – step inside the creative realm of Lovers of Letters Text Stickers today! Let us enrich your life with our vibrant collections full of artistic delights.
Measurement: 5 cm by 3 metres