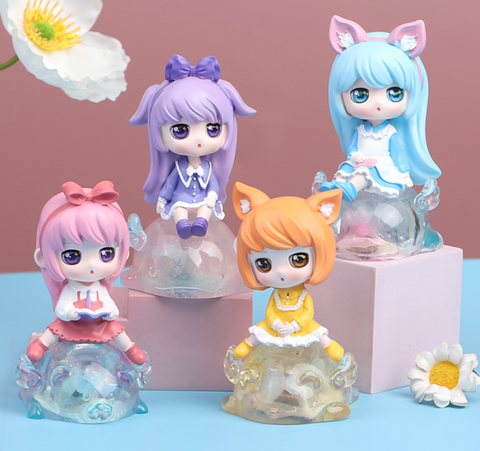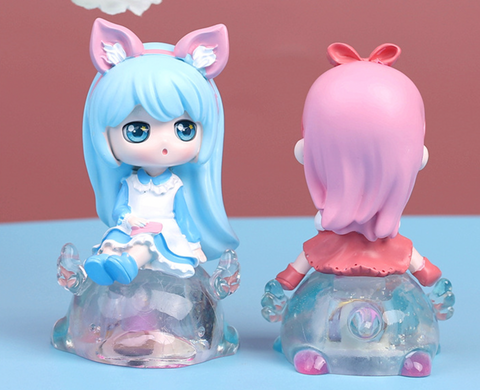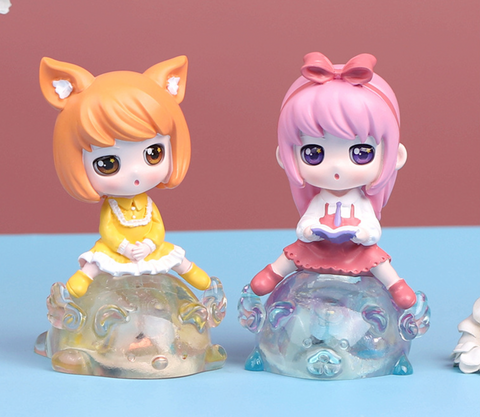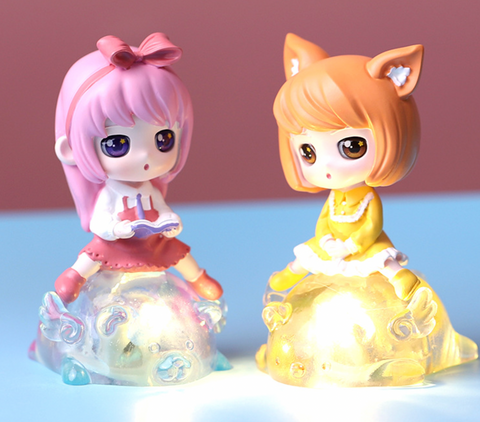 Midori Gifts
Loli's Sleepwalking Mystery Statue
Looking for the perfect gift for that special someone? Or maybe you're just treating yourself? Either way, you need to check out our Loli's Sleepwalking Mystery Statues!

These adorable statues come in five different designs, each with their own spirit animal. They're made out of crafted resin and handpainted with loads of detail, so you can be sure they'll look great no matter where you put them. Plus, their eyes are impossible to resist!


Note: These are true mystery statues which means each one you order is a surprise!