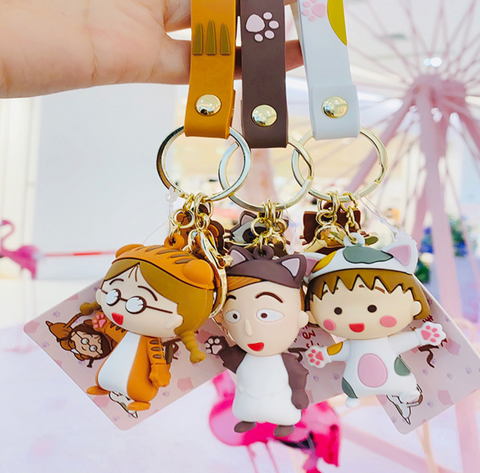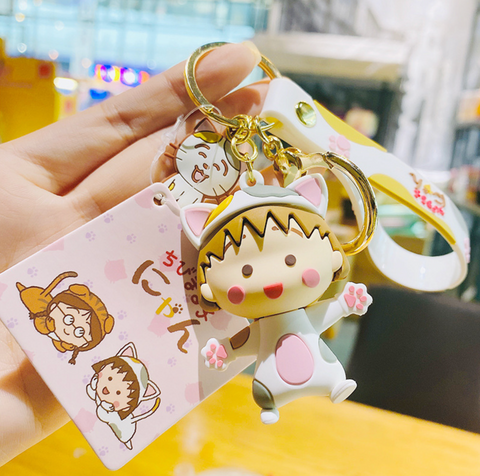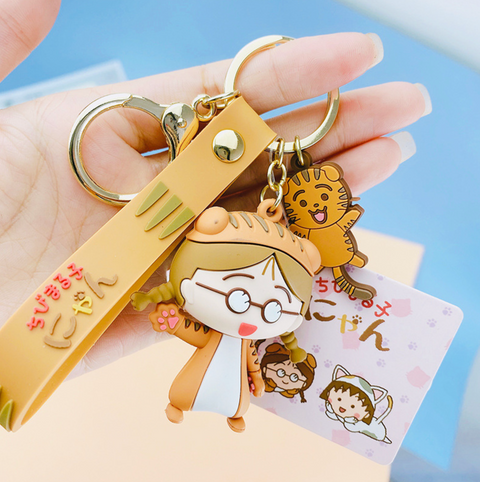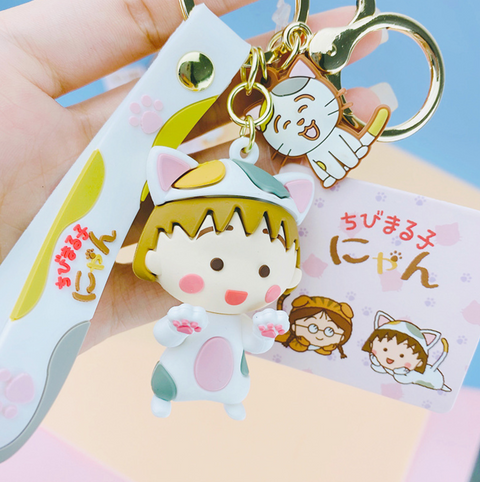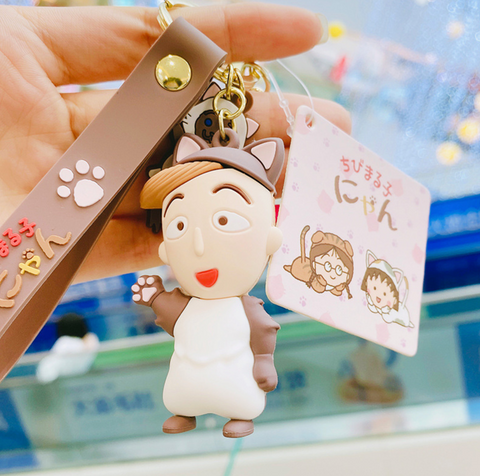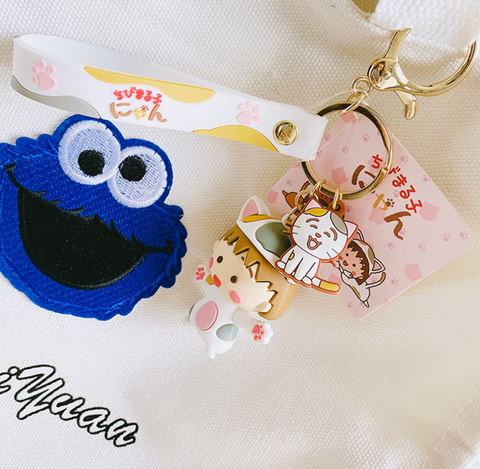 Midori Gifts
Little Prince Taiwan Keychain
Introducing the Little Prince Taiwan Keychain that's sure to bring a charming touch and lots of smiles everywhere you go! This little family, from the ever-popular Taiwanese cartoon, is made with soft and adorable silicon for a huggable feel. You won't be able to resist giving them a squeeze or two when you take them along on your next adventure.

At 3.8 by 6 cm, this keychain set is small enough to fit into even the tiniest of pockets, yet big enough for you to easily spot and identify whose keys are whose in any setting – no more picking up your friend's keys by mistake! It also makes an excellent addition to lanyards, backpacks or purses; so convenient!

Cheerful and undeniably cute, the Little Prince Family Keychains are an ideal gift idea for kids who like anime collectables, as well as adults who appreciate fine craftsmanship and sweet characters. Give those special people in your life something unique they'll never lose sight of!