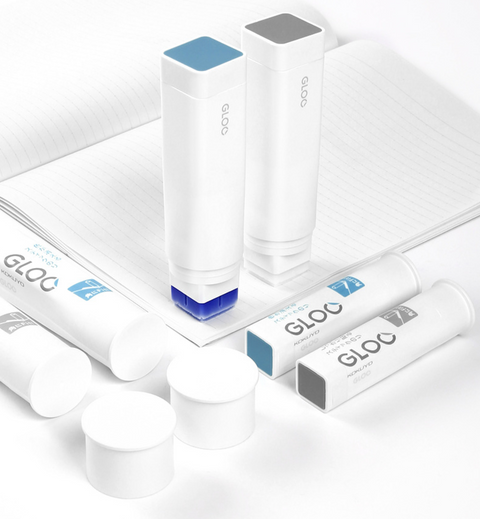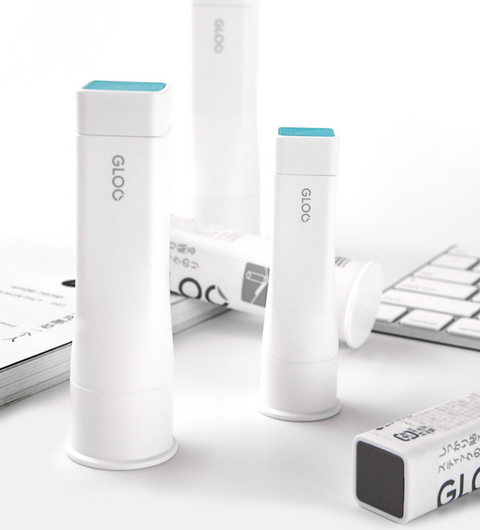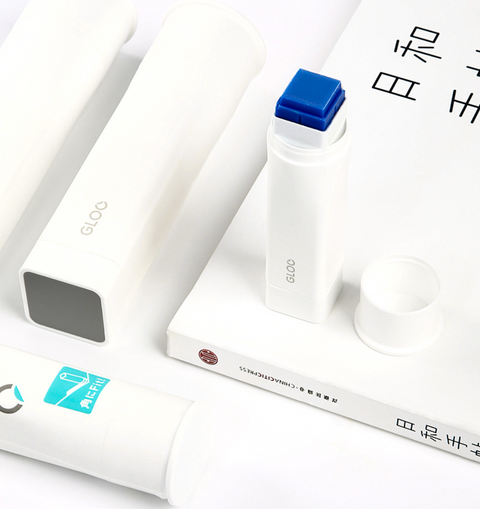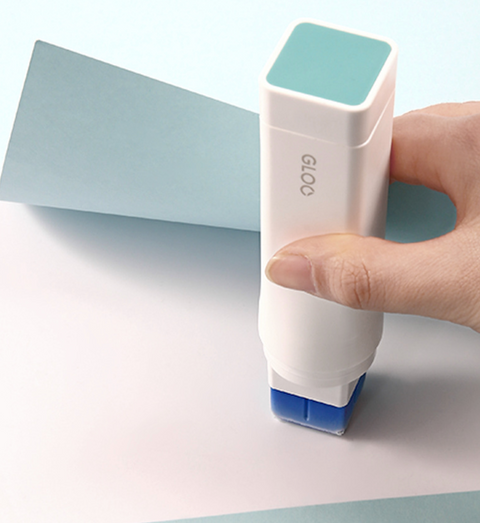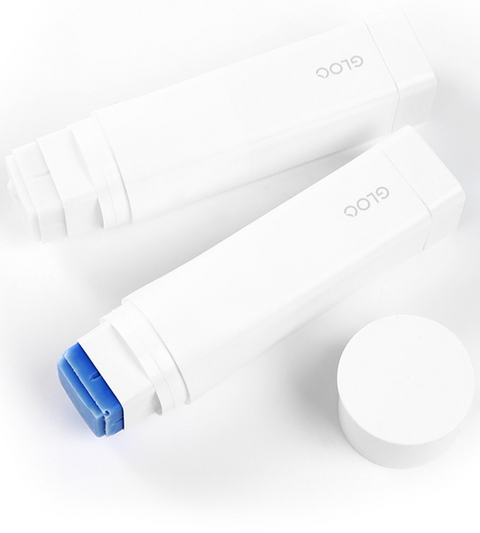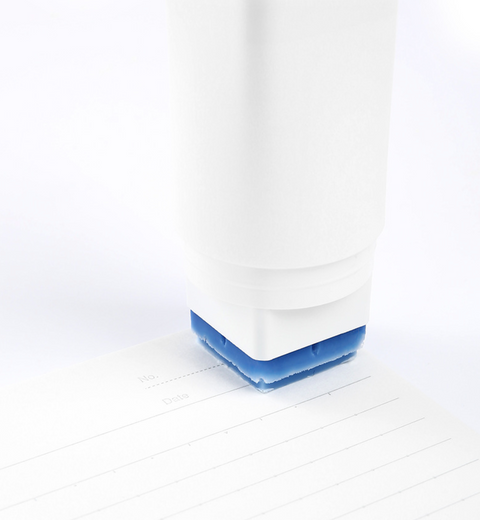 Kokuyo
Kokuyu Square GLOO Stick
This cute and charming Kokuyu Square Gloo Stick is the perfect addition to your craft time! It features a sleek, minimalist design that has been inspired by Japanese influence, giving it a touch of oriental charm. With two chic color options of blue or grey, you're sure to find the glue stick that suits your style.

This ultra-special product is perfect for any craft lover looking for something unique and stylish. Its square shape ensures that the glue can be applied quickly and without hassle - no more making sticky messes on your work surface! And don't worry about running out anytime soon; the chunky stick holds 20g of non-toxic glue, so you can get creative with confidence. What's more, this special Gloo Stick is washable, so there's no need to panic should you make any accidental spills.

Bring an extra touch of beauty to your crafting projects with the sweetest little GLOO stick around! Get artistic with this chic Kokuyu Square GLOO Stick available in either blue or grey - choose one or both!