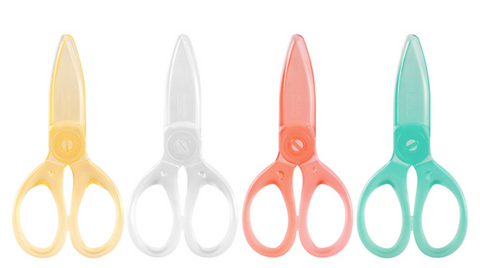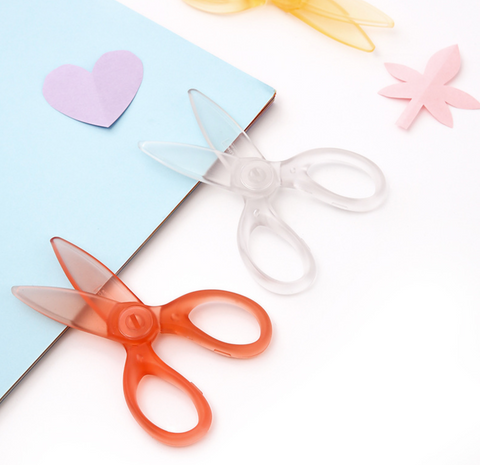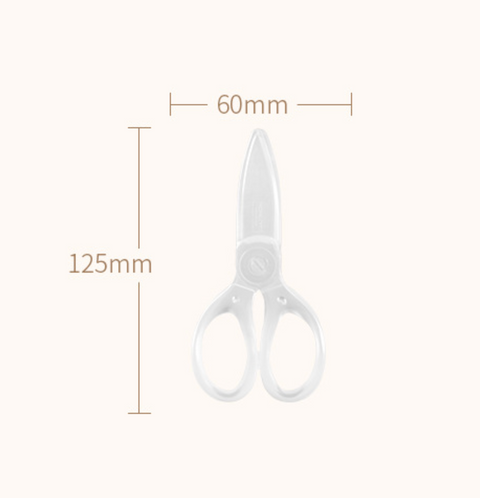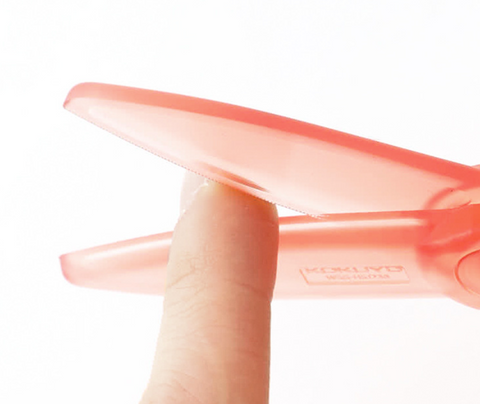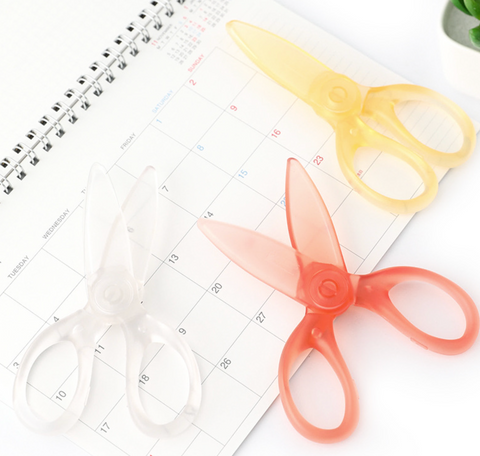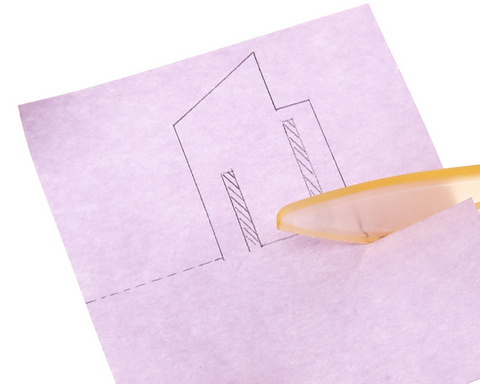 Kokuyo
KOKUYO Resin Children's Scissors
Introducing our KOKUYO Resin Children's Scissors! With four super cute colors, these scissors will add a touch of fun and creativity to any craft project. Whether you're looking for yellow, white, red or green - we have it! Plus, the sharp blades are designed especially for little fingers, so your kids won't have to worry about getting nicks or cuts. So now your kids can make their own arts and crafts masterpieces with ease!

KOKUYO Resin Children's Scissors are some of the most reliable scissors on the market. They cut through paper like butter but don't cut skin – making them ideal for young crafters. Kids can express their creative side without worrying about messy cuts.

These resin scissors also come in four lovely pastel colors and feature a comfortable grip design that makes them even easier to use and hold onto. Whether your little ones want to customize their own drawings or make homemade cards out of construction paper, KOKUYO Resin Children's Scissors can help! Get yours today and watch their creativity bloom!