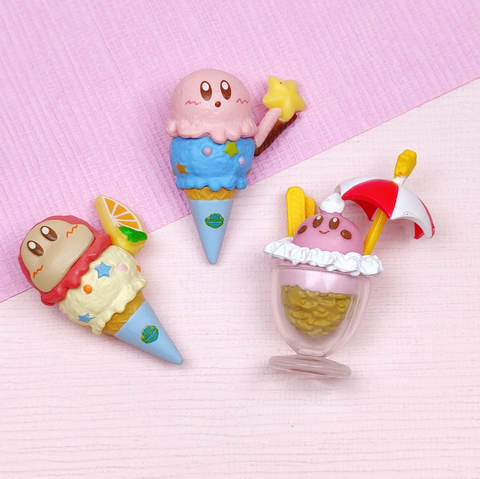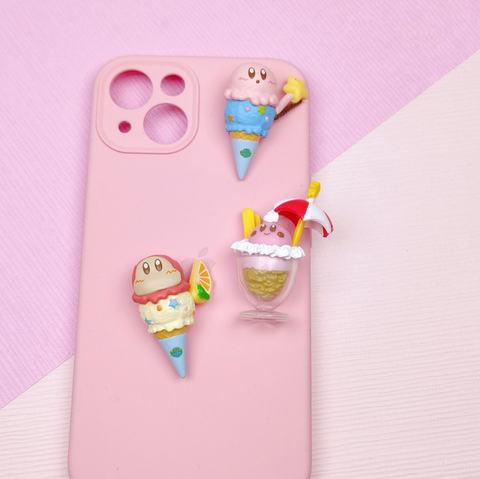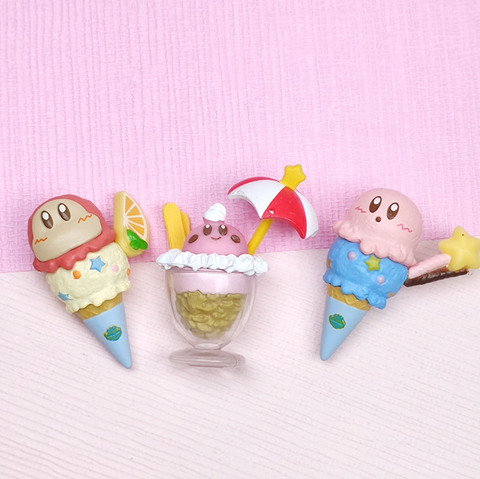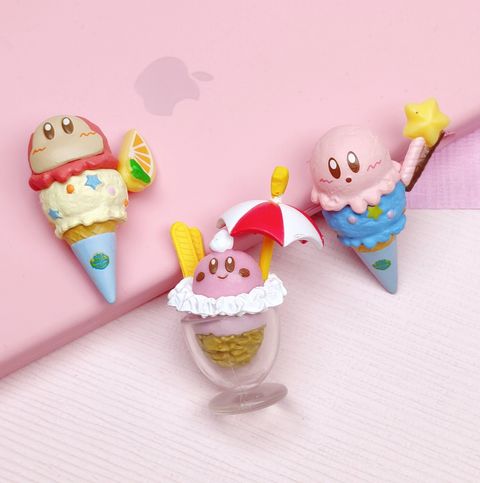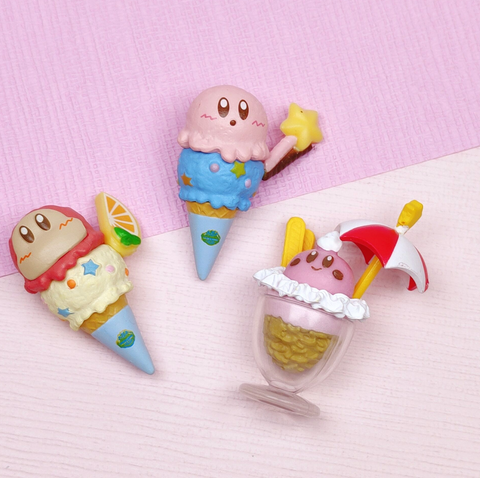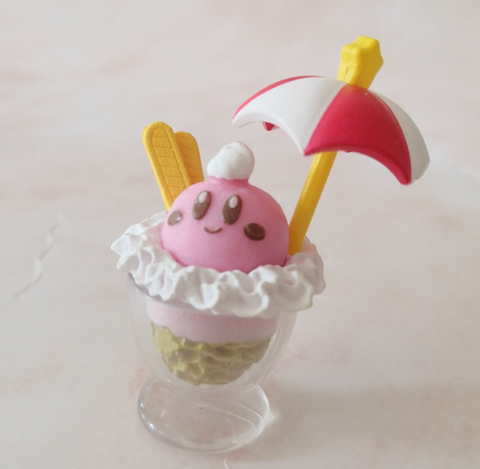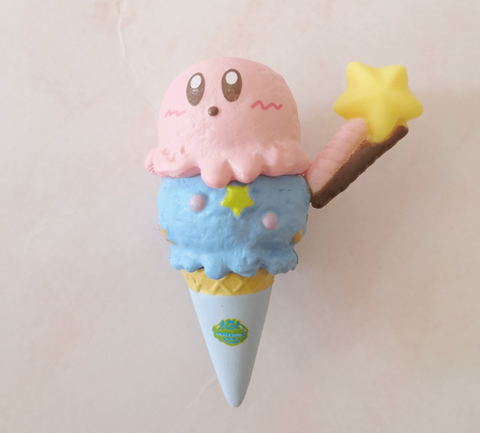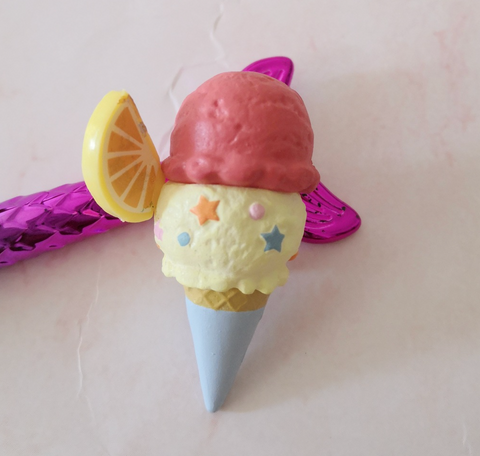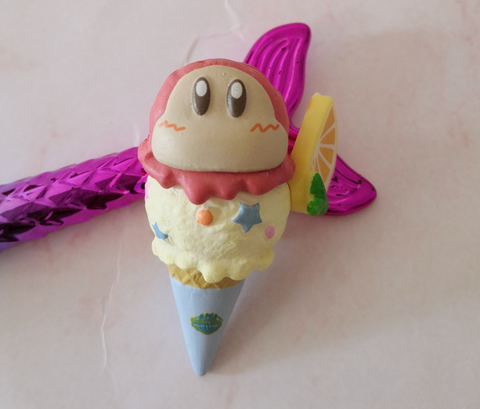 Midori Gifts
Kirby Ice Cream Statues
Please choose your preference!
Cool down this summer with the cuteness of Kirby Ice Cream Statues! These oh-so-sweet figurines feature bright and vibrant colors, straight out of a magical world. Perfect for living room shelves and bedroom dressers, these statues come in three different designs, ready to bring some joy to your home. Measuring just 2cm tall, you'll love having these pocket-sized pals around! Each one is made with durable resin that's sure to stand up to daily life.

Students everywhere will be drooling over this summer collectible. Collectors, gamers, and casual fans alike can enjoy adding these unique pieces to their space. Everyone loves ice cream - especially when it comes in such fun shapes like our Kirby buddies! So grab yours today to make the most of your summer days!
We will do our best to find a statue that matches your preferences. We sometimes run out, but in those cases a random one will be chosen for you!