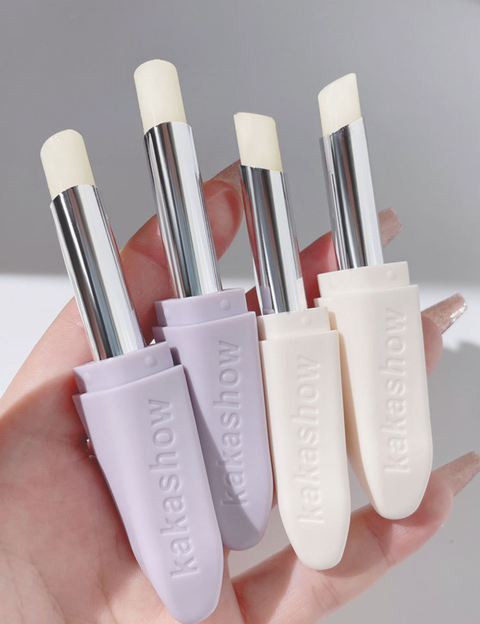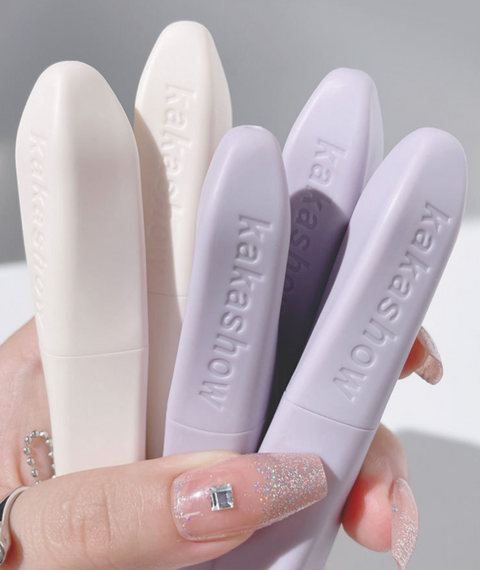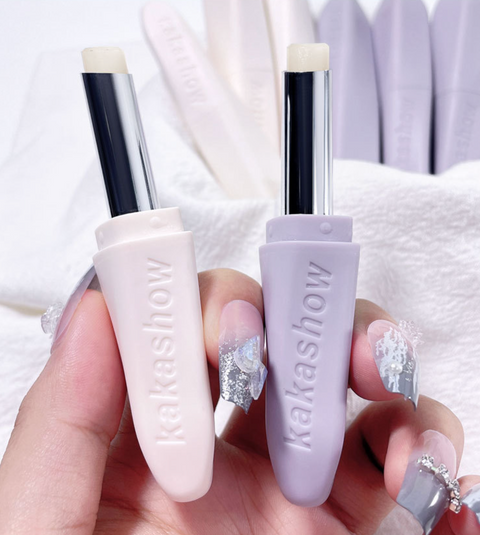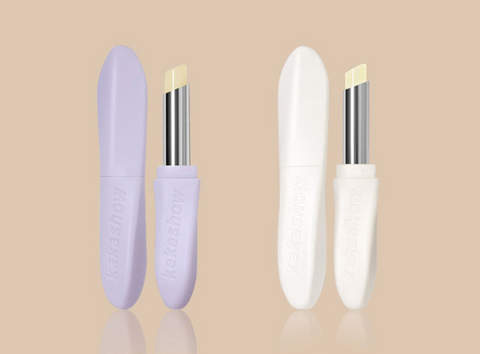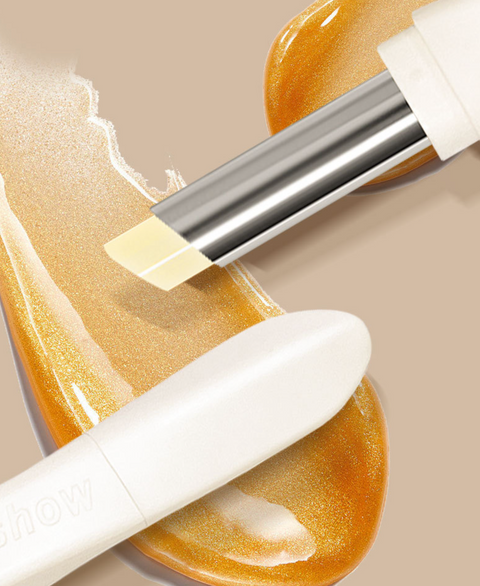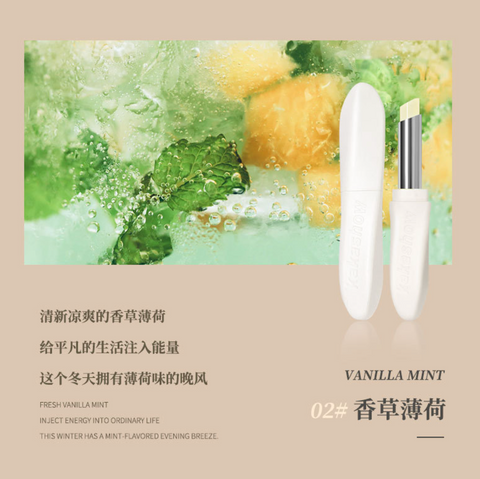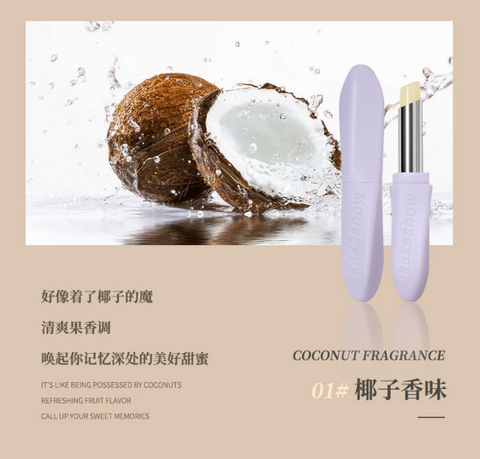 Midori Gifts
KAKAshow Lipbalm
Lips are constantly exposed to the elements throughout the day, so make sure they stay soft and hydrated with KAKAshow Lipbalm! This smooth-textured lip balm glides on easily, providing lasting hydration in two lovely scents – perfect for anyone and everyone. Plus, its angled tip makes application a breeze.

KAKAshow Lipbalm is like no other: each ingredient is carefully selected for maximum moisture with a subtle hint of scent, never overpowering but just enough to make you feel special throughout your day. Its texture melts into lips instantly so that you don't have to worry about rubbing it in or smudging it off. When lips need a pick me up, KAKAshow Lipbalm definitely fits the bill.

So if you're looking for the ultimate moisturizing lip balm experience, then look no further than KAKAshow Lipbalm! Delightful scents, easy application, all-day comfort - what more could you ask for? Get yourself some KAKAshow today!