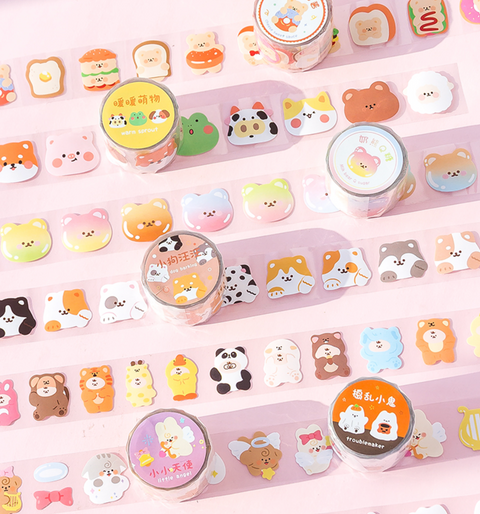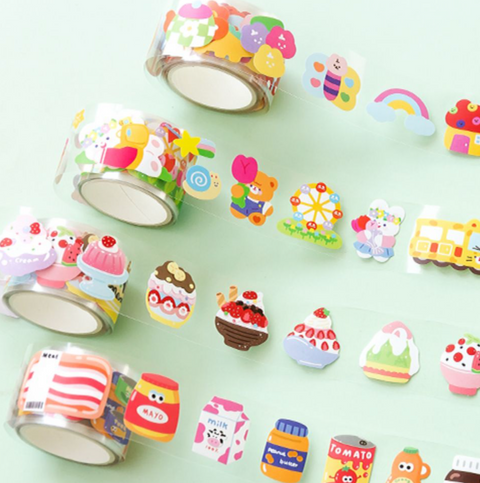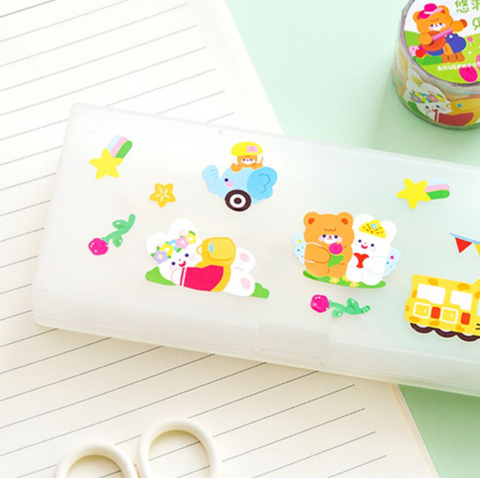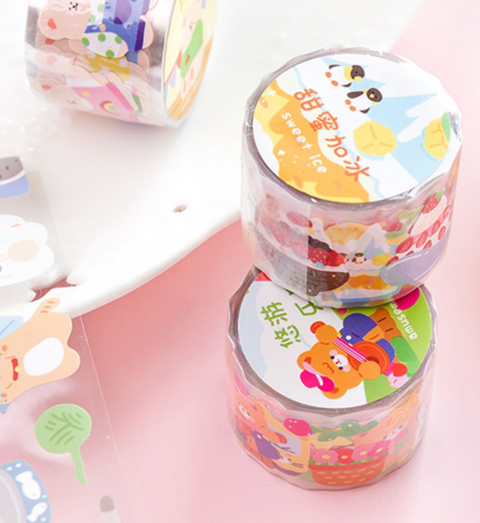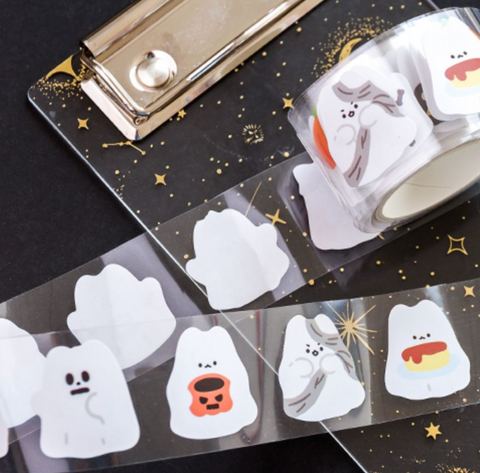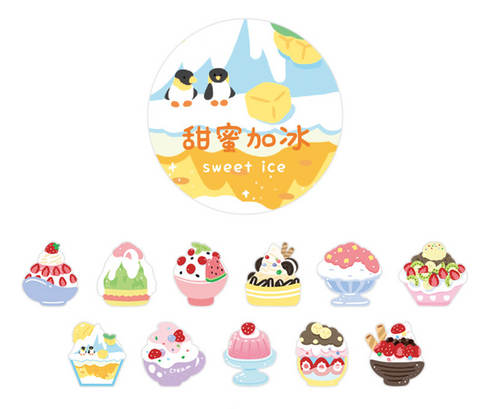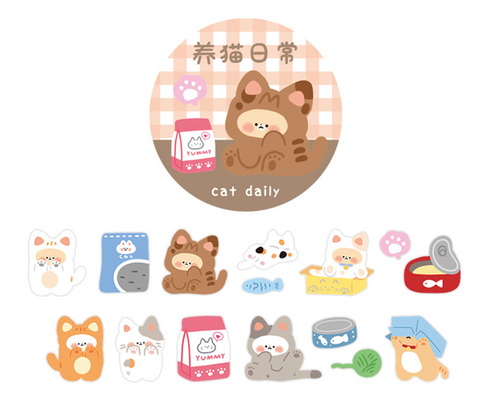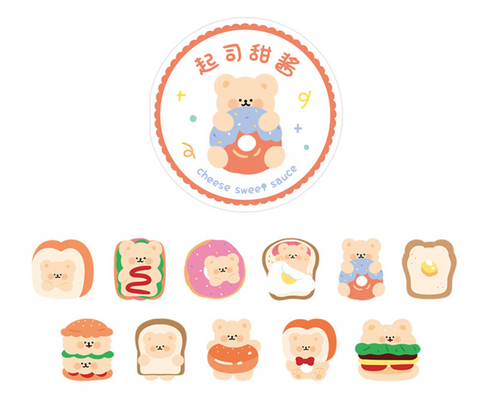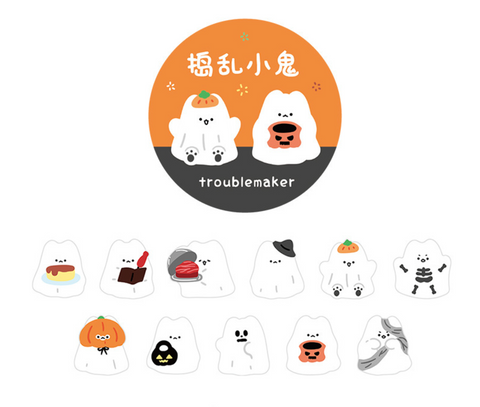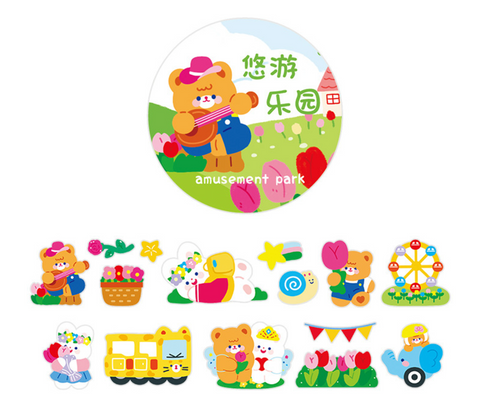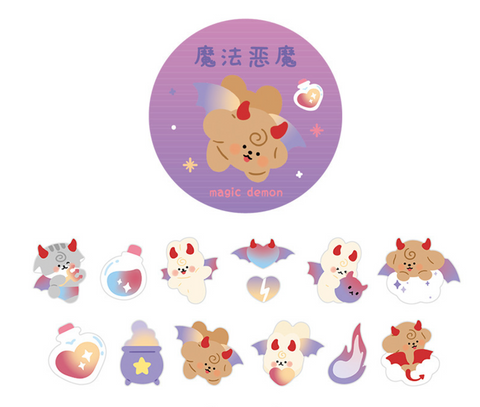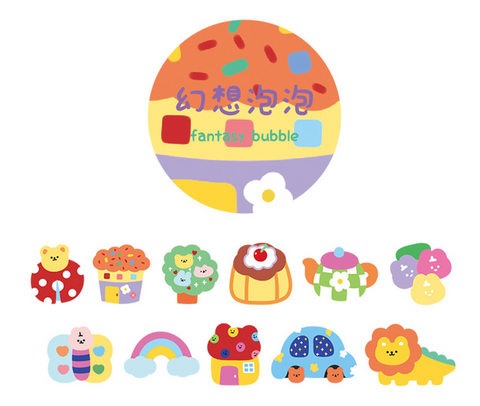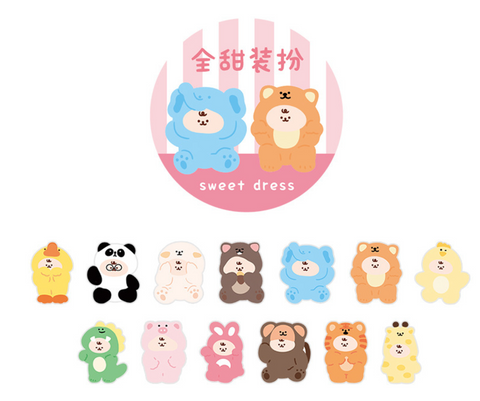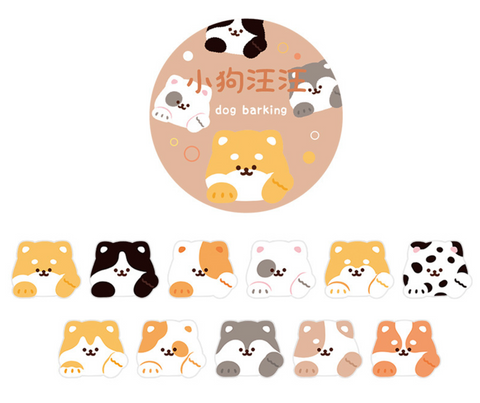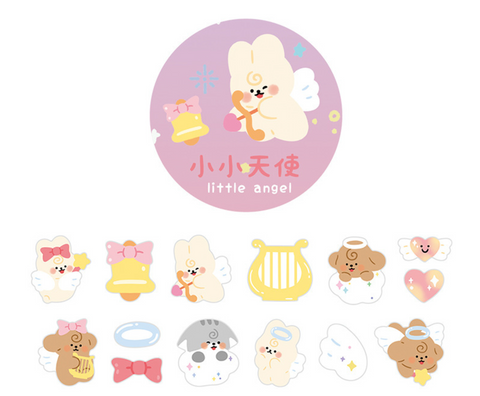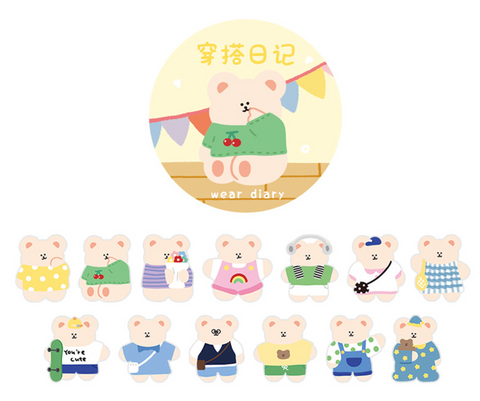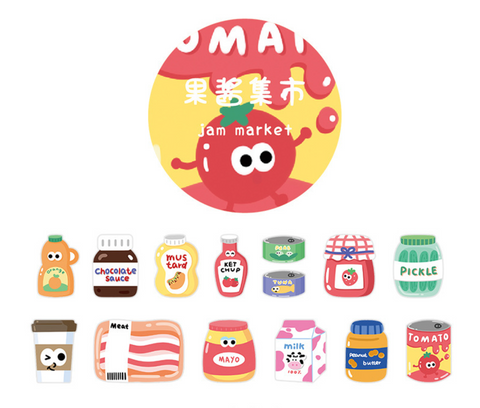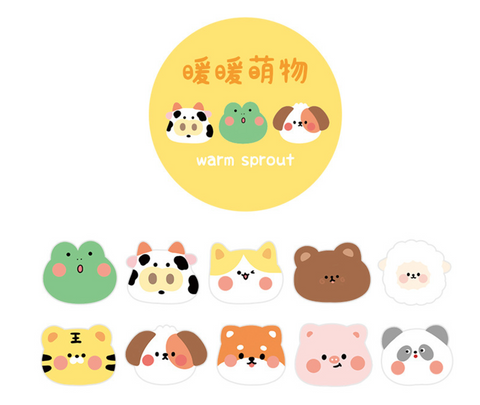 Jiyu
Jiyu Tuantuan Egg Stickers
Introducing the perfect stickers for your arts and crafts: the Jiyu Combination Stickers! These adorable stickers come in many creative designs, so you can find just the right ones to liven up any project. And each set measures an ample 14 by 7 cm – with 20 pages of sticker fun, you're sure to find something that speaks to you!

Let your imagination run wild with Jiyu Combination Stickers! Create a sanctuary of cuteness in the bedroom or jazz up some stationery with these incredible designs. With this must-have product in hand, you won't be stuck for ideas when it comes to décor and DIY projects. And since each pack is filled with 20 pages of super sweet stickers, you'll have plenty left over for later.

So go ahead – treat yourself and your art projects to something special! Add a little flourish of fun with a set of Jiyu Combination Stickers. You won't regret it!