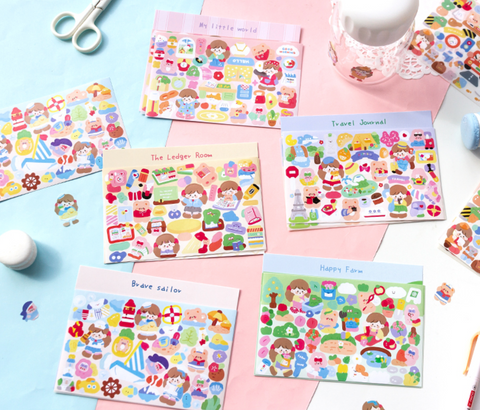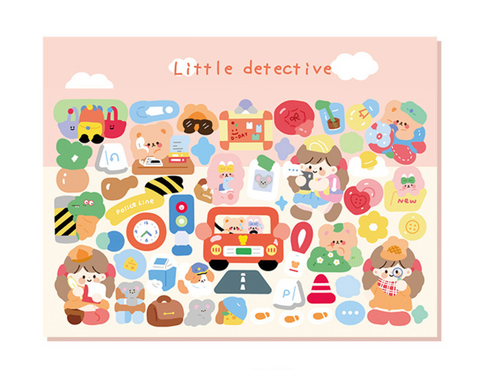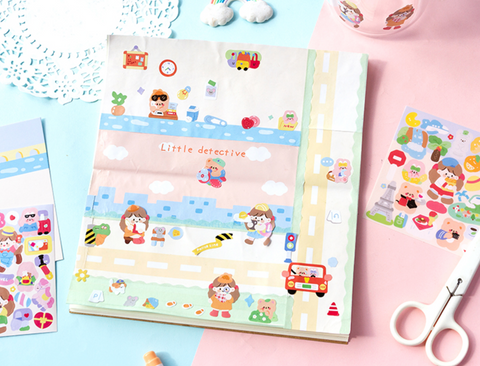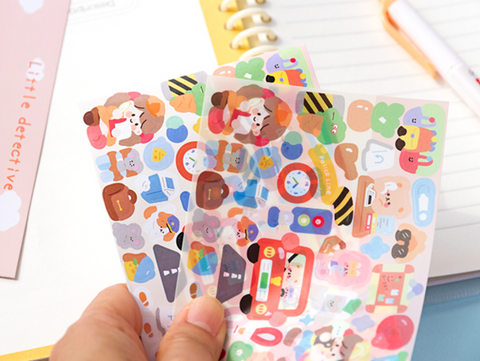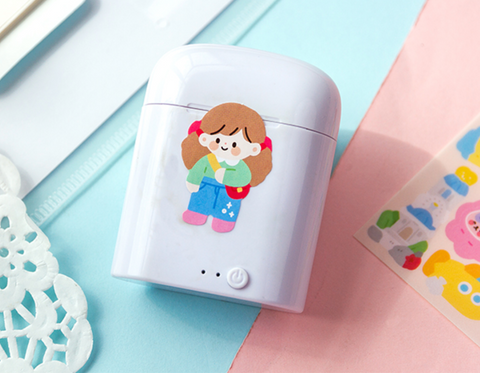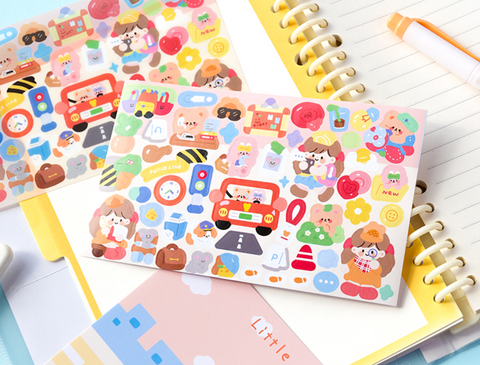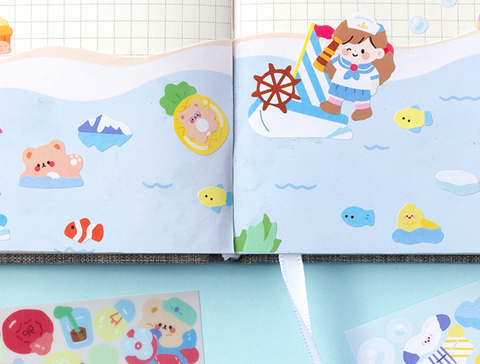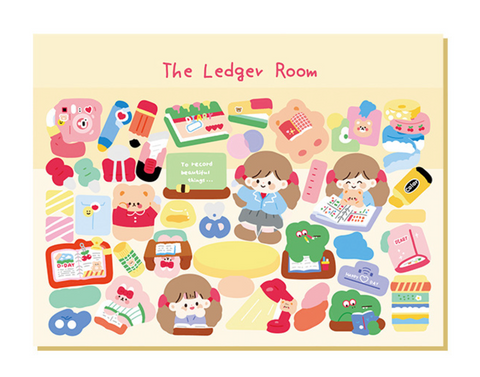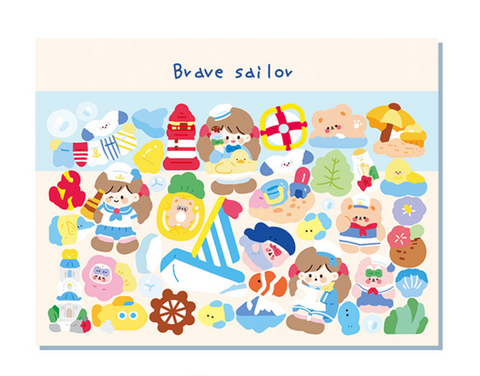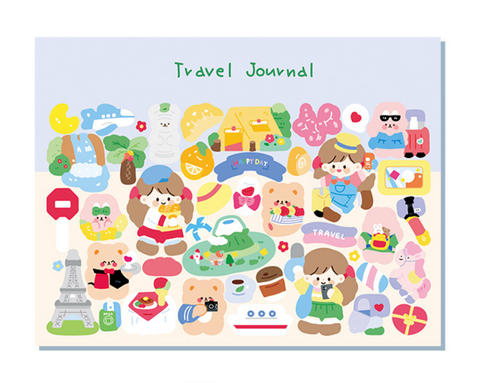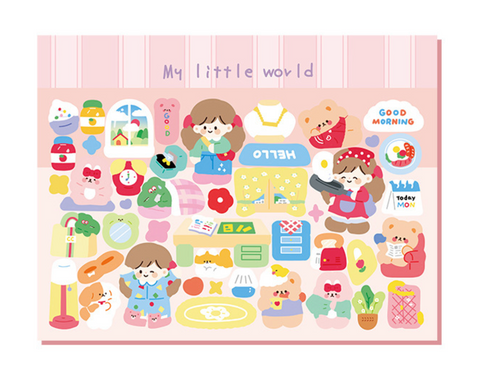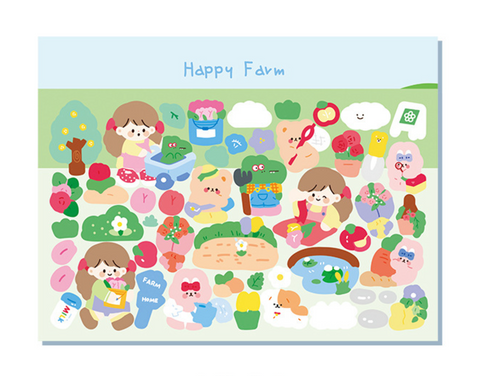 Jiyu
Jiyu Little People Stickers
Introducing Jiyu Little People Stickers - the perfect way to bring a little extra cuteness into any corner of your life! Whether you're looking to spruce up your laptop or make your journal come alive, these adorable stickers are sure to put a smile on your face.

Each package includes one paper background, as well as two sheets of stickers that feature busy little people in various scenes. They're made with strong PVC material so they stick really well to surfaces and come in tear-resistant packaging for easy storage and transport. And at only 14 by 9 cm, these packages of fun can fit perfectly into even the smallest spaces.

So bring a world of joy and wonder into your day with Jiyu Little People Stickers! These lovable characters are sure to brighten up any room – go ahead and get yours today!