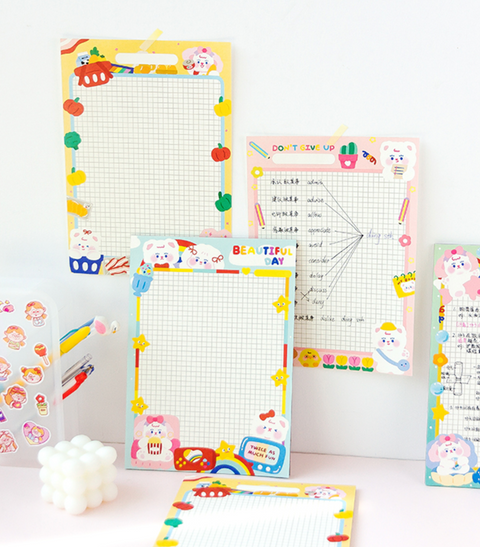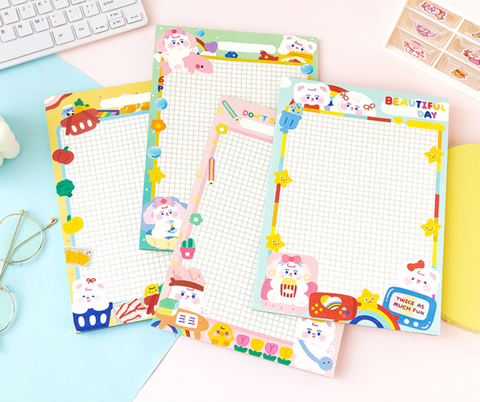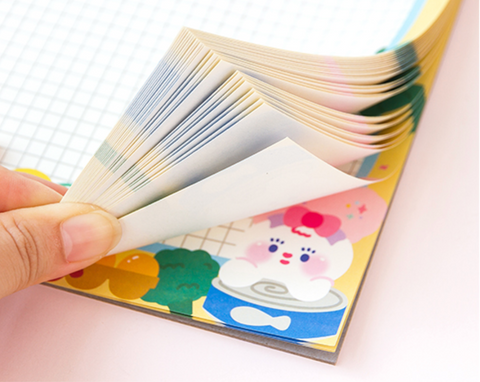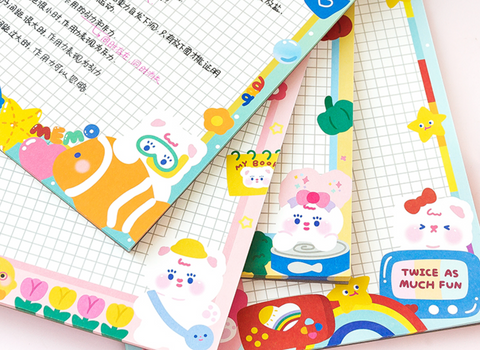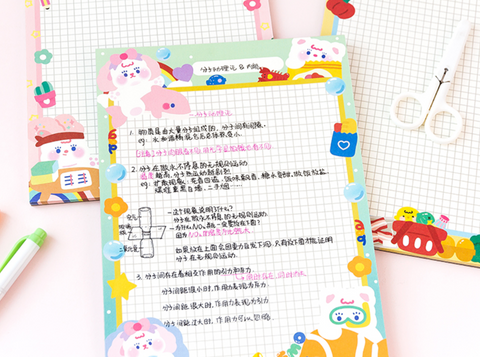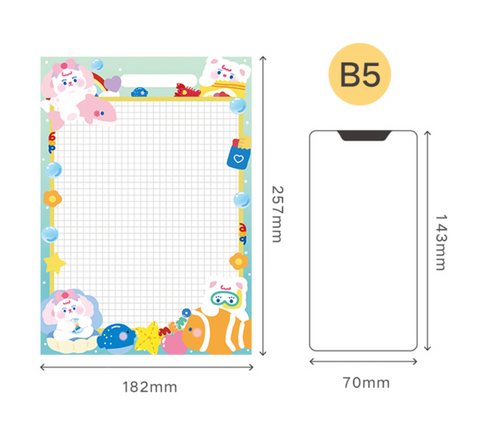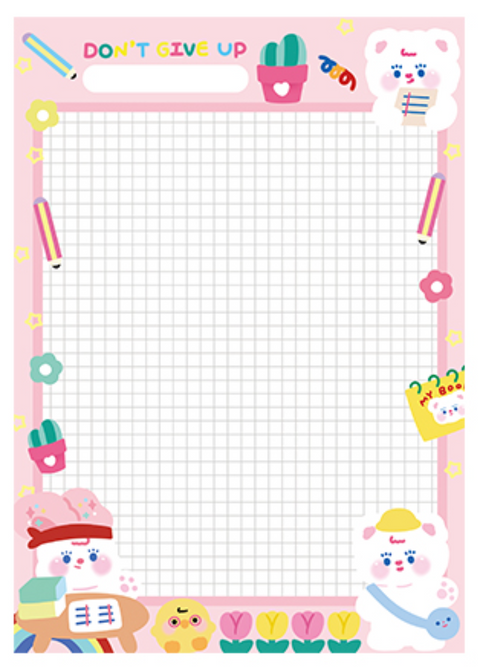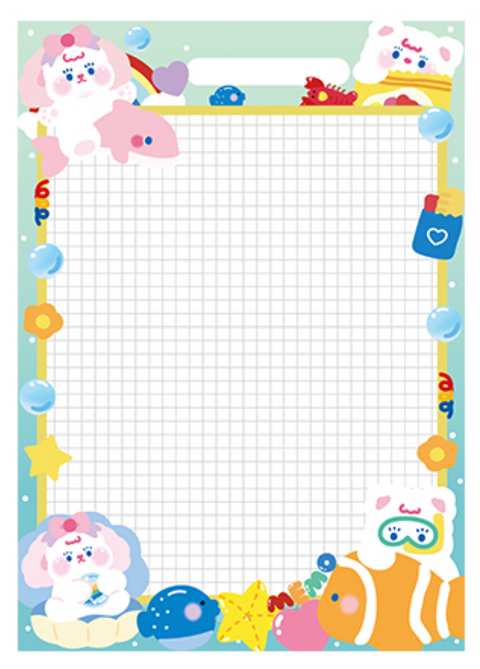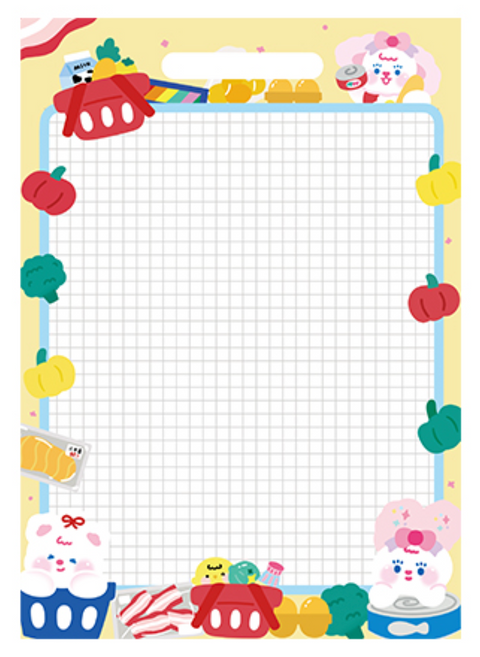 Jiyu
Jiyu Grid Notepad
Are you feeling bored of the same, monotonous look of plain grid paper? Great news – now you can have something a bit more fun with Jiyu Grid Notepads! Each pad comes in a vibrant color, perfect for taking notes during classes or jotting down ideas during a brainstorming session. Who says grids have to be boring?

These notepads are printed on nice and smooth paper that makes writing and sketching with various instruments a pleasure. What's more, each pad measures 18.2 by 25.7 cm and contains 30 pages! Now you can take notes with style while still enjoying the convenience of grids – all at the same time.

So why settle for dull when you can go for cute? Add some personality to your desk today with Jiyu Grid Notepads!