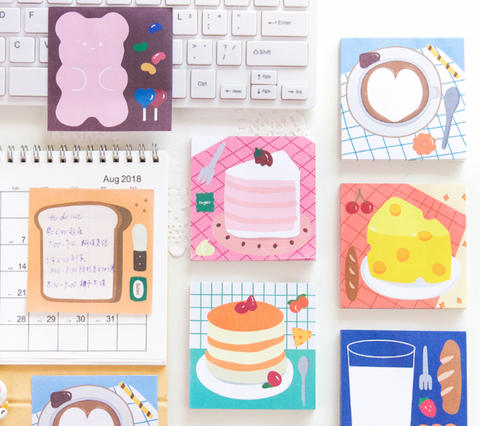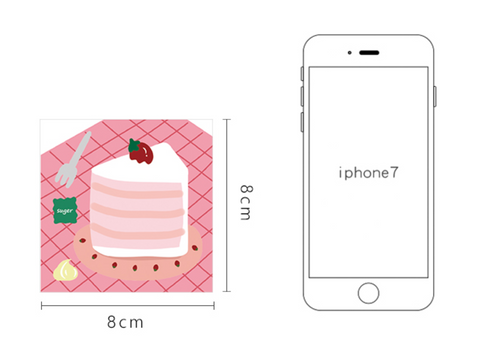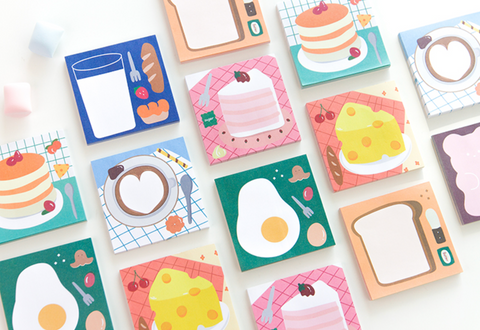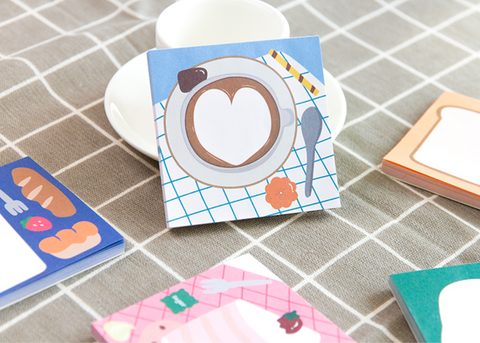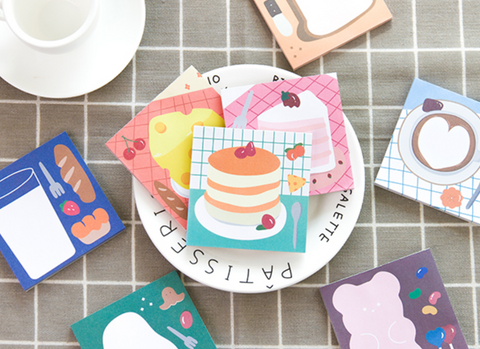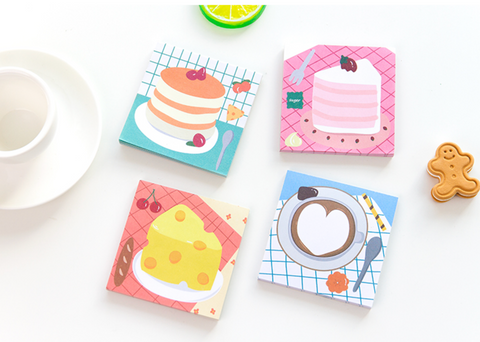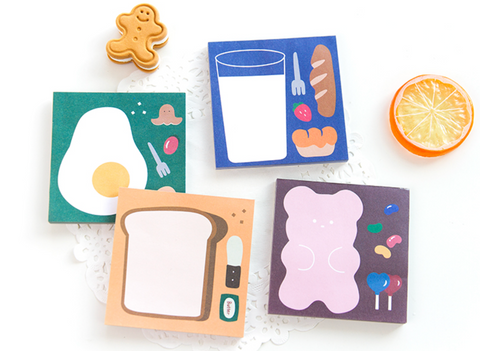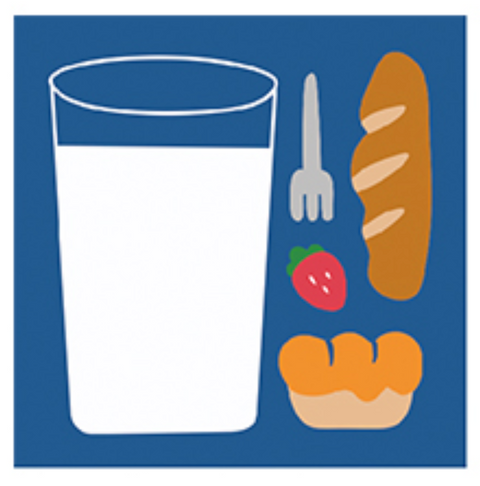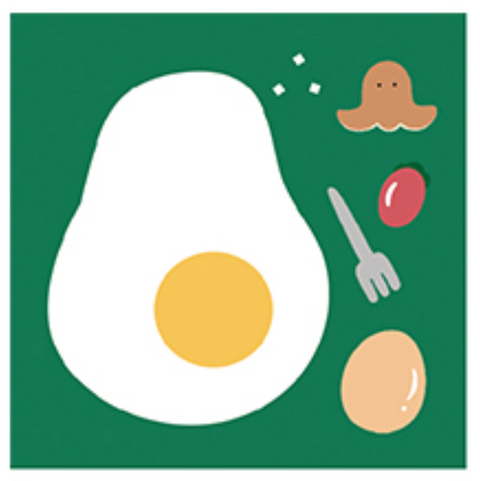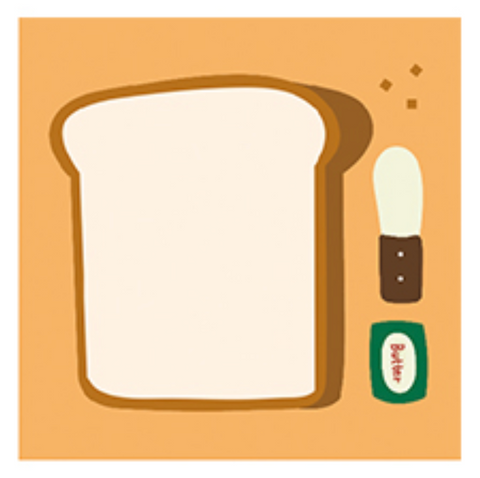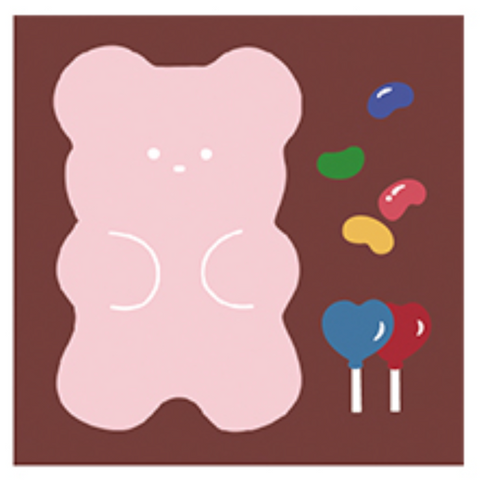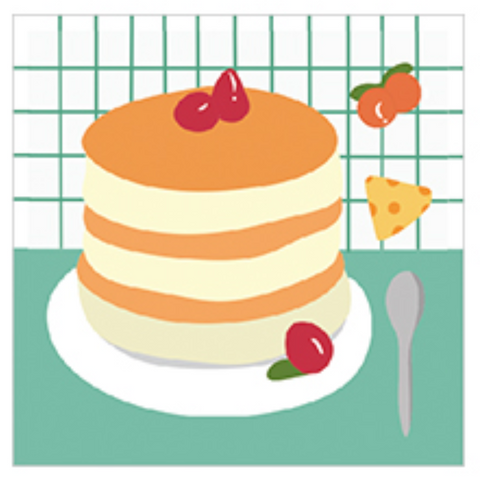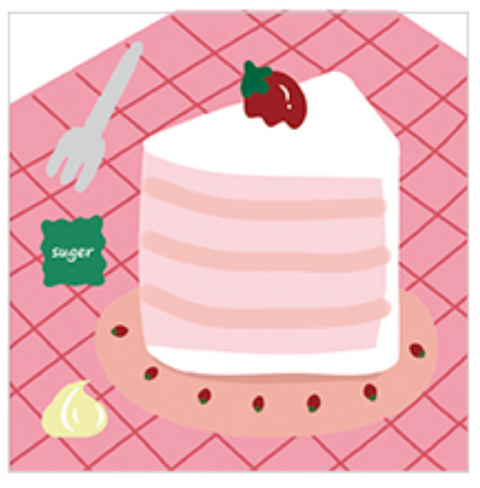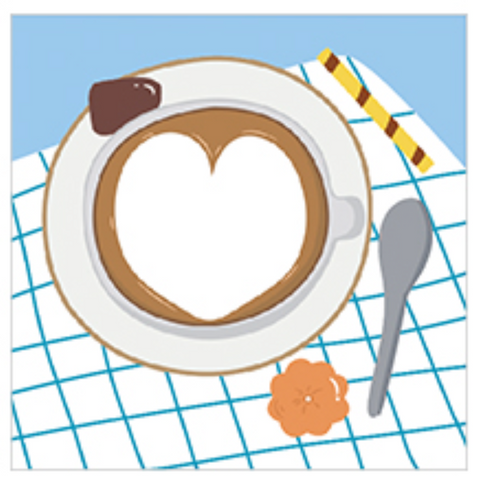 Jiyu
Jiyu Dessert Note Paper
Take note of your favorite desserts - with Jiyu Dessert Note Paper! Our adorable paper comes in lots of fun and colorful designs, including donuts, cupcakes, ice cream and more. Perfect for jotting down little notes or just to add some extra cuteness to your journal.

Measuring 8x8 cm each, these Jiyu Dessert Note Paper sets come in a set of 50 – just enough for you to enjoy every page without running out. The perfect stationery addition for any fan of sweets!

Forget boring: make everything sweet with Jiyu Dessert Note Paper! With our cute collection of designs, you can express yourself creatively while adding some deliciousness to mundane tasks. So get ready to take a bite out of everyday writing with our yummy notepads – it'll be pure visual sweetness!