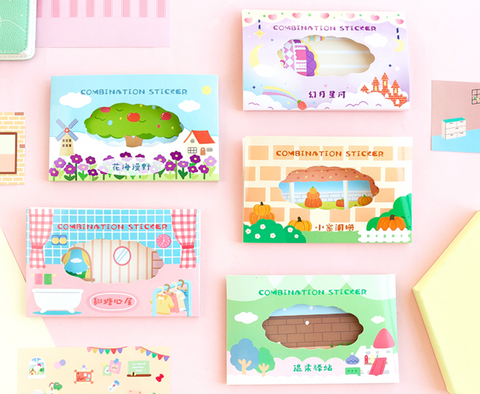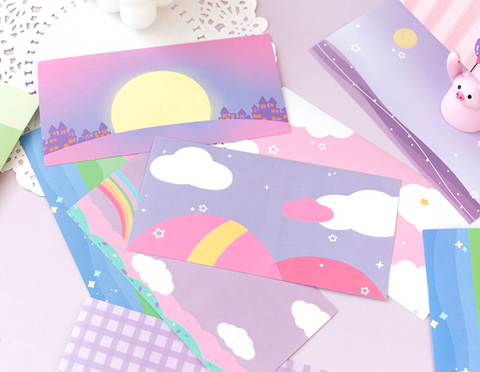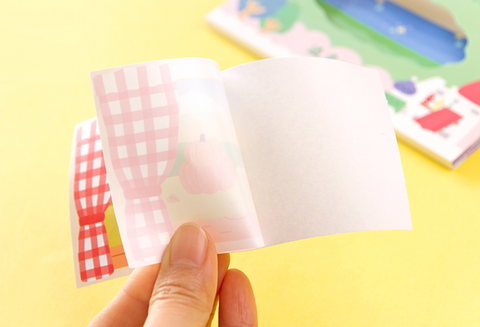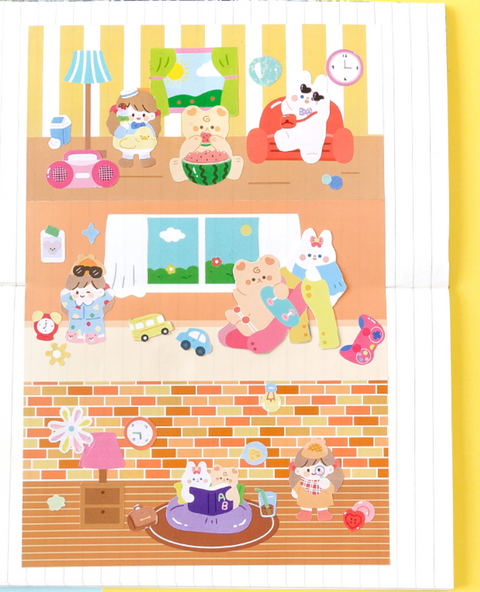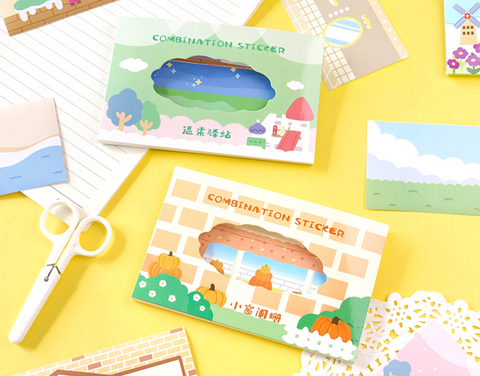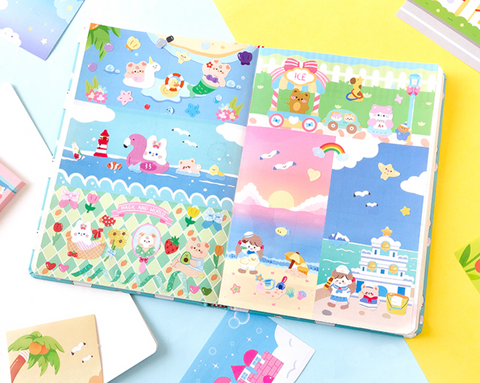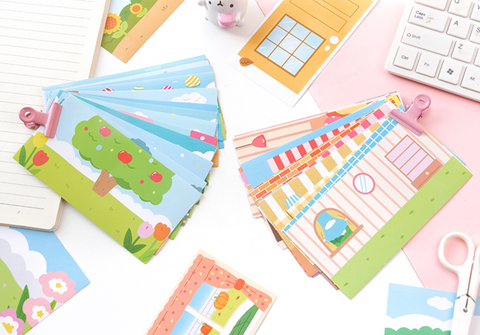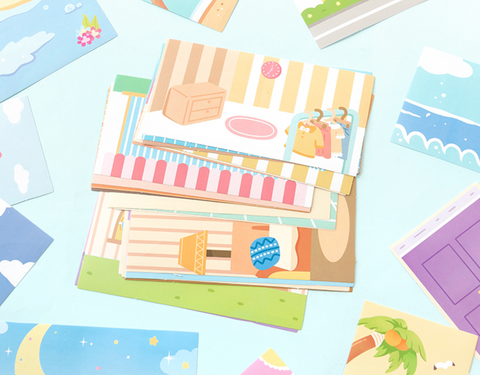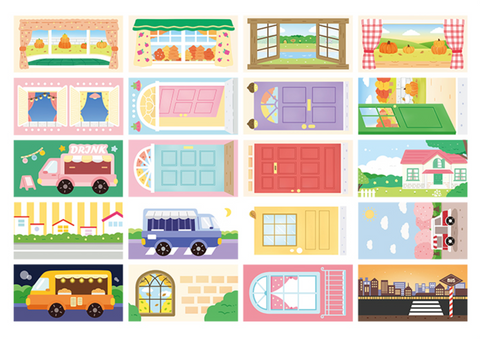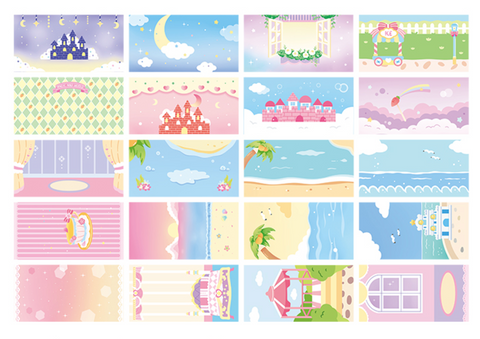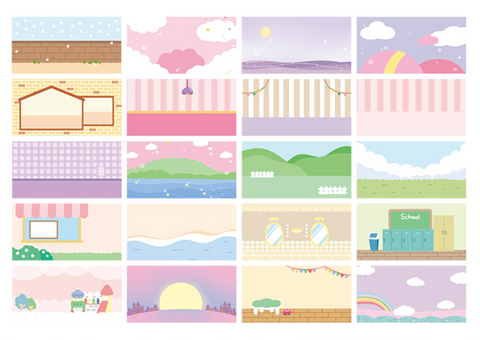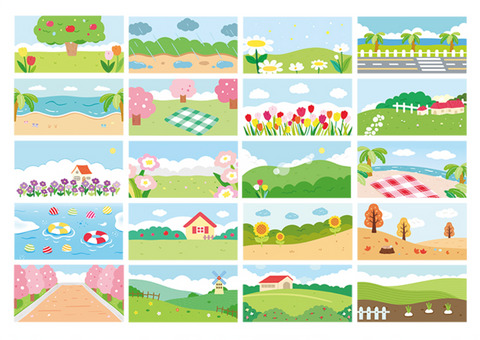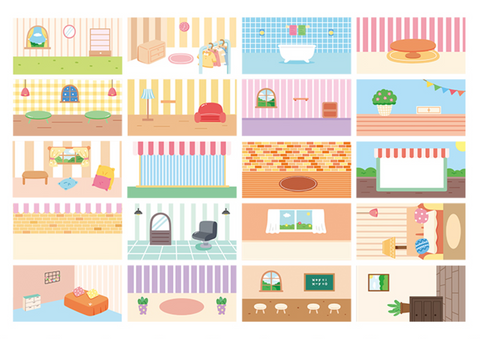 Jiyu
Jiyu Combination Stickers
Create the perfect landscape with Jiyu Combination Stickers! Whether you're looking to spruce up your home or add a bit of cuddly cuteness to an office space, these amazing stickers are just the thing to give your decor an extra boost!

Each set comes with plenty of sticker options for you to choose from. With 20 pages of fun, you can mix and match different designs to create a unique little oasis right in your own home. And measure 14 by 7 cm, you get plenty of bang for your buck!

Choose from ocean backgrounds complete with dolphins and whales, garden favorites like sunflowers or cherry blossoms, kawaii kittens lounging among clouds - there are SO MANY options! Plus they can be moved around multiple times so start making different scenes that'll express who you really are.

Decorate your fridge, dresser drawers - any flat surface will do. Get creative and have some fun with Jiyu Combination Stickers today!