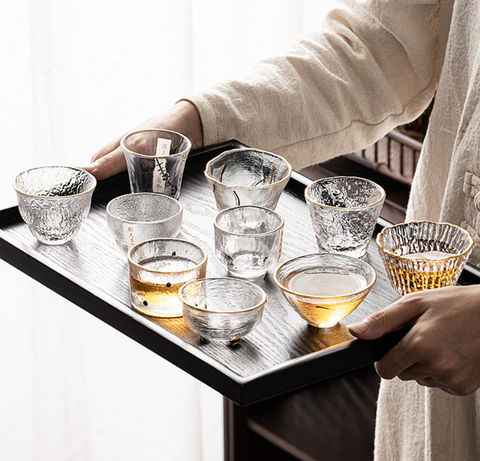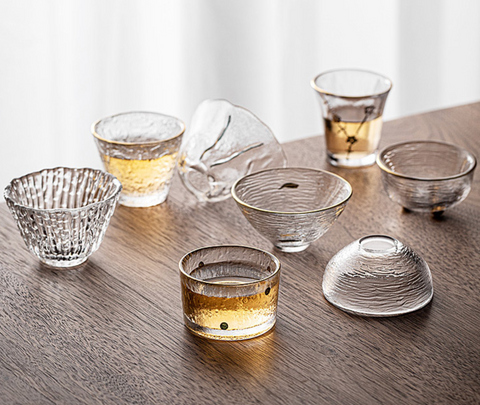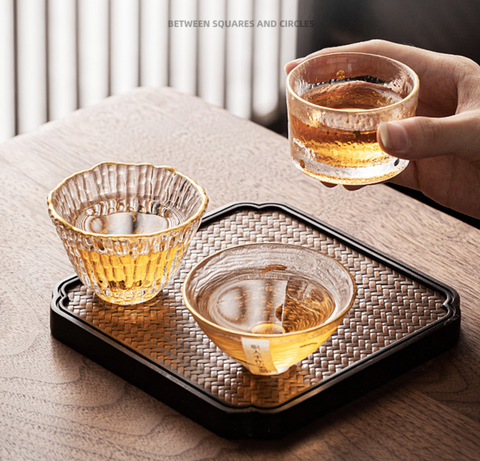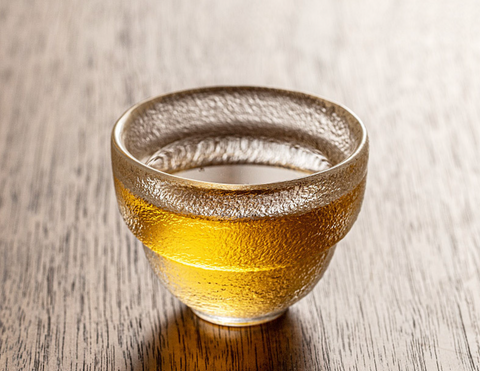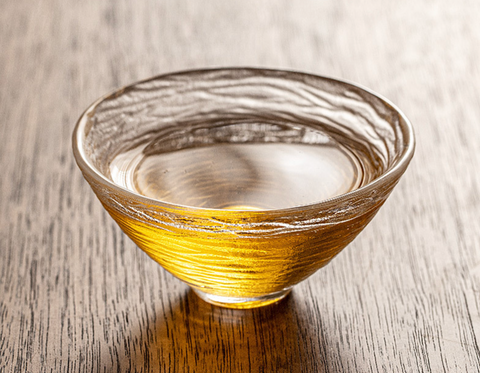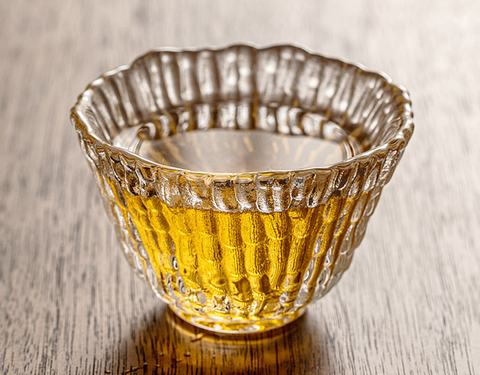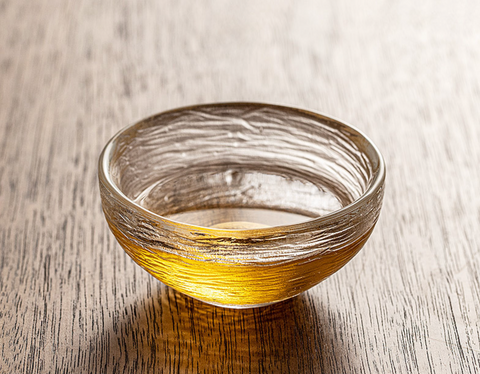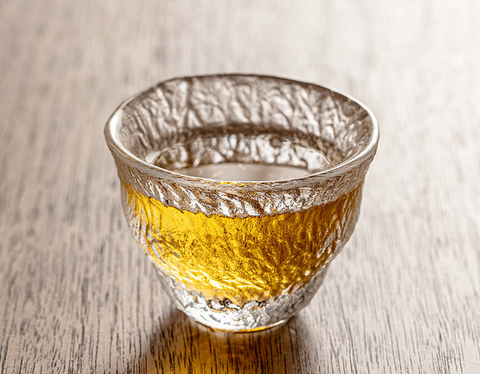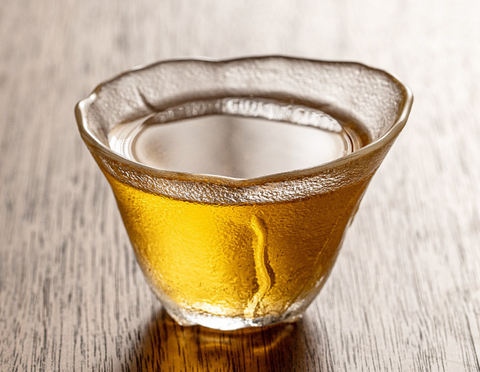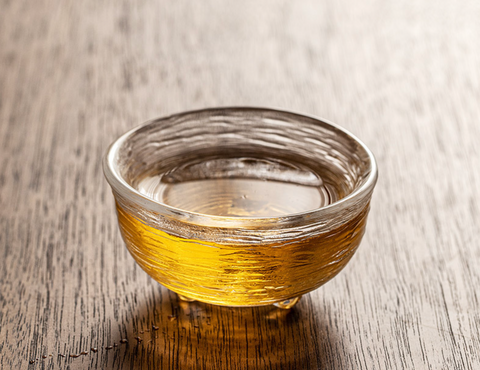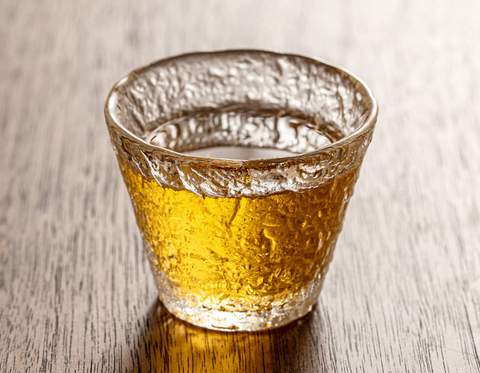 Midori Gifts
Japanese Transparent Glass Cup
$4.38
$6.75
you save $2.37
Who wouldn't love this beautiful Japanese Transparent Glass Cup? Whether you're pouring tea or sipping delicious spirits, your refreshed state of being will be all the more divine when using one of these delightful cups. These incredible creations are handmade with care and precision, featuring exquisite, unique patterns inspired by Japanese nature. With an average 3 centimeter bottom and 6 centimeters on the top, you can safely have a sip of your favorite drink without worry that it may spill over. Constructed from durable glass material that's ready to take on even high temperature water, these exquisite cups make any liquid experience surreal! Try it for yourself - we guarantee delight and amazement all in one go!
Recommended to hand wash and air dry.
Note: These glasses do not come in boxes. However they will be well wrapped for shipment.