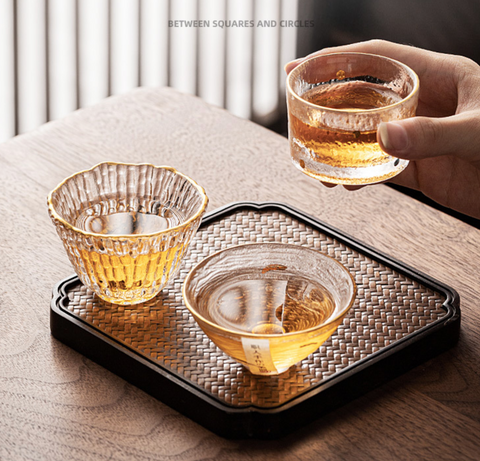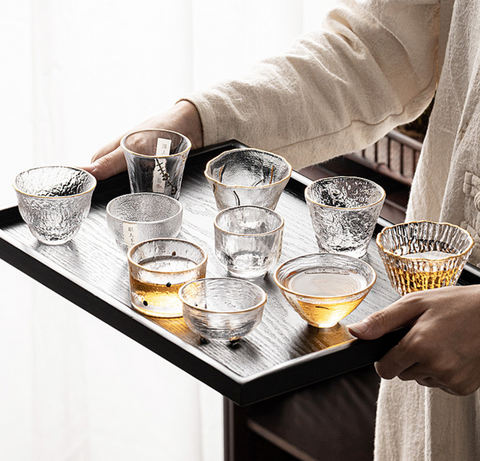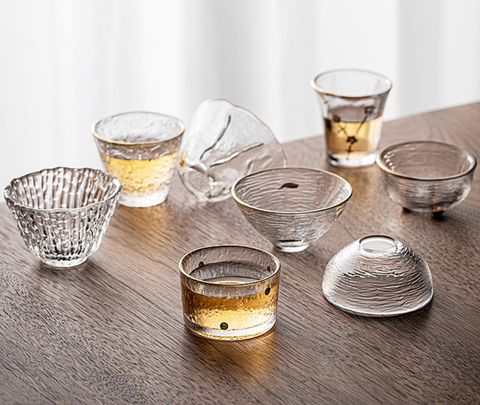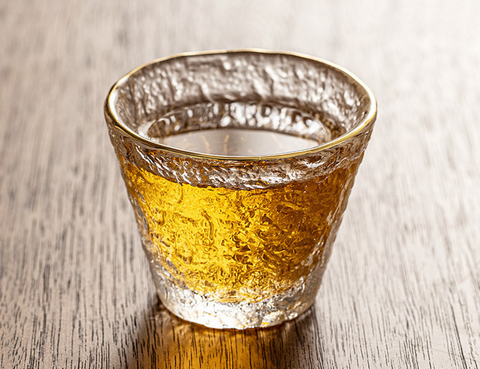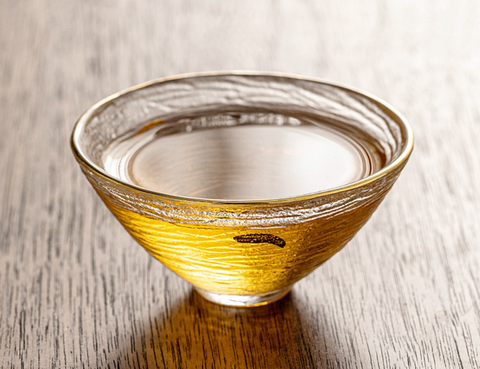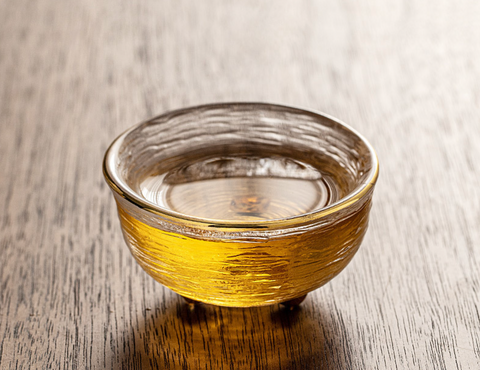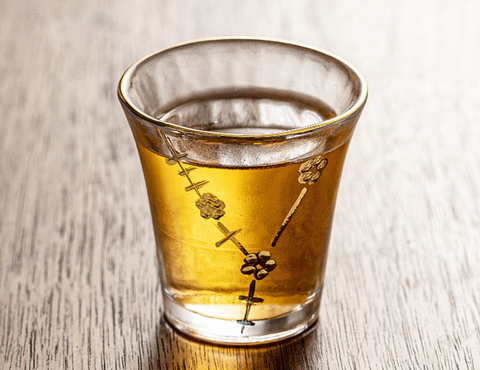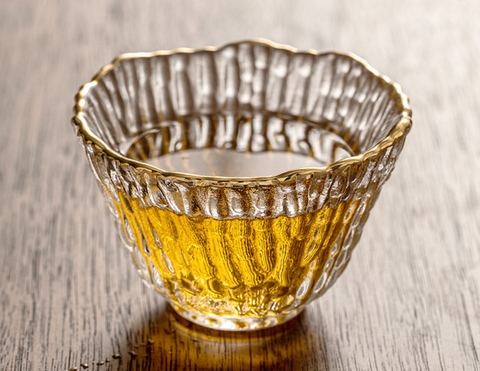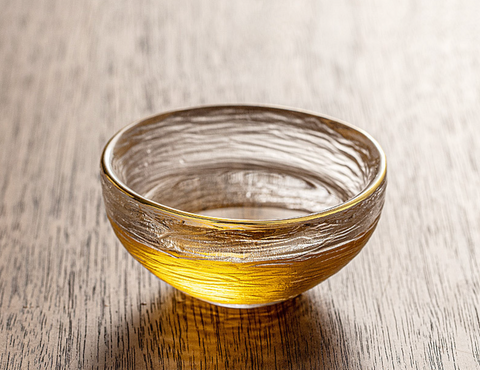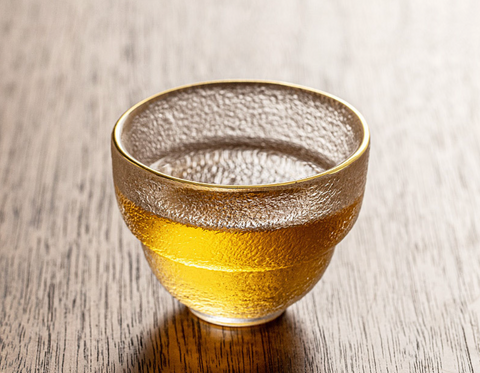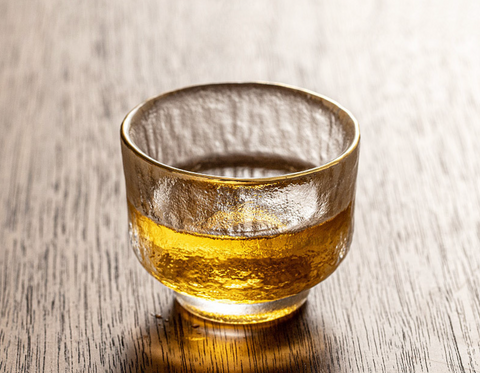 Midori Gifts
Japanese Gold Edge Glass Cup
Welcome to our Japanese Gold Edge Glass Cup collection! Created with love, these hand-made glasses are perfect for displaying tea or spirits. Embellished with special gold rims and intricate patterns, we want you to enjoy your beverages in style. Crafted to perfection, these cups measure 3cm on the bottom and 6cm on top with a 5cm height - just the right size for making a statement! Heat up boiled water with ease as its durable glass is capable of accepting high temperatures. Plus, it's inspired by beautiful Japanese nature designs - adding even more delightful charm to your dining experience. Whether you're enjoying Camellia Sinensis or something else entirely, each sip feels extra special when sipped from this glass! Get your own Japanese Gold Edge Glass Cup today and drink heartily while admiring its cute design.
We recommend hand washing and air dry.
Note: These cups do not come with boxes but will be carefully wrapped for shipment.