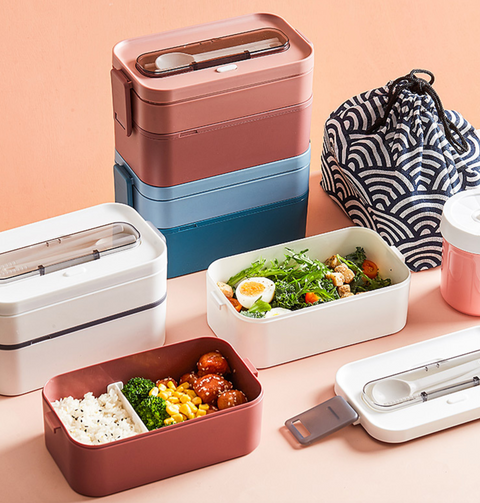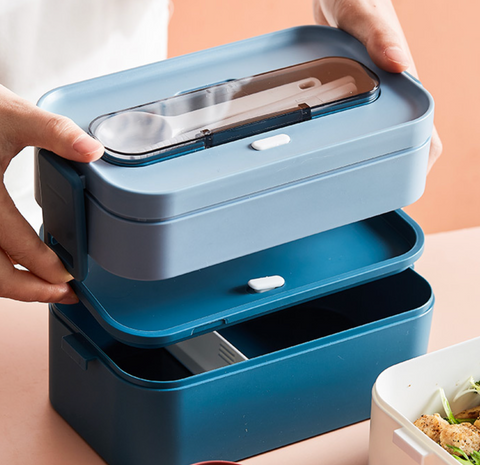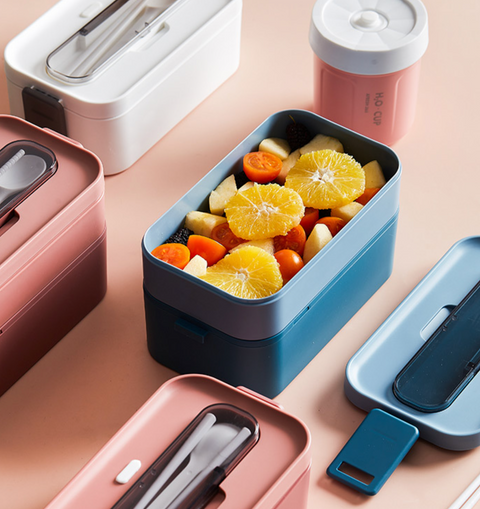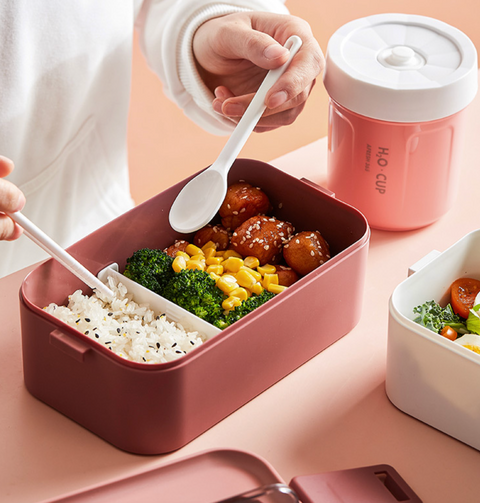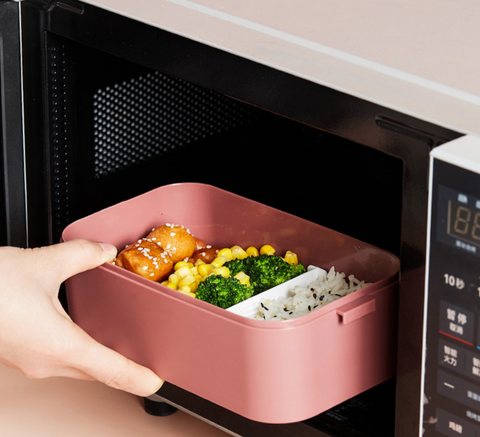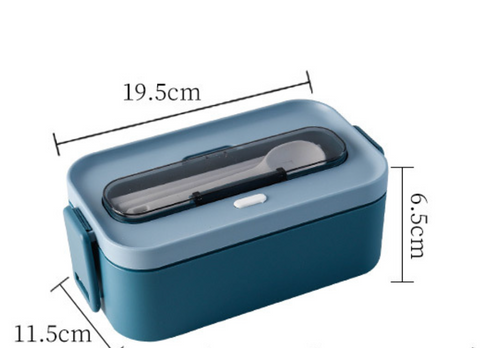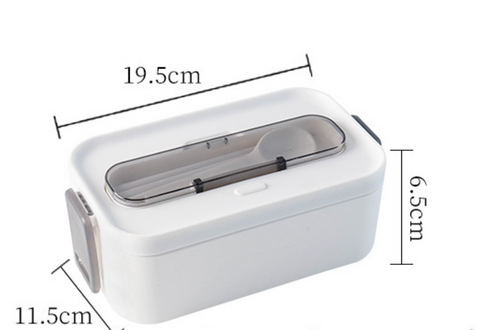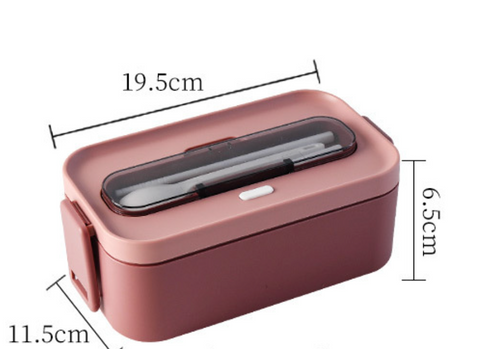 Midori Gifts
Japanese Bento
Introducing the adorable Japanese Dual Layer Bento! This lunch box is so much more than just a regular lunch box. It's pure perfection, designed with both style and convenience in mind. You'll have no worries about leaks or spills, thanks to it being 100% leak proof. Plus, it comes in two amazing colors: blue and pink!

The best part? Both layers are microwaveable for up to two minutes - making this the perfect option for busy days that require you to grab a quick meal on the go. You can even pop them into the top shelf of your dishwasher when you're done - saving time on dishwashing too!

What's more, our bento features a compartment for utensils like chopsticks and spoons, which means you'll never have to fumble around trying to find a pair of clean ones anymore. Eating with this cute bento has never been easier!

With its stylish design and convenient features, you'll crave our Japanese Dual Layer Bento daily!