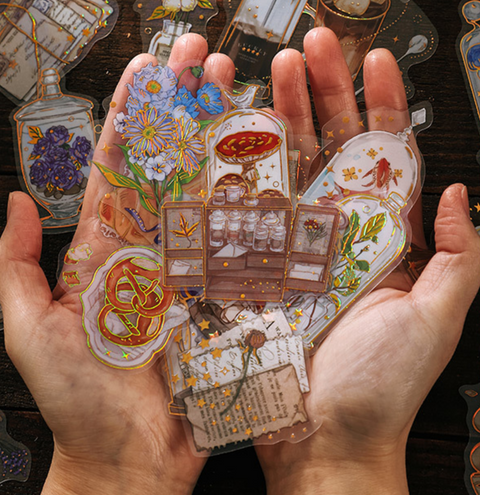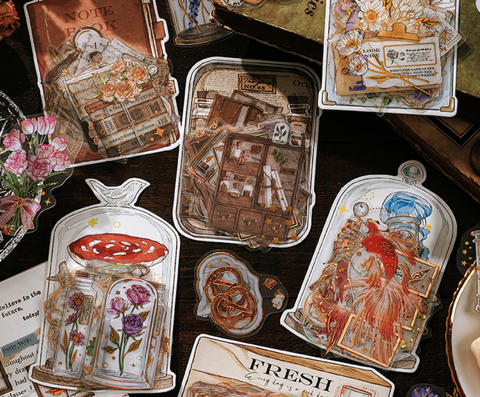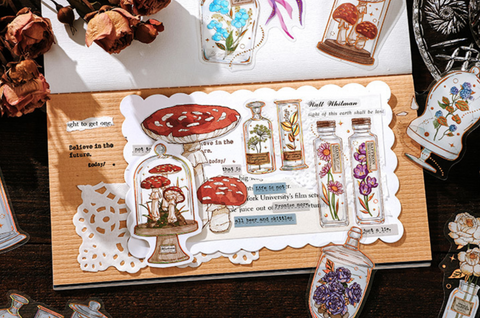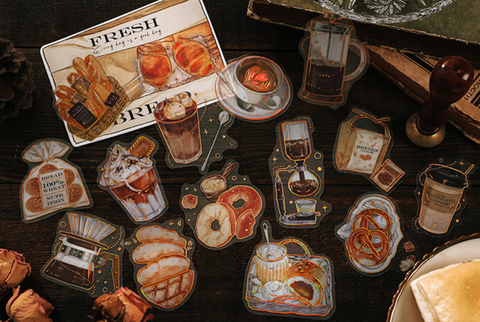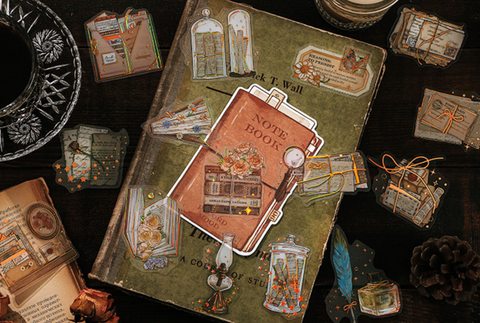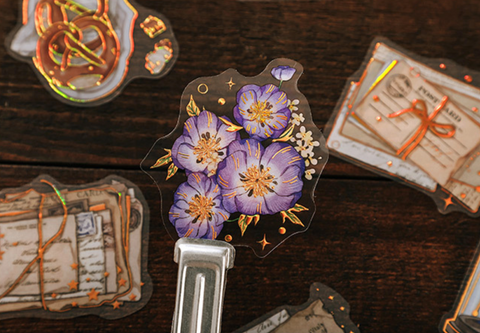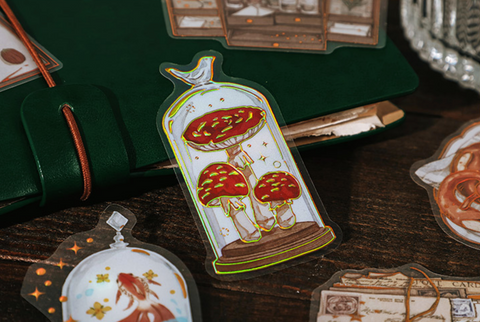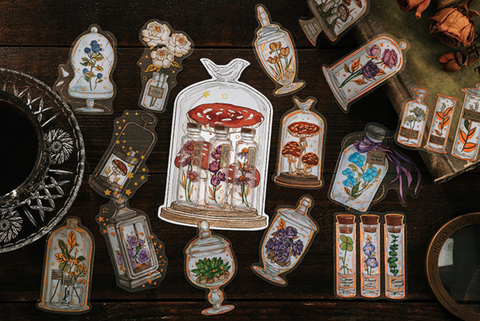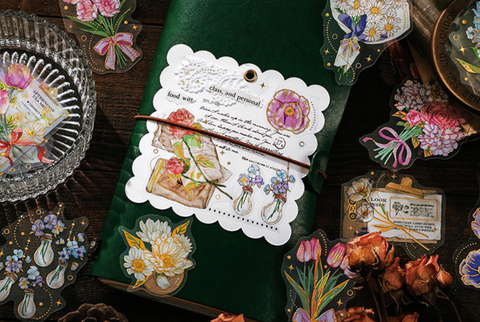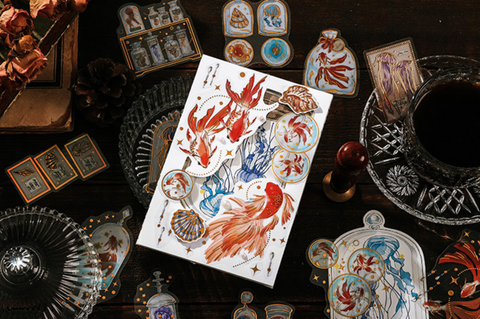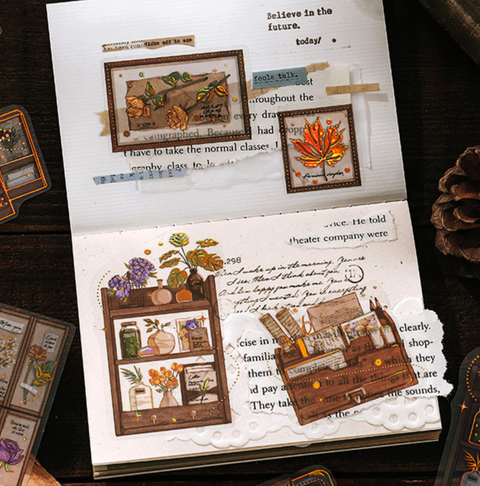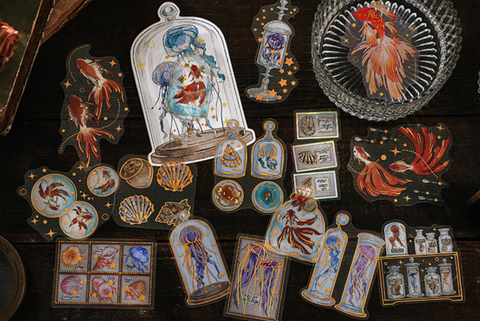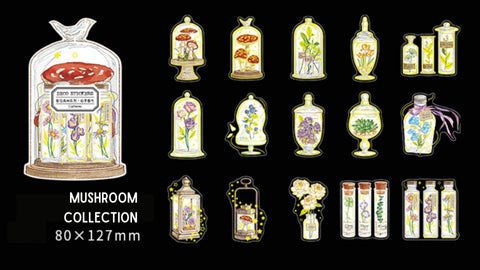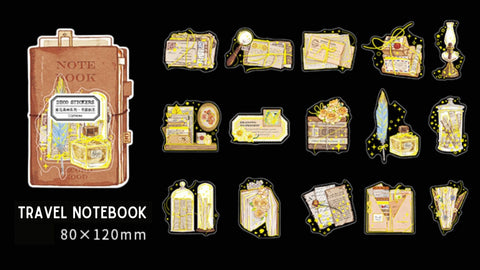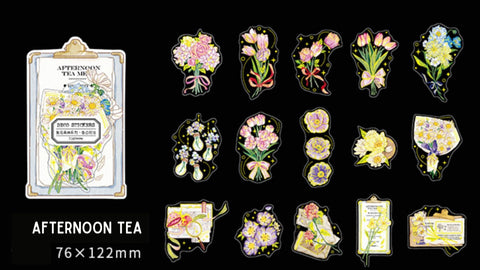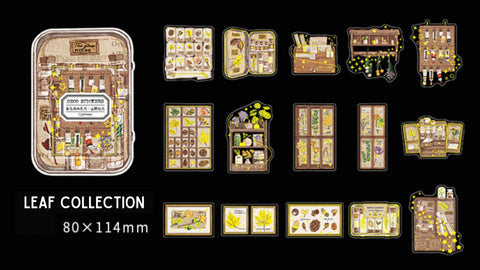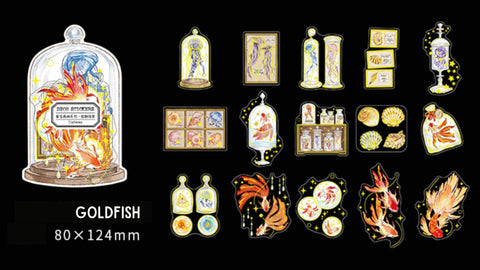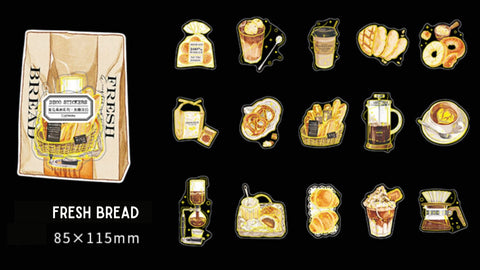 Infeel.Me
Infeel.Me PET Illustration Deco Sticker
Looking for a unique and stylish way to decorate your home or office? Check out our amazing selection of Infeel.Me PET Illustration Deco Stickers!

These lovely stickers are made of waterproof PET material, meaning they can be stuck on any surface, and they come with beautiful golden embellishments. The illustrations are simply gorgeous, and the overall design has a vintage feel that is sure to add a touch of class to any setting.

Each set comes with 15 stickers!