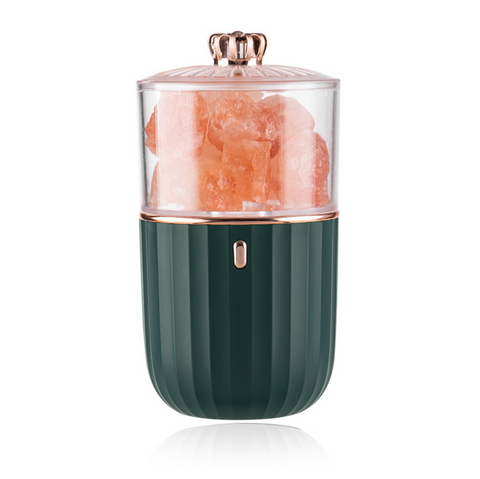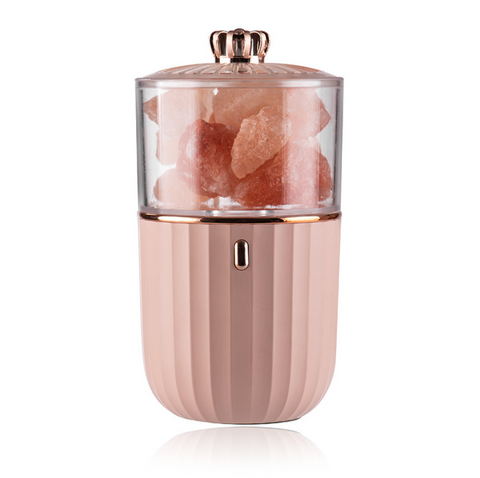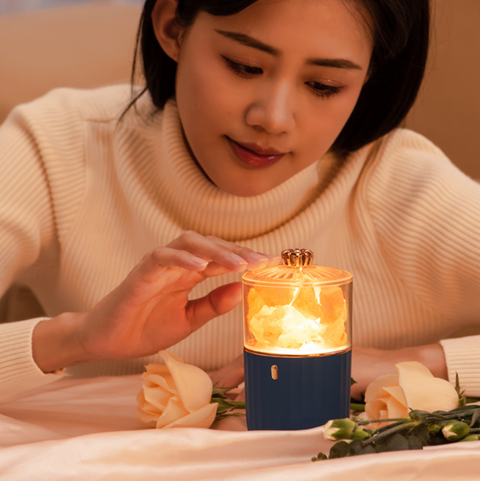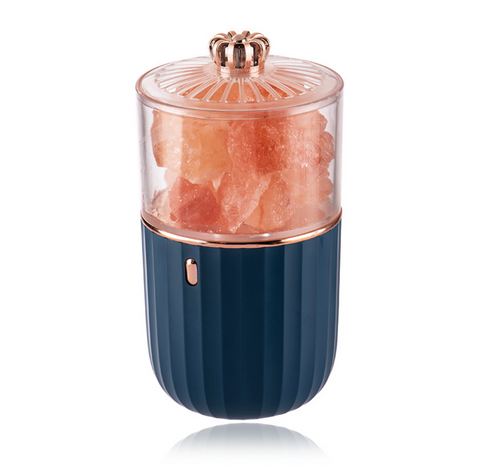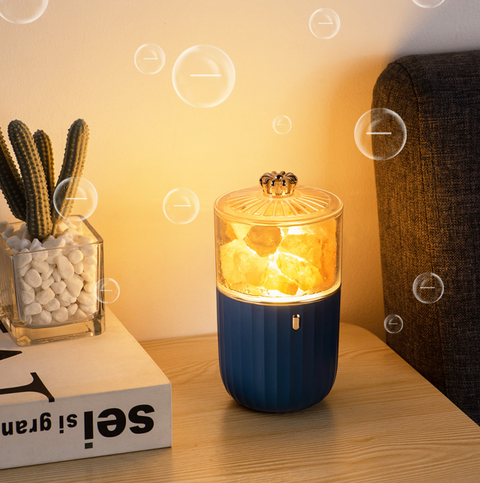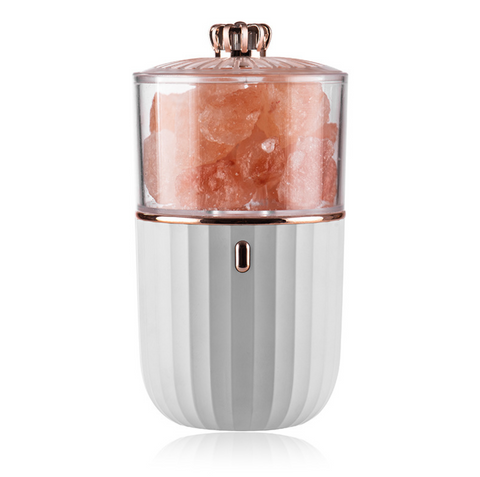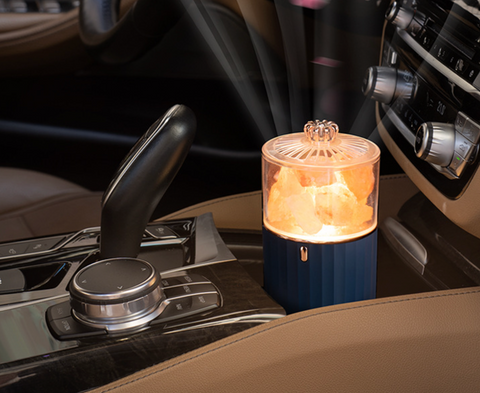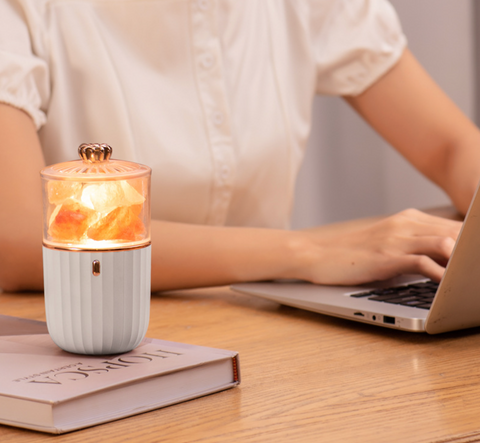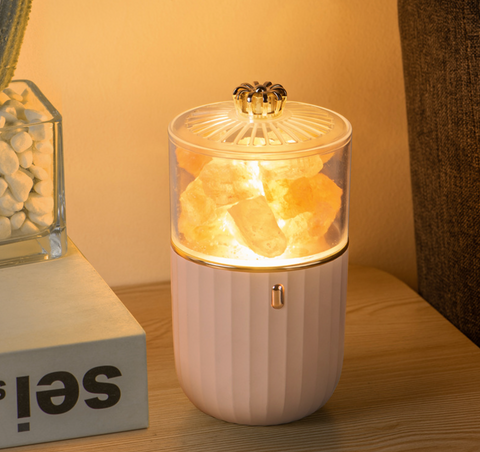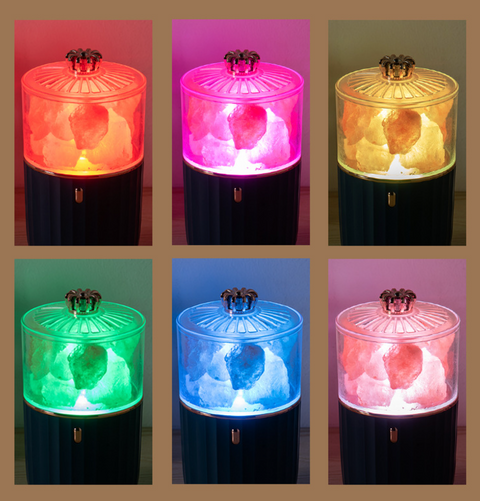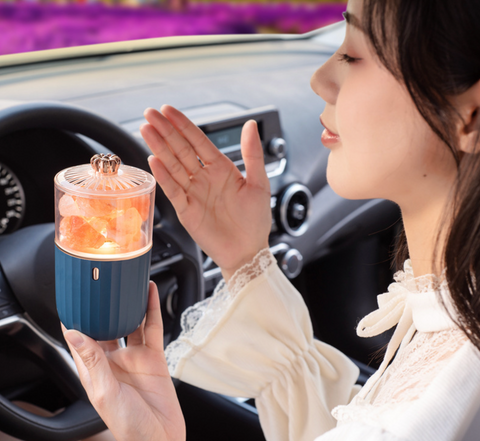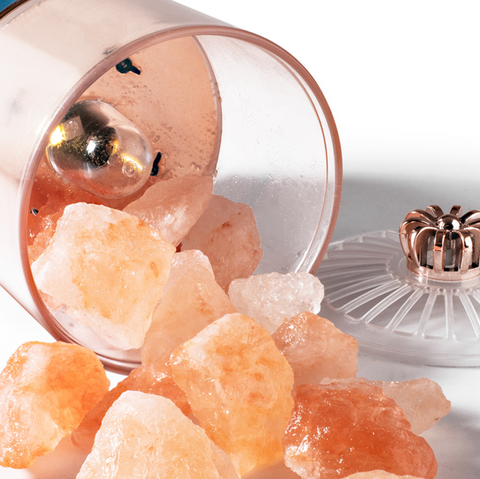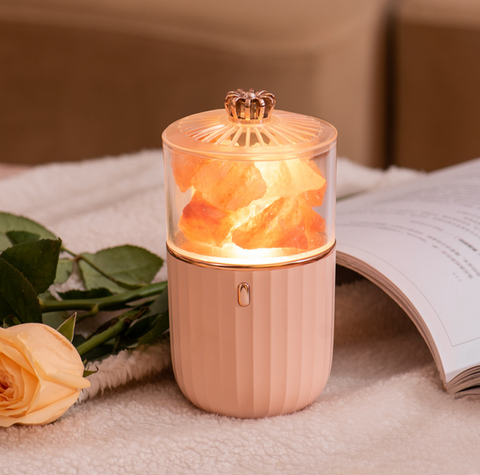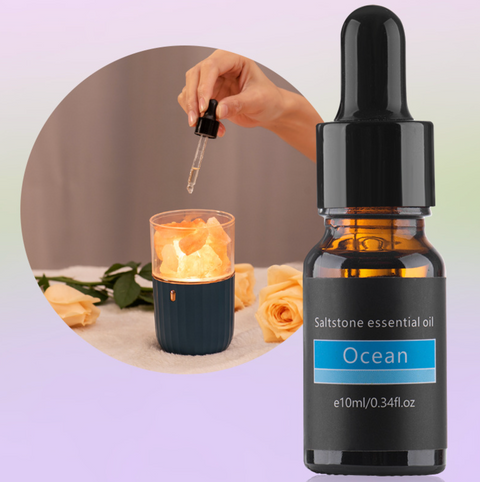 Midori Gifts
Himalayan Salt Lamp
Unwinding at the end of a stressful day can be hard, so why not try using the Himalayan Salt Humidifier! A perfect combination of relaxation and convenience, this humidifier is portable and charged with a rechargeable battery operated making it ideal for everyone - especially busy students!

Experience sheer luxury in the comfort of your own home. Delight in its calming mist fog output made out of natural Himalayan salt and enjoy its soothing nightlight feature that features six adjustable colors. Plus, you can even use essential oils to make your favorite aromatic scents while you relax. And don't worry about loud noises either - it's ultra-quiet! So sit back and let this gorgeous piece set the ambiance as you enter a peaceful reverie.

Choose from four sophisticated colors; white, blue, pink and green – to match your bedroom's vibe. It measures 7.8 x 7.8 x 14.5 cm making it conveniently small and easy for store away when you're done with it. Get ready for an amazing evening spent with Himalayan Salt Humidifier!