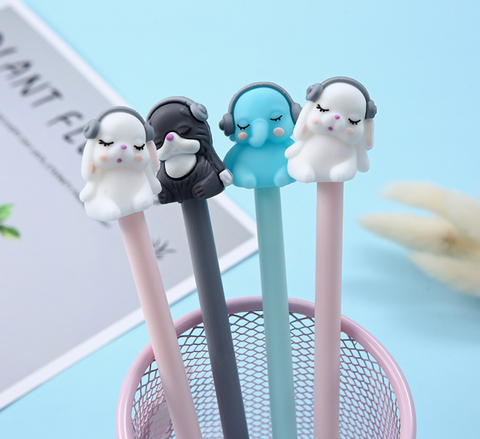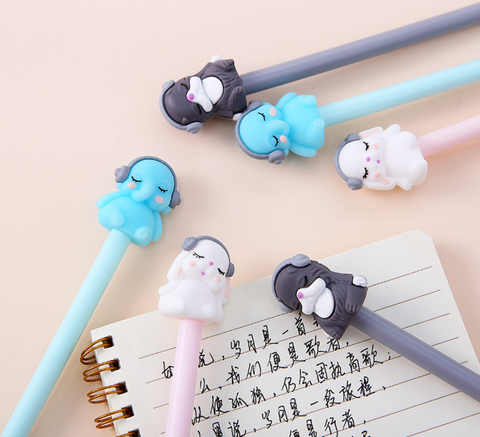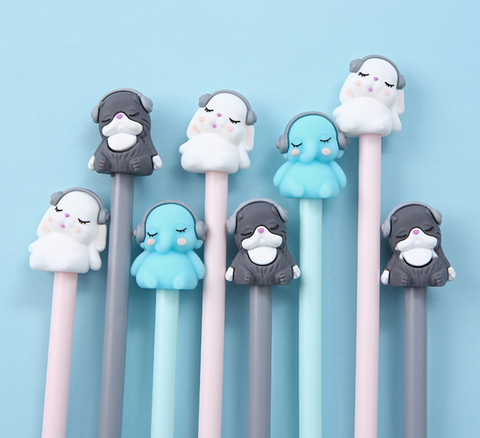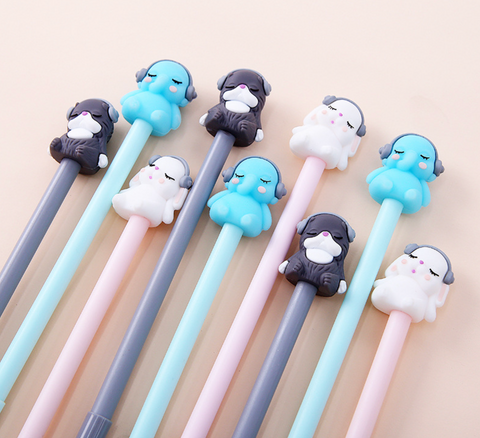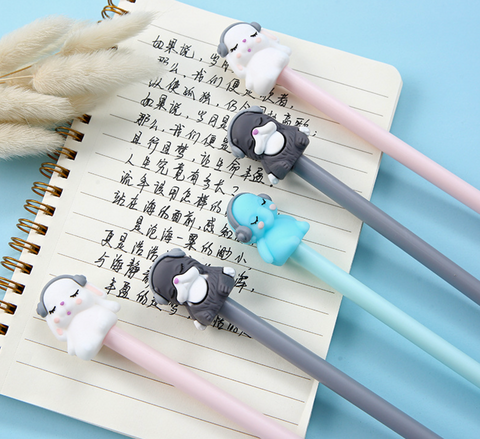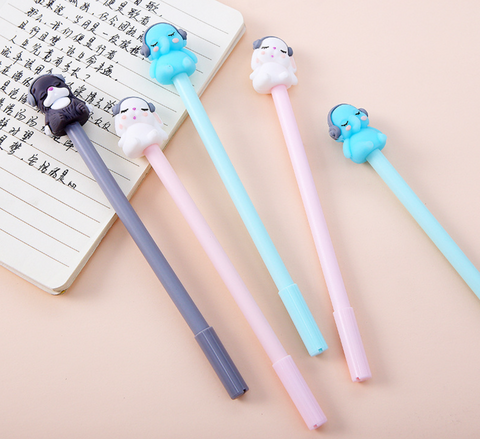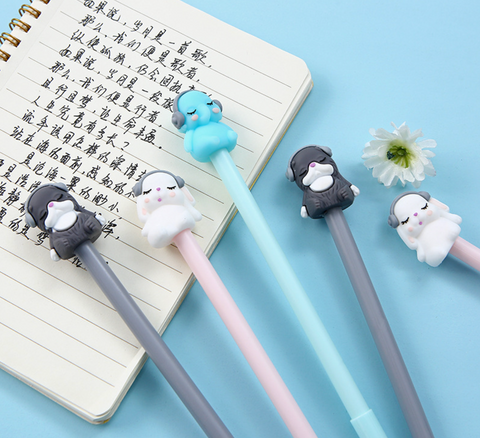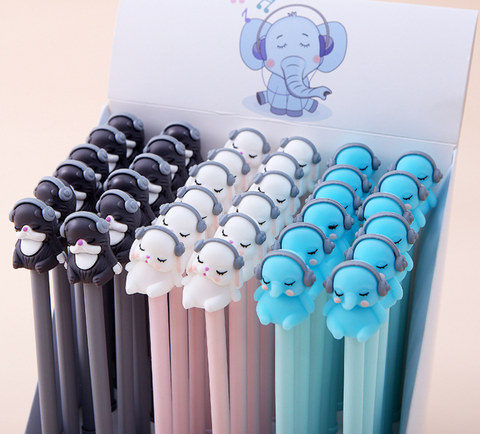 Midori Gifts
Headphone Pets Gel Ink Pen 0.5mm
Please Choose Your Preference!
Say hello to the new Headphone Pets Gel Ink Pen 0.5mm! This adorable pen is perfect for students looking to take note-taking and expressing their personal style up a notch. Not only can you choose between pink, black, or blue so there's something that's sure to match whatever look you're going for, but each one also features an image of a peaceful animal with headphones on. From dogs and bears to lions, these pens are the perfect way to show off your love for animals in a fashion-forward and fun way. Plus, the 0.5mm black ink is great for taking crisp and clear notes no matter how many lecture sessions, meetings or classes you attend. So come on! Get your Headphone Pets Gel Ink Pen now and make laptop study sessions or everyday classes cuter than ever!
We may not be able to guarantee your preference but we will do our best!