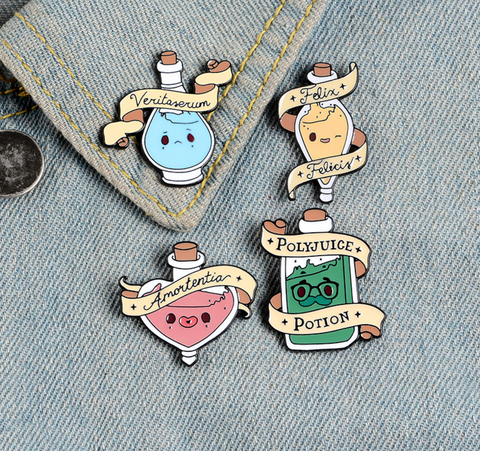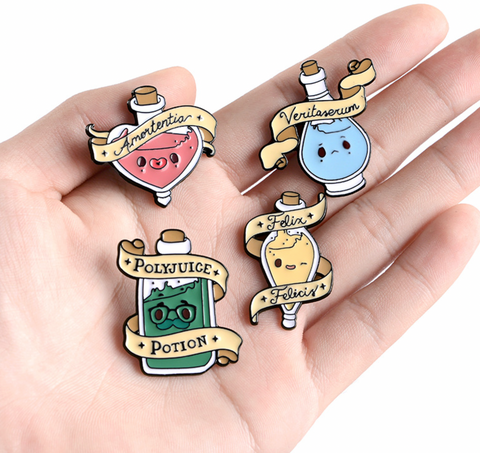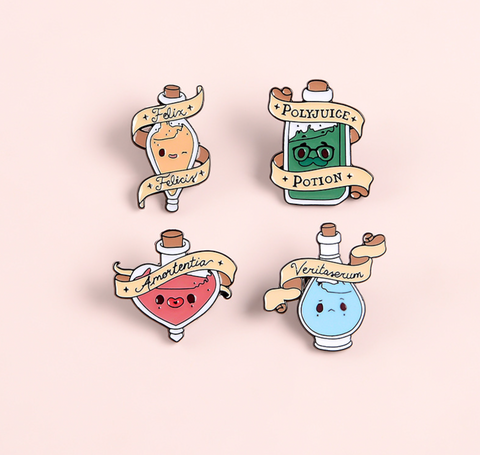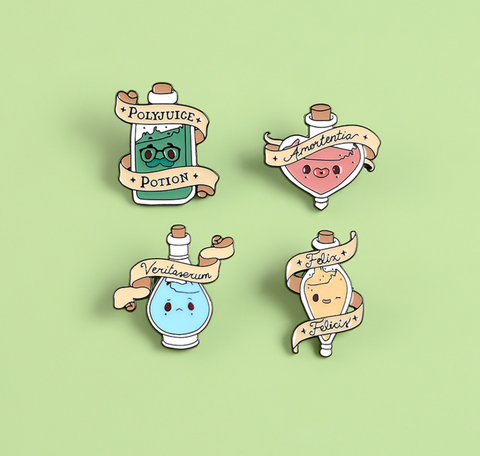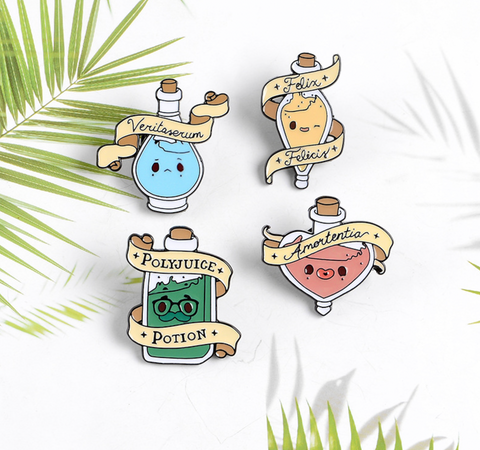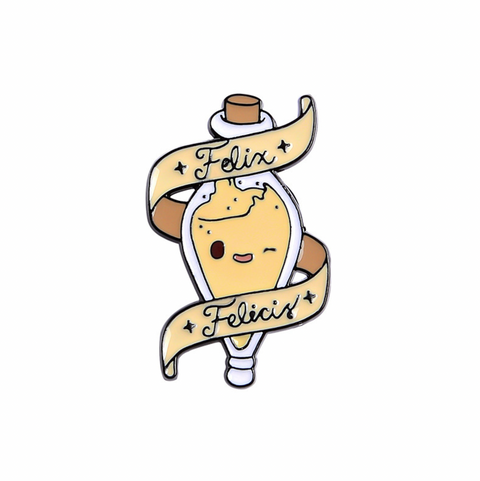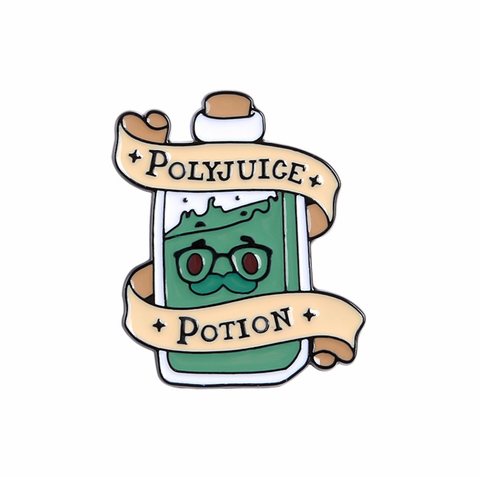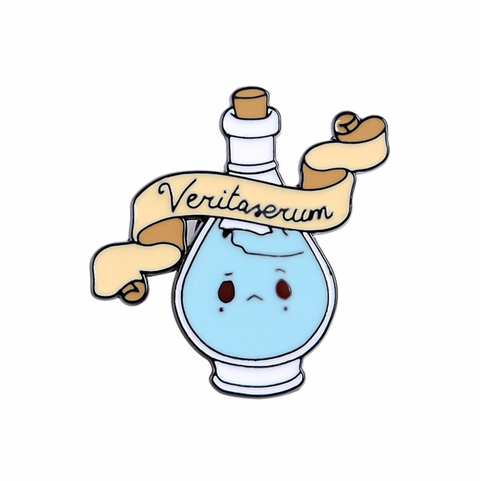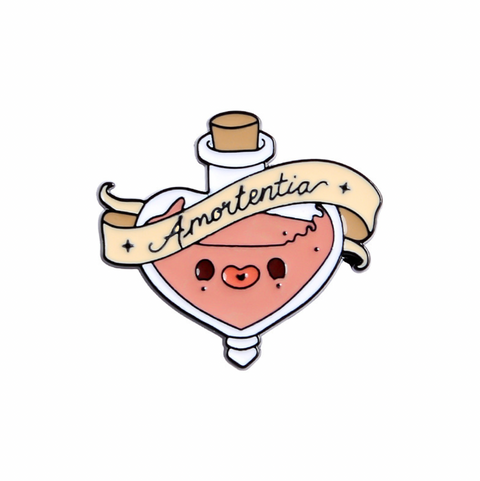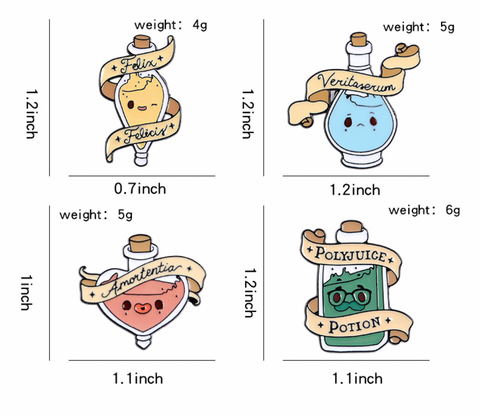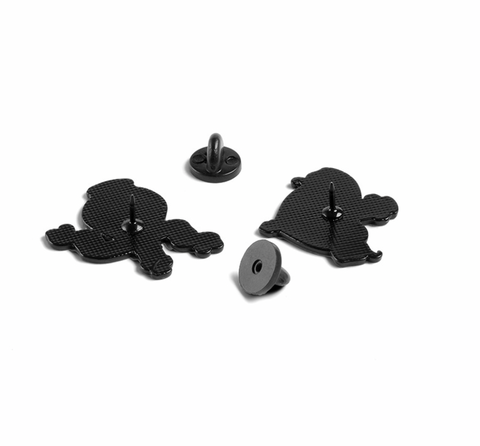 Midori Gifts
Harry Potter Potion Pins
Introducing our newest range of super kawaii Harry Potter Potion Pins! In four adorable designs such as Veritaserum, Amortentia, Polyjuice and Felix Felicis, these pins are perfect for adding a touch of magic to any outfit.

Each pin is made with an environmentally friendly metal alloy, and features intricate details that are sure to please any Potterhead. Whether you're collecting all four designs, or just your favourite potion, these pins make a great gift for any fan of the wizarding world.

So don't delay, add a little magic to your life today with our Harry Potter Potion Pins!