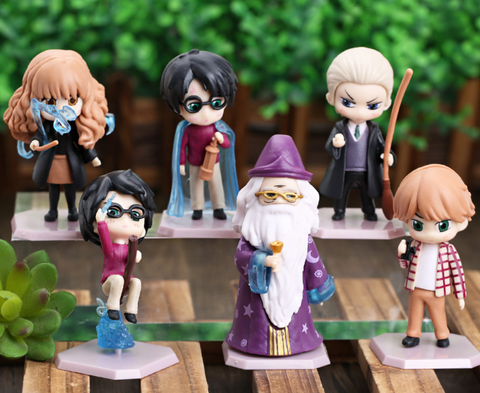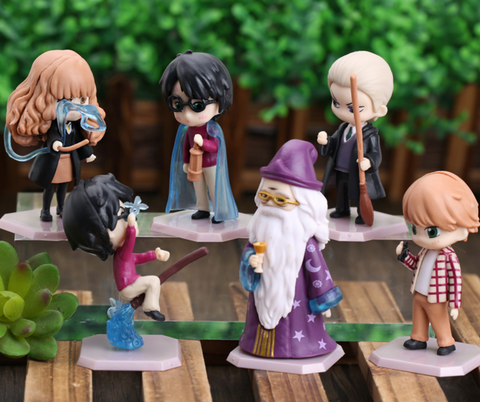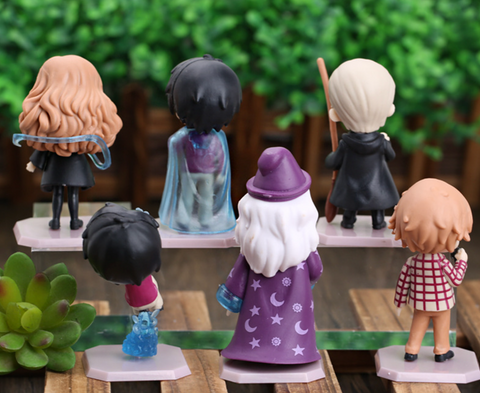 Midori Gifts
Harry Potter Dumbledore Statues
Note: These statues do not come in boxes!
Introducing the most amazing Harry Potter chibi statues! This set includes Hermione, Harry, Draco, Ron and Dumbledore, all in their cutest forms. These 9cm tall statues are perfect for any fan of the Harry Potter universe. You can choose between six different styles, so there's definitely one for everyone. Whether you're a fan of Harry Potter, Hermione Granger or Ron Weasley, Draco Malfoy or even Albus Dumbledore himself, these statues are a must-have for any collection. They make the perfect gift for any occasion too. So don't wait any longer, order your set of Harry Potter chibi statues today!
Please choose your preference!
We will do our best to find a statue that matches your preferences. We sometimes run out, but in those cases a random one will be chosen for you!