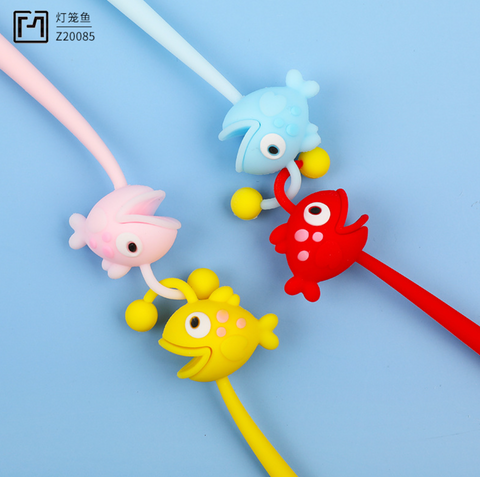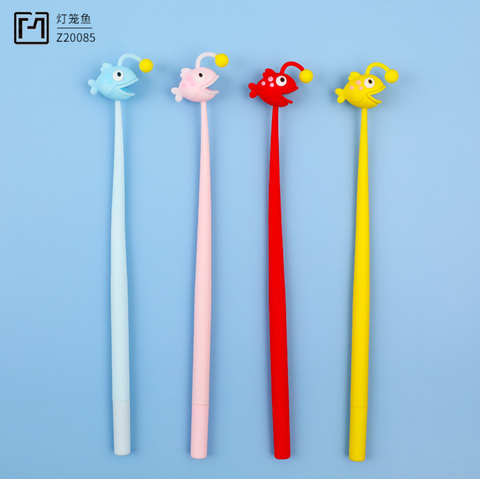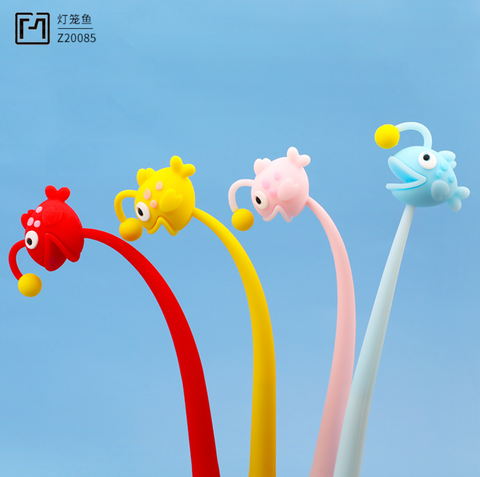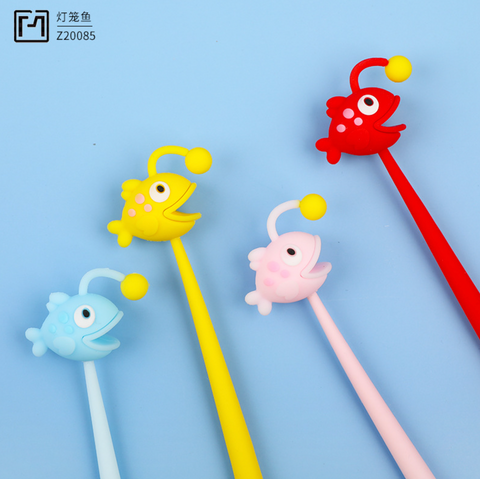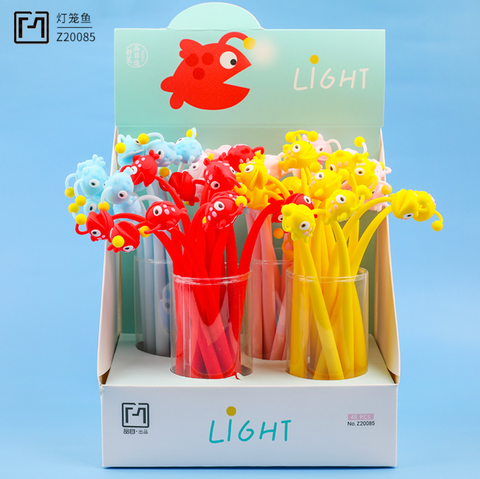 Midori Gifts
Glow Fish Black Gel Ink Pen 0.5mm
Please choose your color preference!
Note: Blue and Pink are the only available options.
This pen is perfect for anyone who wants to make a statement with their writing! The unique silicon design is not only eye-catching, but also fun to hold and use. The black gel ink flows smoothly and evenly, making this pen a joy to write with. Whether you're taking notes in class or jotting down a shopping list, this pen is sure to add a bit of personality to your writing. Choose from 4 vibrant colors: blue, pink, yellow, or red.
Specification: Black, 0.5mm