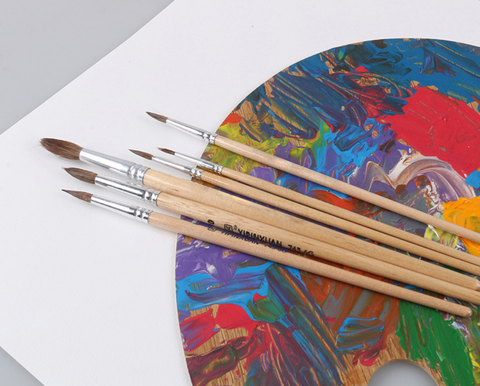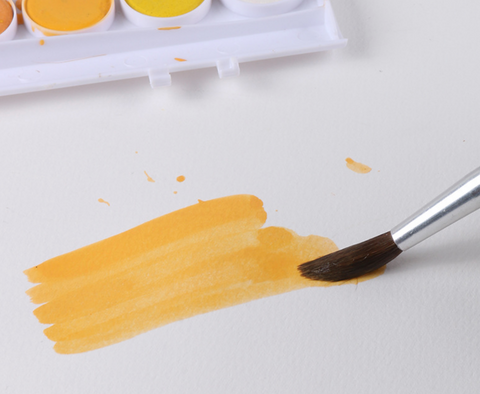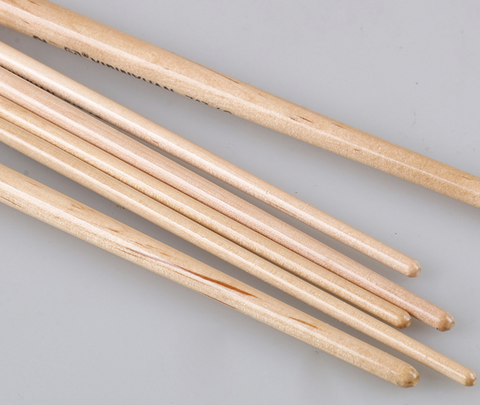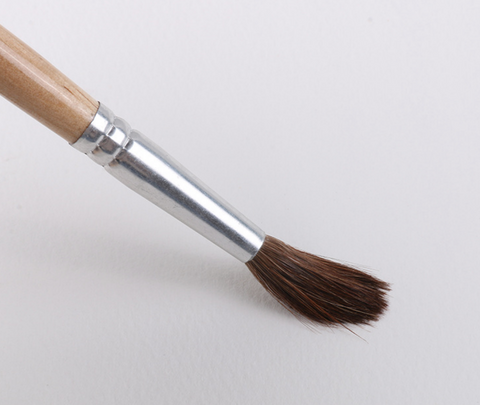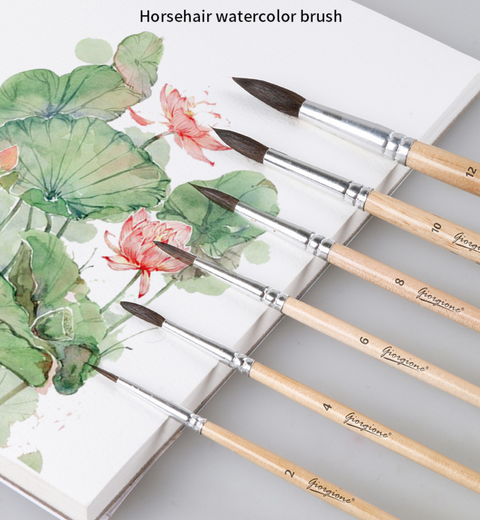 Giorgione
Horsehair Watercolor Brush 6 pc
Looking for the perfect horsehair watercolor brush? Look no further than our 6 pc set! Genuine horsehair bristles provide a smooth, consistent application of color that is perfect for artists of all levels.

Create beautiful works of art with our high quality brushes. The natural horsehair bristles are specifically designed to hold and release color easily, giving you the precision and control you need to produce stunning watercolors.

You'll love the way our brushes feel in your hand and the amazing results you'll achieve with them. Order your set today and see for yourself why they are the perfect choice for all your watercolor painting needs!