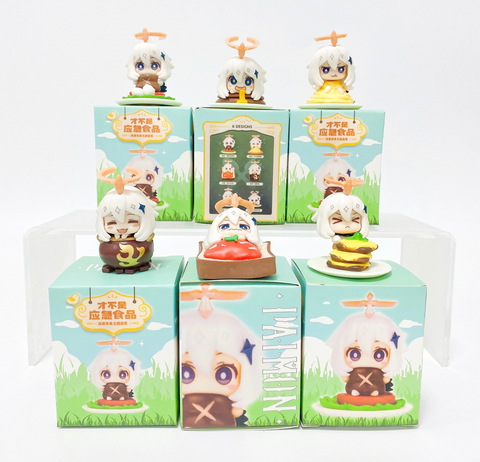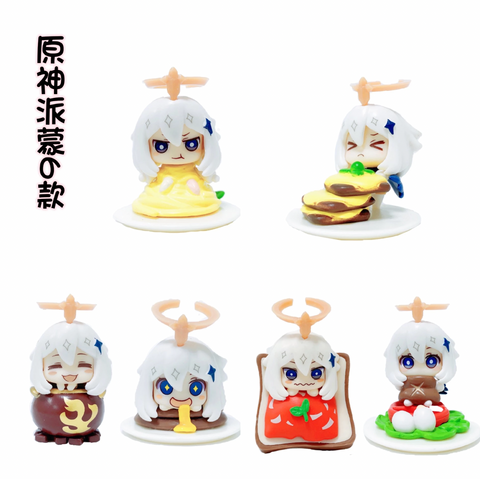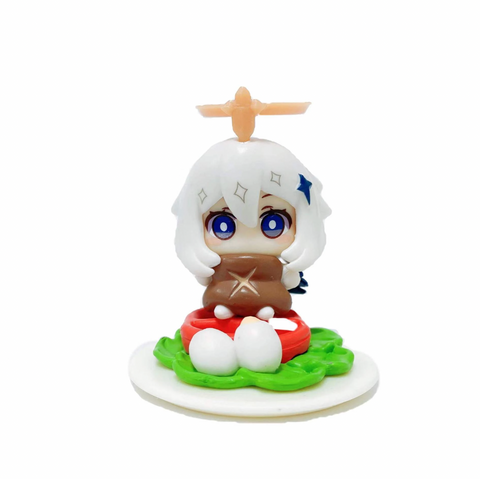 Midori Gifts
Genshin Impact Paimon Statue
Please choose your preference!
Introducing your newest addition to the Genshin Impact family, the super adorable Paimon Statue! Lovingly crafted out of resin, this tiny turquoise treasure stands at only 4 centimeters tall, but don't let this mischievous little misfit fool you. She's full of personality and always ready for fun! With multiple poses ready to adorn your shelves, desks and more, your Paimon Statue will bring a unique, humorous style to your collection. Plus she's the perfect gift for any die-hard fan of the online game. Whenever you're feeling down or just need an extra boost in power, her cute demeanor and adorable charm can help bring a smile to any face! So get ready for some serious cuteness overload with the Genshin Impact Paimon Statue - there's no better way to show off your love for this beloved character.
We will do our best to find a statue that matches your preferences. We sometimes run out, but in those cases a random one will be chosen for you!