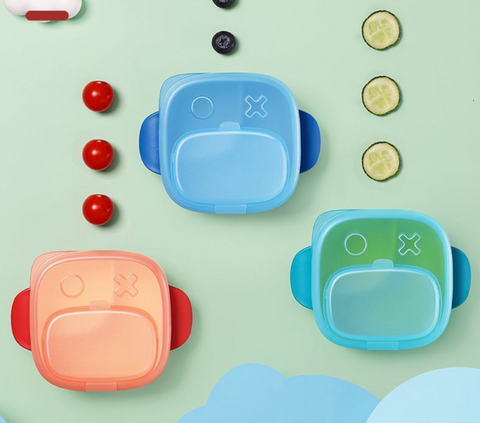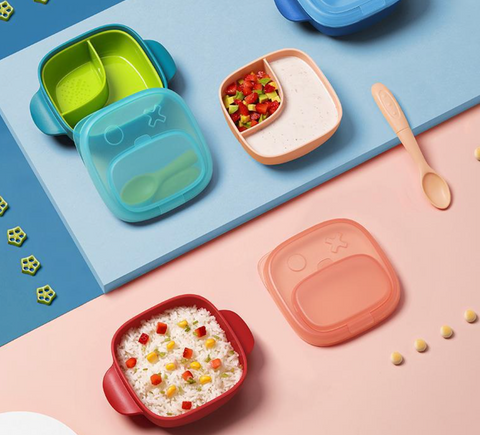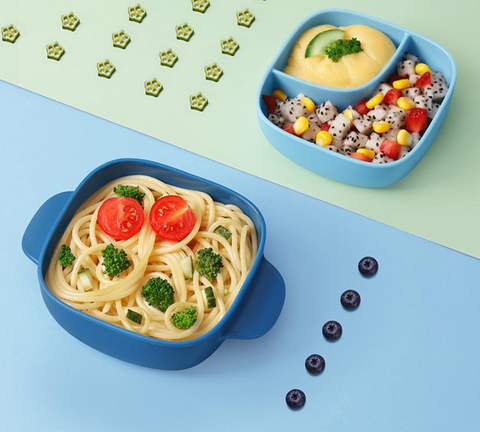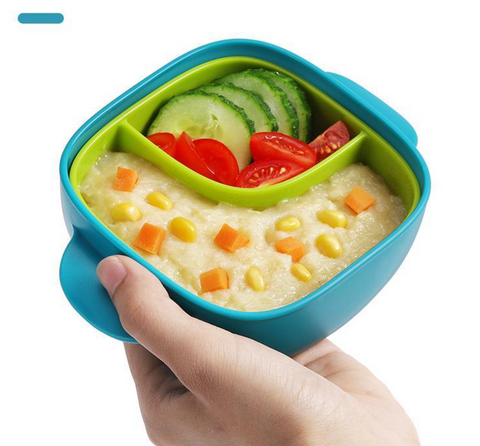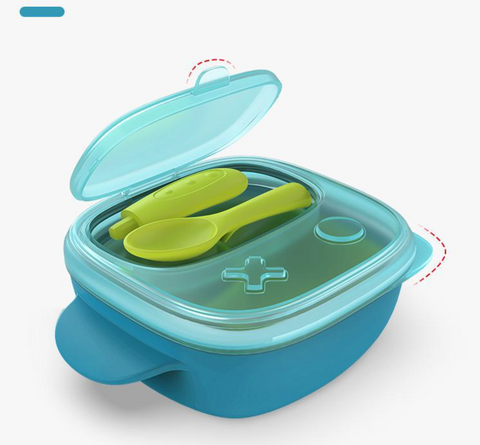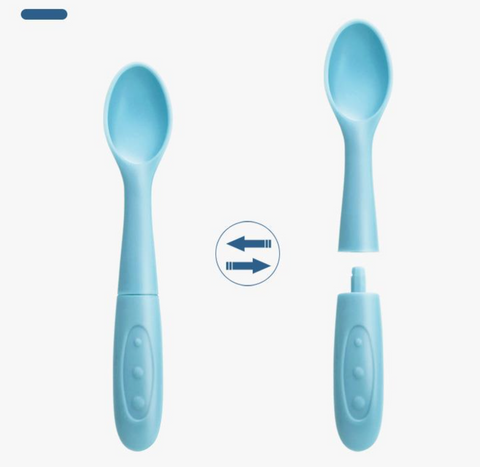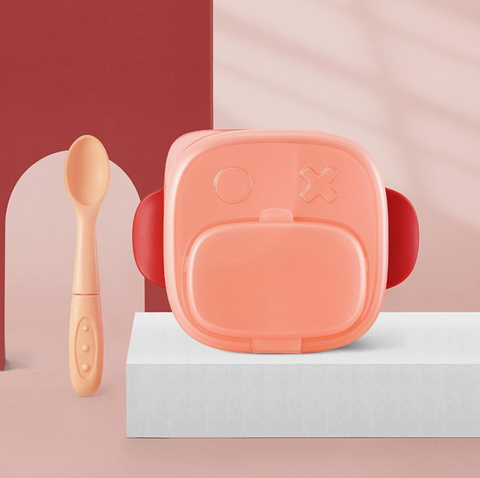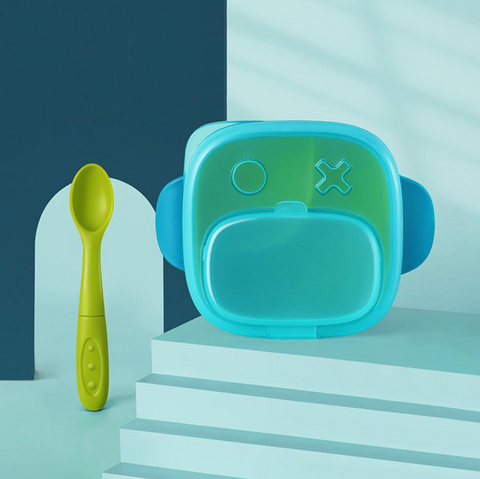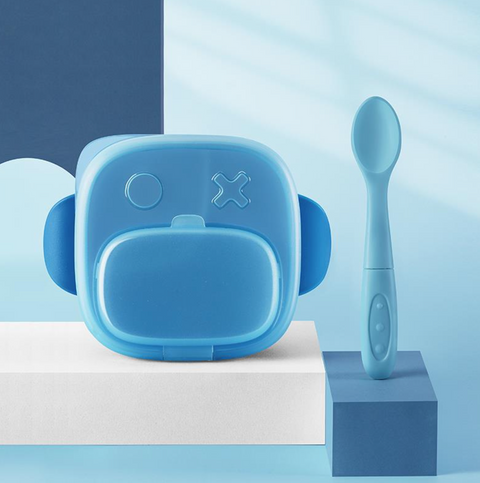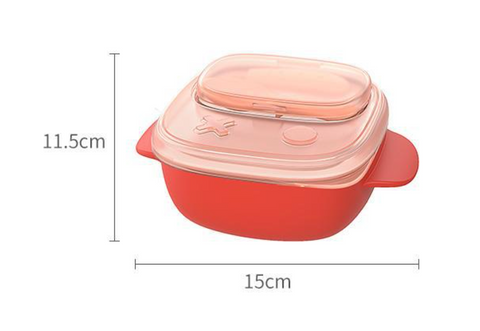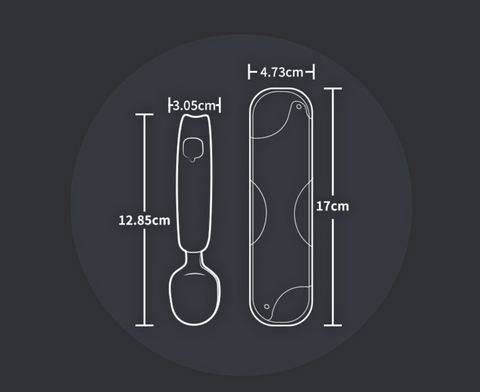 Midori Gifts
Funny Face Kids Lunch Bento
Take your kid's lunch to the next level with the Funny Face Kids Lunch Bento! Every parent knows how important it is to provide their children with a balanced meal while they're away from home -- and this bento box makes it easy. With three partitions and its cute design, you can send them off with a varied lunch that will be sure to put a smile on their face!

This luncheon box also conveniently comes with a lid that seals for liquid items and an on-the-go spoon for those who toss quinoa salads around in the school cafeteria. And with three colors to choose from, you can give your child's lunch time personality the boost it needs. Choose between pink, yellow, and green so your little one stands out from the crowd!

Make meal times fun again by providing your kid with a balanced, healthy diet in the Funny Face Kids Lunch Bento every day!
Measures: 11.5 x 15 cm