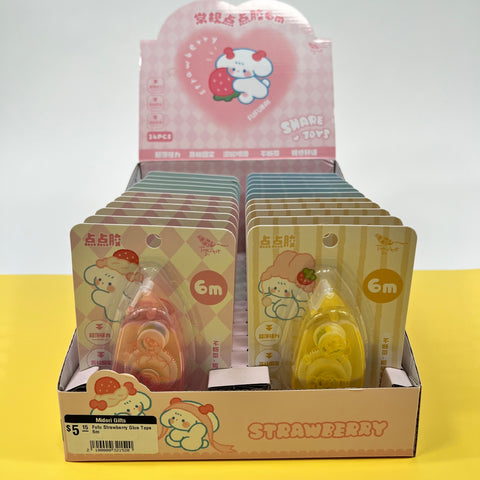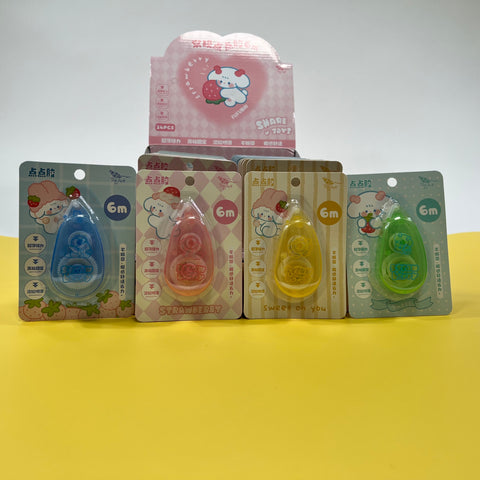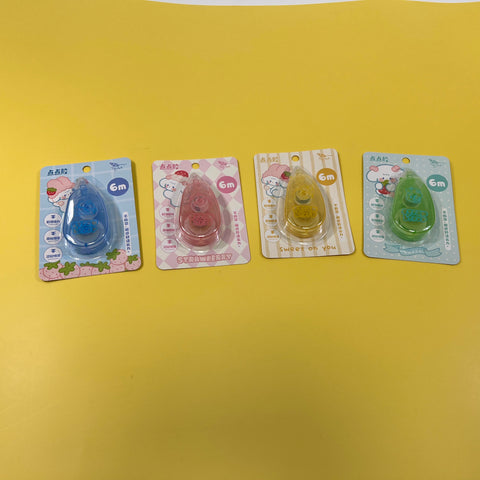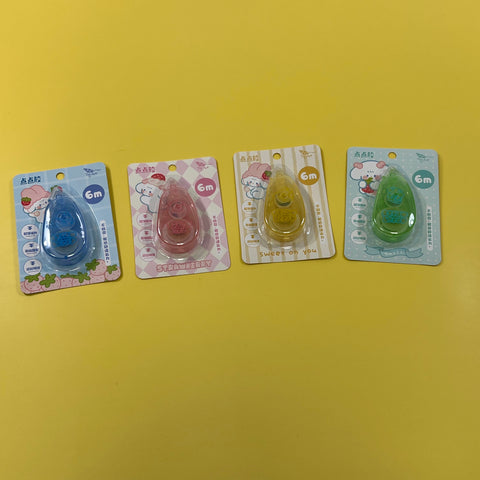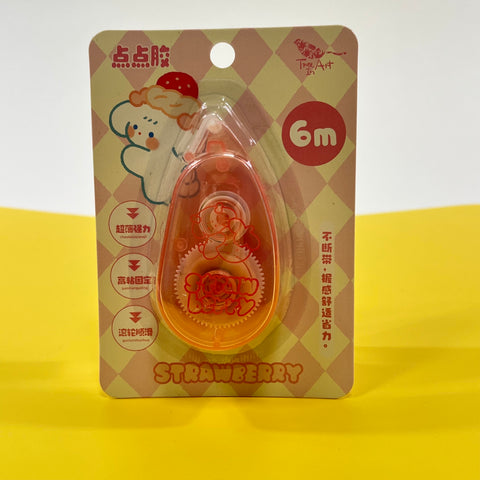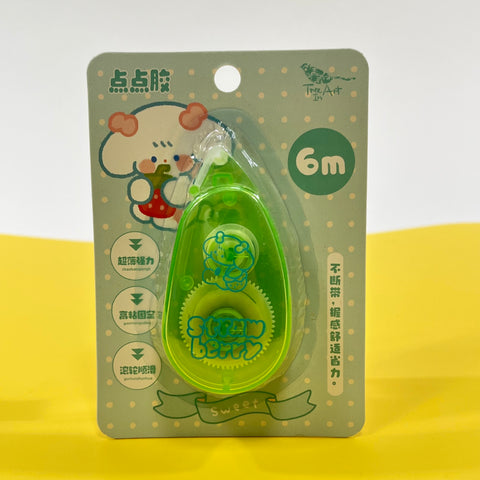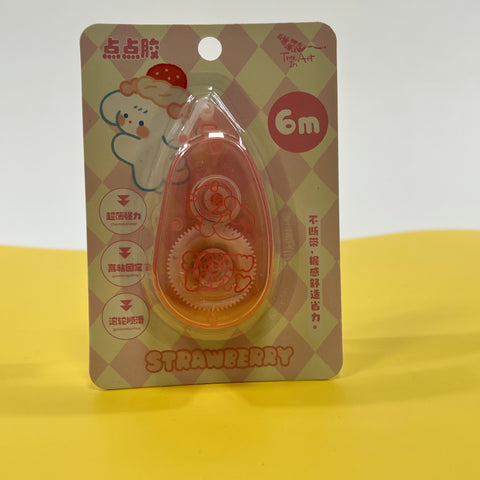 TreeIn
Fufu Strawberry Glue Tape 6m
Please choose your preference!
Say goodbye to messy glues and smeared paper! Introducing Fufu Strawberry Glue Tape 6m, the perfect solution for your student projects. This double ended glue tape measures 8mm by 6 metres, making it ideal for crafting, scrapbooking, and other DIY projects. So say goodbye to sticky fingers and hello to precise adhesion!

The unique strawberry glue is easy to use and ensures only what you need sticks. It provides a strong adhesive that keeps your materials firmly in place - no need for excessive gluing or wastage of resources. Plus it's mess-free so there's no sticky residue afterwards either!

This product is the perfect companion for any student looking to make their project a success. Don't let more traditional glues cramp your style - with Fufu Strawberry Glue Tape 6m you'll be able to express yourself creatively without the mess. Get yours today and join the fast growing community who trust in our glue tape!