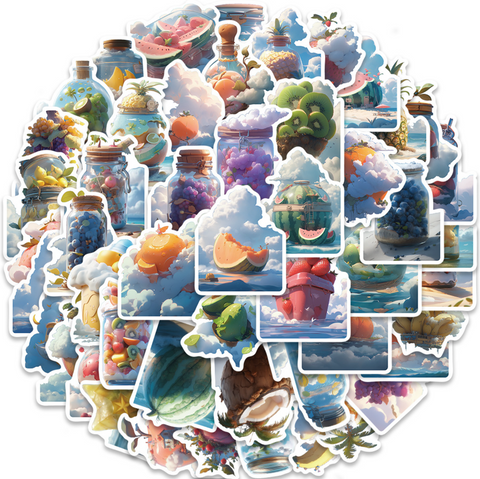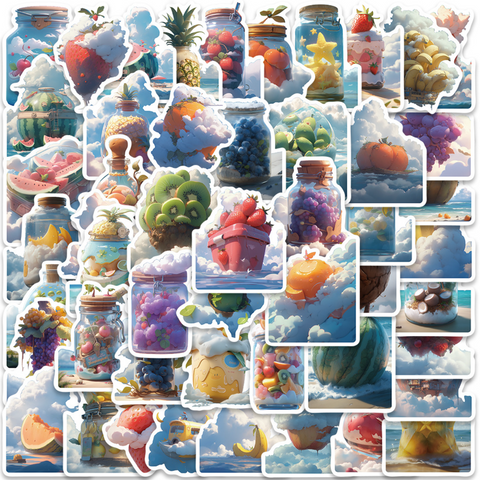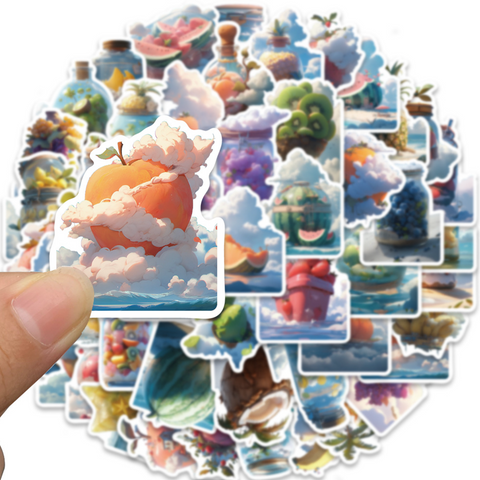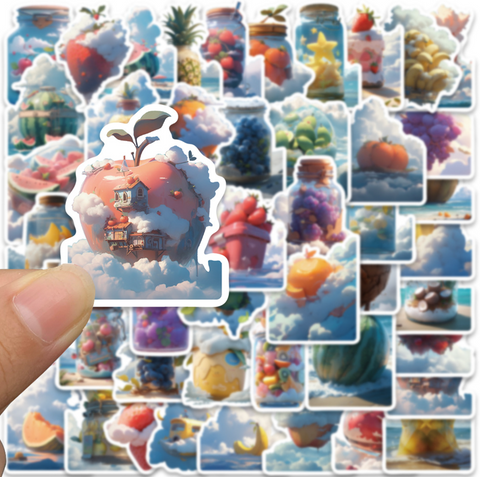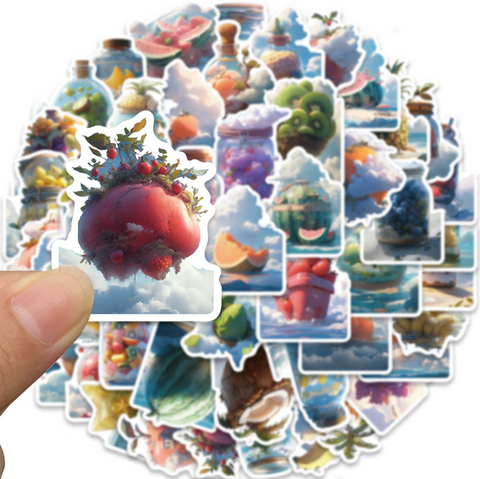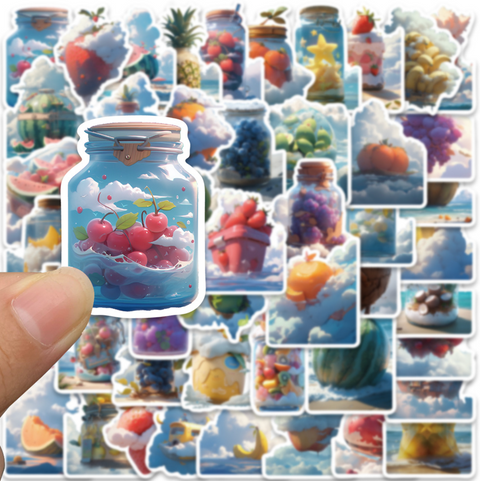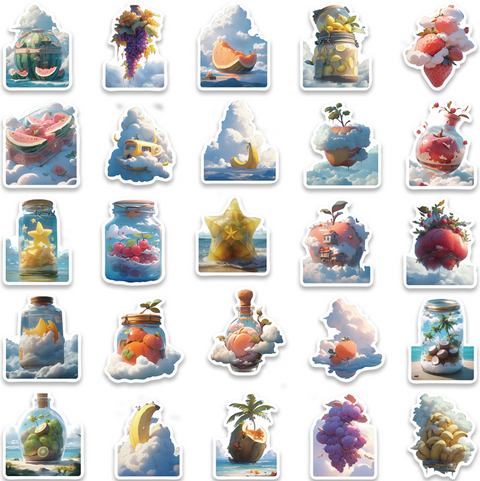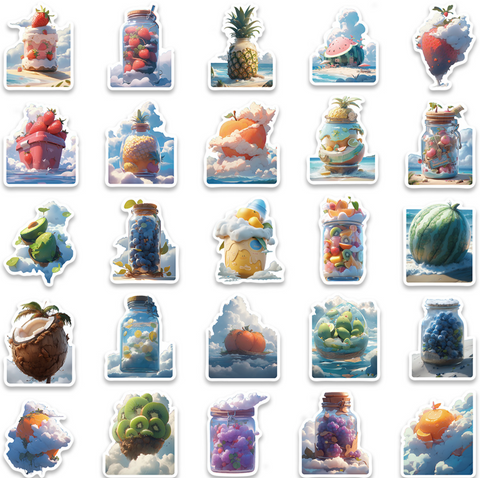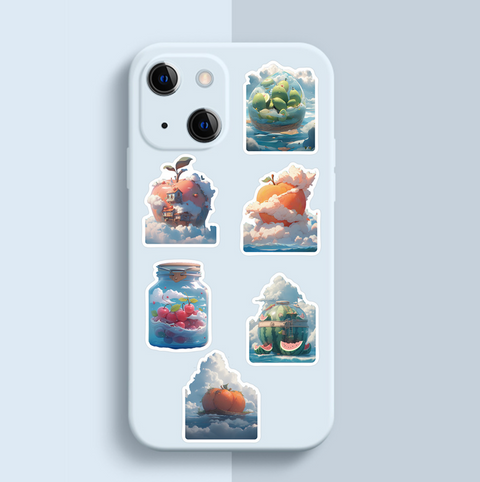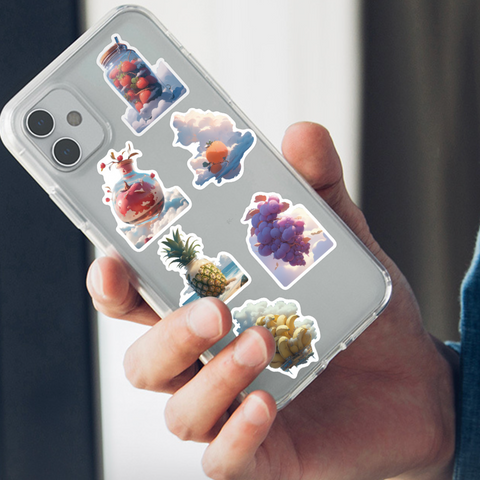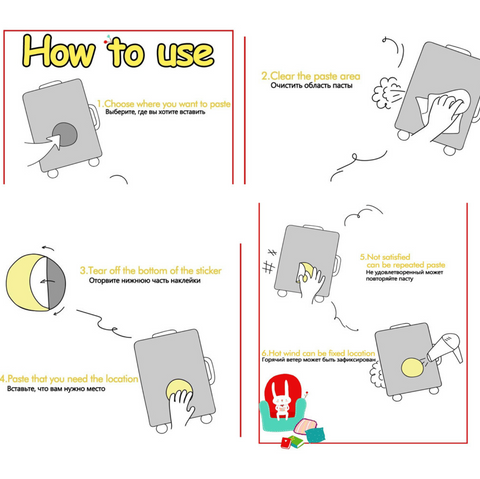 Midori Gifts
Fruit in the Clouds Vinyl Stickers 50pc
Spread the sunshine and add a splash of positivity to any space with these Fruit in the Clouds Vinyl Stickers! Perfect for kids, teens, and adults alike, these soft-hued stickers feature an array of cloud-borne fruits in playful shapes and sizes, sure to bring a smile to anyone who sees them.
Product Highlights:
☁️Waterproof: Weatherproof, durable vinyl material ensures your stickers are made to last. Stick them to any object or wall and enjoy your favorite fruits in the clouds every single day!

☁️Vibrant colors: From juicy oranges to luscious lychees, these Fruit in the Clouds will make any room look brighter with their gorgeous hues. Decorate bedrooms, living rooms, walls, doors, windows… wherever you want!

☁️Easy Application: Ready to use in a cinch! Simply peel off the backing paper and easily stick them on any smooth surface for an instant boost of energy.

☁️Great gift idea: A unique present for children and adults alike. Whether it's a birthday or graduation gift - brighten up someone's day with this adorable set of cloud-borne fruit stickers!