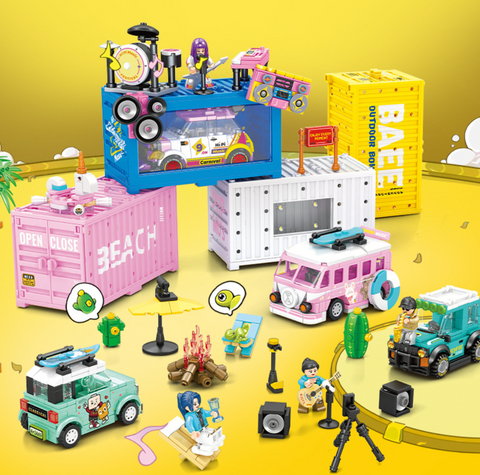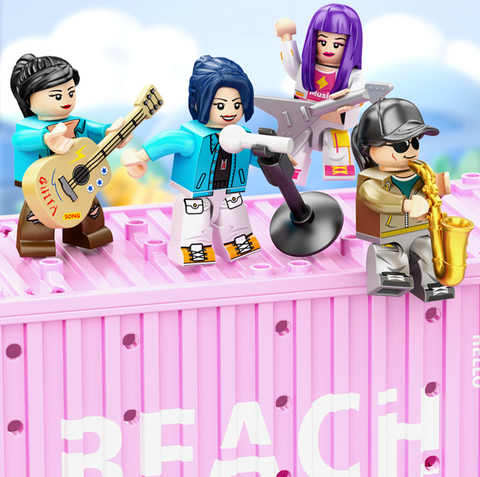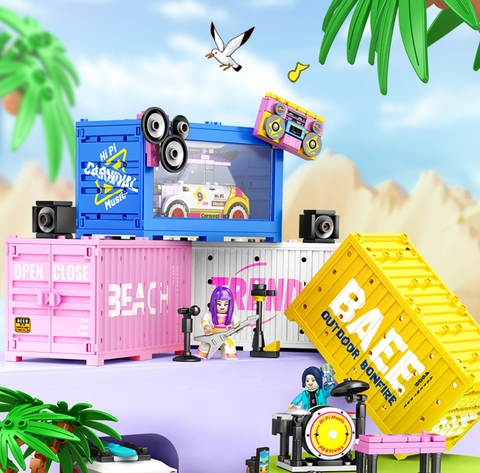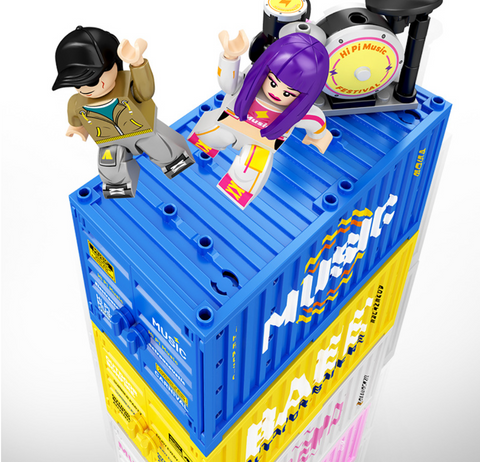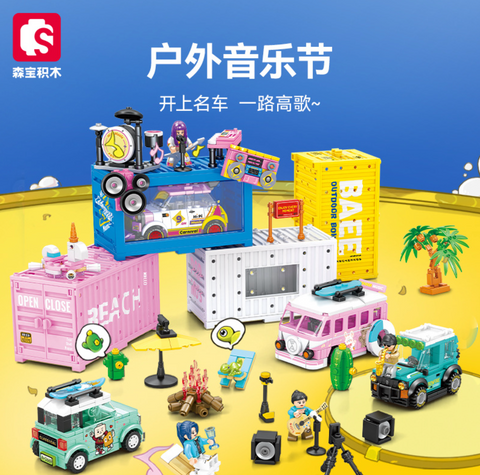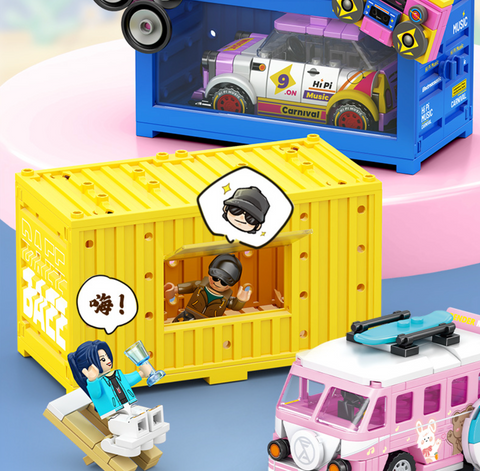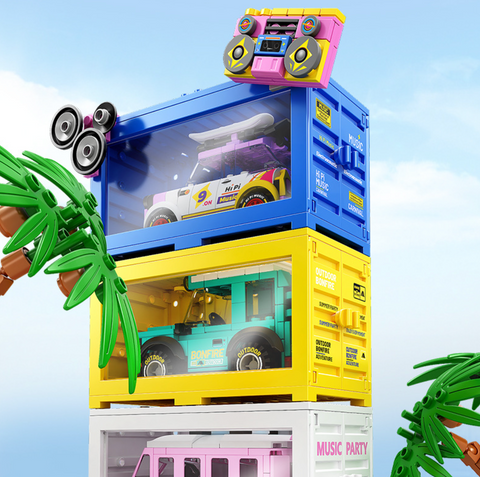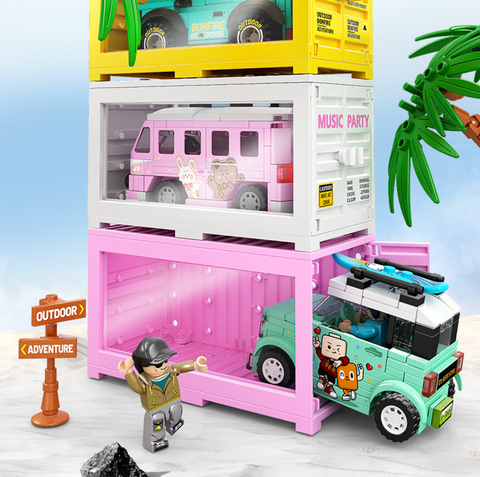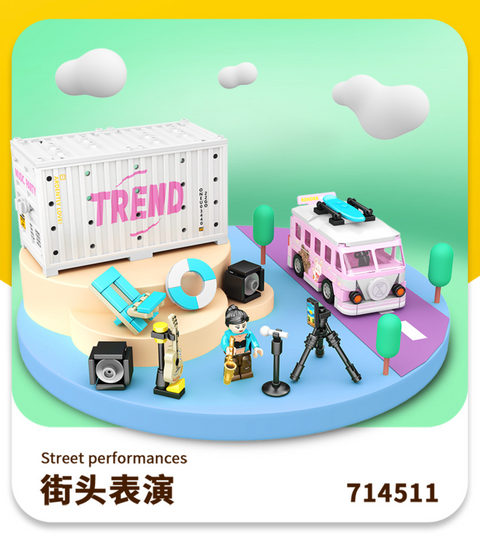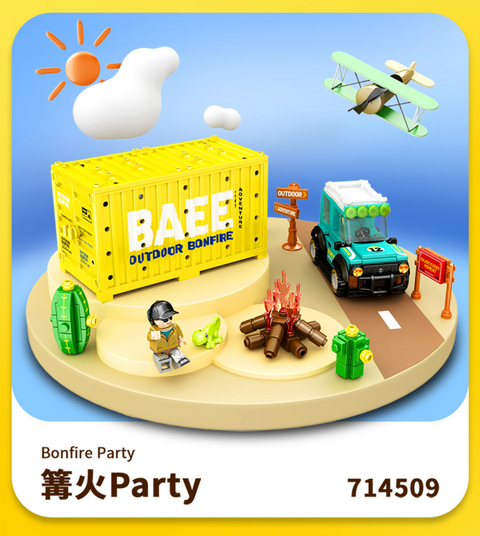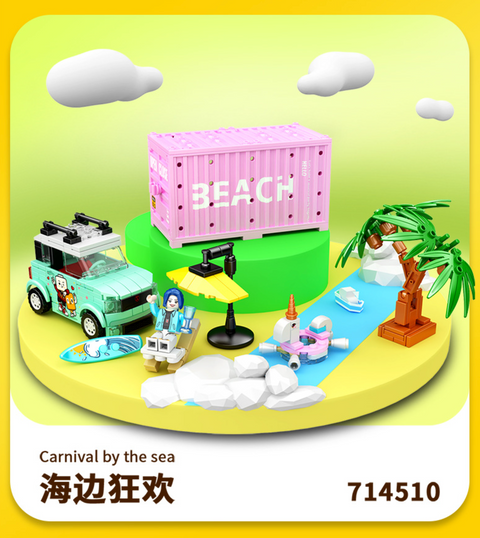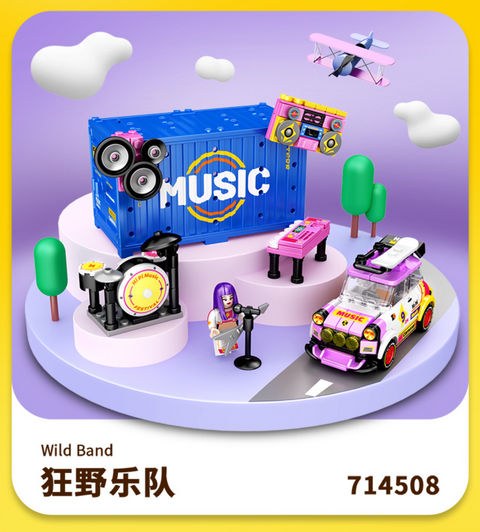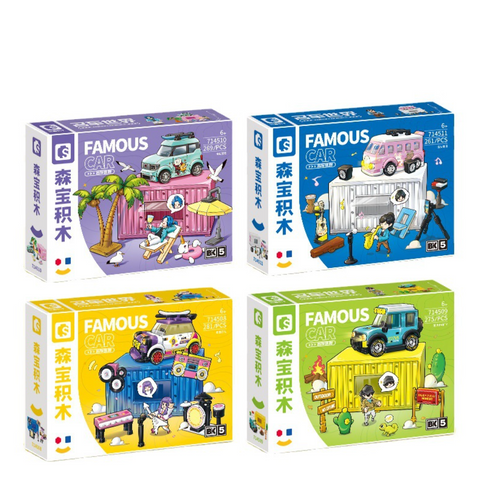 Midori Gifts
Famous Car Building Blocks
Introducing our new Famous Car Building Blocks! You and your kids will love them! They come in a variety ofdifferent styles, making them an amazing addition to any space. Each one is crafted from premium materials, with roughly 260 pieces, and they'll provide hours of fun for kids! It makes the perfect gift for students who love playing around with building blocks or creative projects.

The shipping container prop adds an extra touch of cute factor to the car – you won't be able to find something this adorable anywhere else! This creative set of cars will be sure to have your children enthralled for hours. Let their imaginations run wild as they construct unique vehicular creations all on their own.

Indulge your child's imagination with these Famous Car Building Blocks. Kids will experience pure delight as they build away for hours on end! So what are you waiting for? Get yours today and make playtime even more fun with these fantastic block sets.