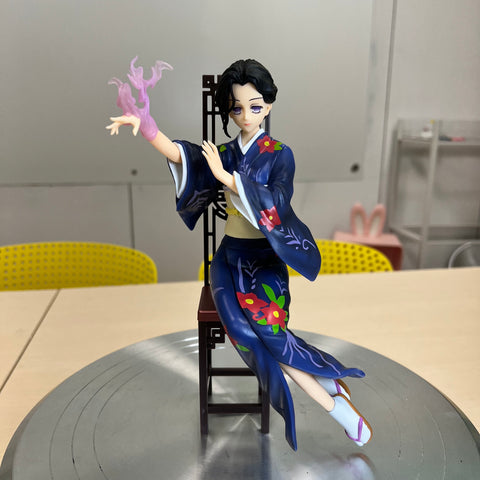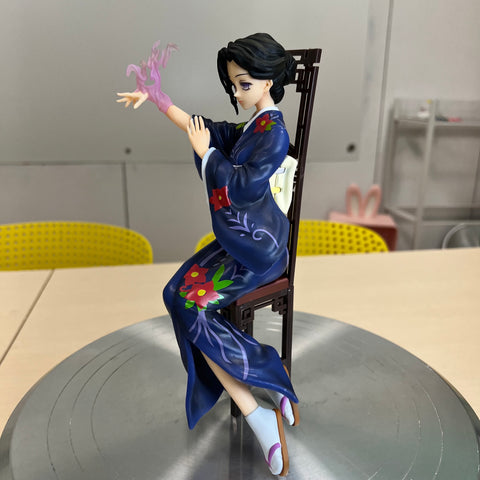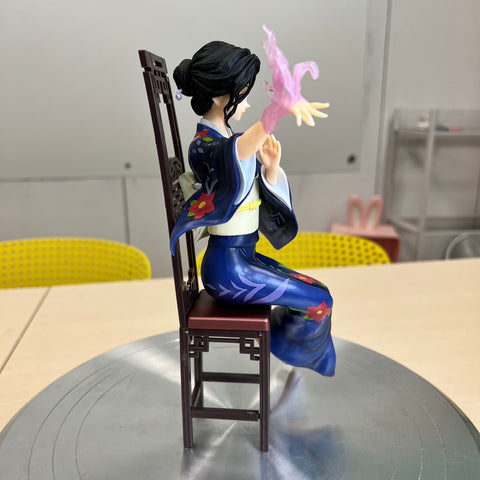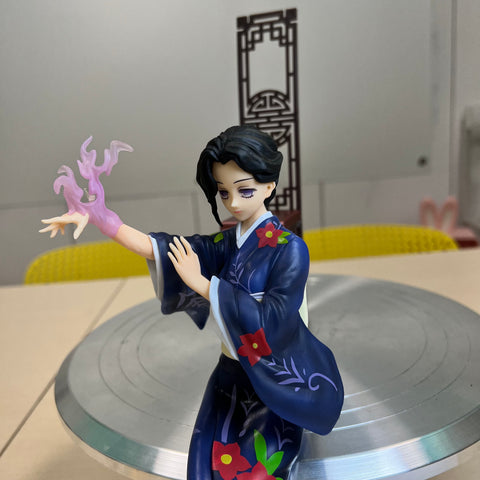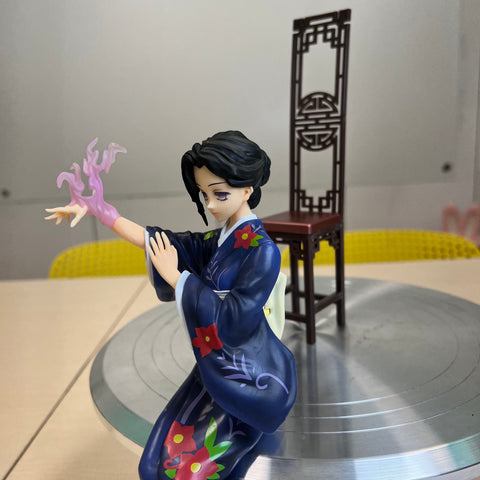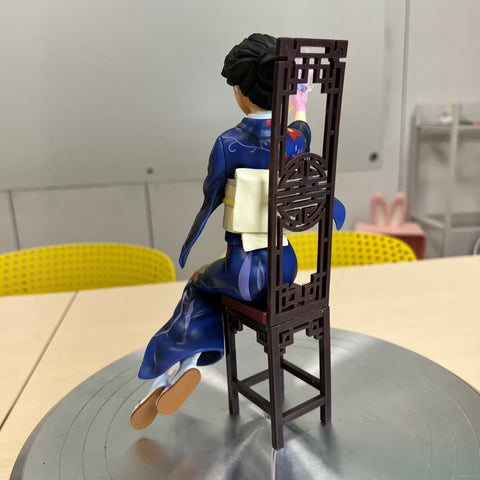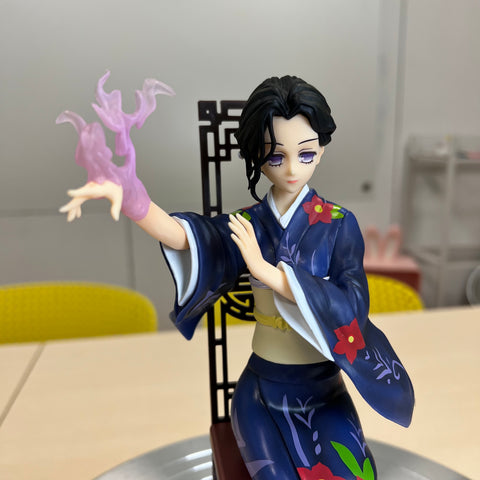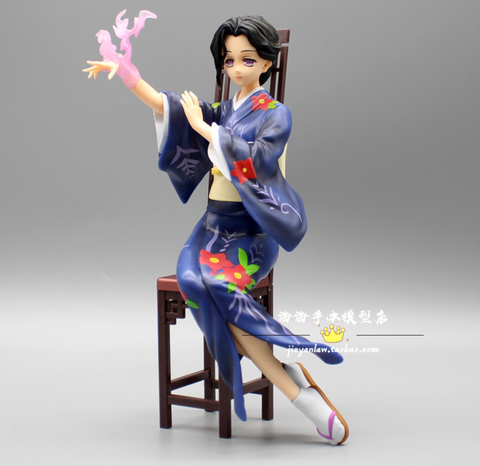 Midori Gifts
Demon Slayer Lady Tamayo Statue
Venture into the captivating world of Demon Slayer with this beautifully crafted Lady Tamayo Statue. Standing at a modest 23cm tall, this statue is made from premium-quality resin and represents Lady Tamayo, the benevolent demon who serves as a doctor.
The statue portrays Lady Tamayo in the midst of using her Blood Bewitchment Blood Demon Art, a testament to her unique abilities and her quest to help others. The intricate detailing and superior craftsmanship bring this compassionate character to life, making it a must-have addition to any fan's collection.
NOTE: There may be slight discrepancies between photos and statues.
This statue does not come with a box.
This statue is manufactured in China.