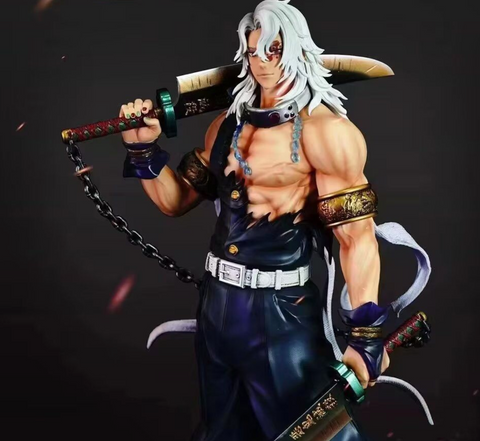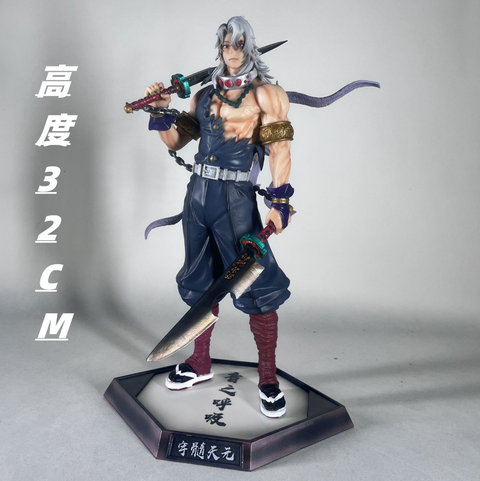 Midori Gifts
Demon Slayer Tengen Statue
Immerse yourself in the thrilling world of Demon Slayer with this spectacular Tengen Uzui Statue. Standing tall at 31cm, this statue is meticulously crafted from top-quality resin, showcasing the strength and beauty of the flamboyant Sound Hashira.
The statue captures Tengen Uzui in a moment of victory, appearing as though he has just emerged from an intense battle. The intricate detailing and superior craftsmanship highlight his powerful presence, making it an absolute must-have for any Demon Slayer fan.
NOTE: There may be slight discrepancies between statues and photos.
This statue is manufactured in China.