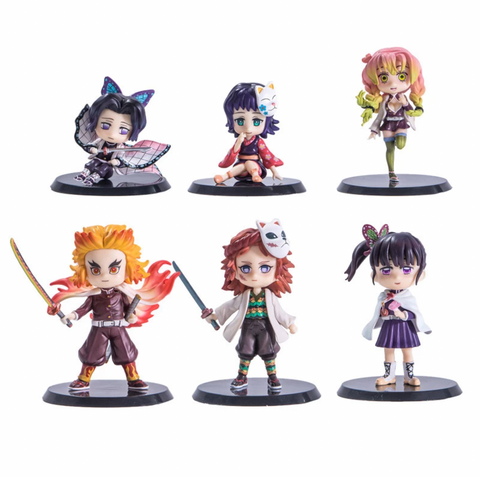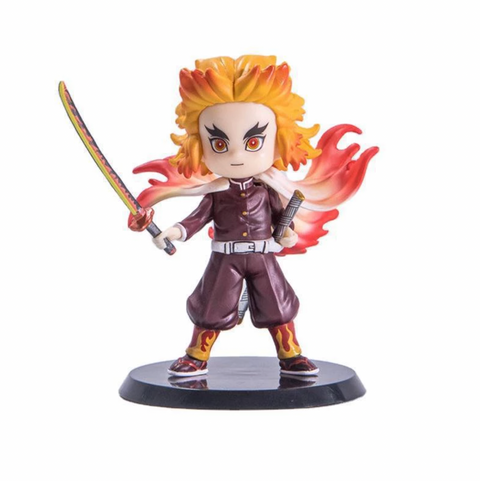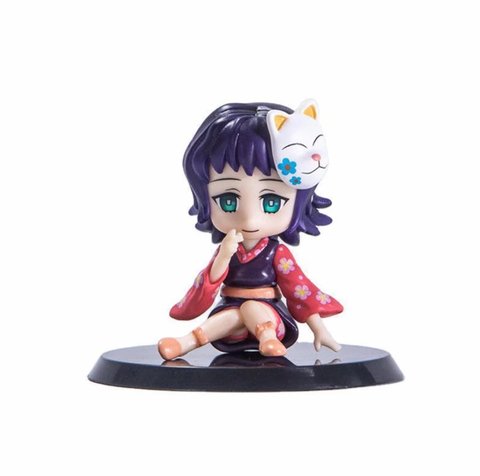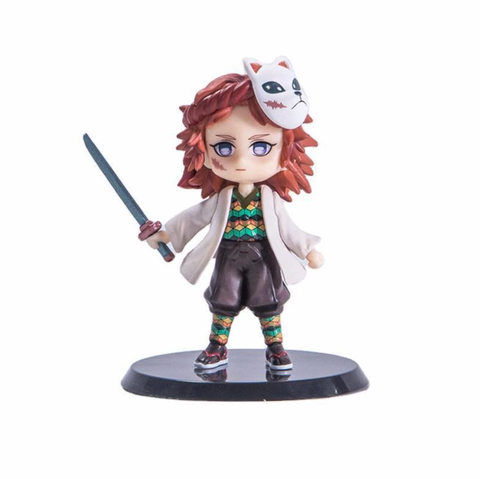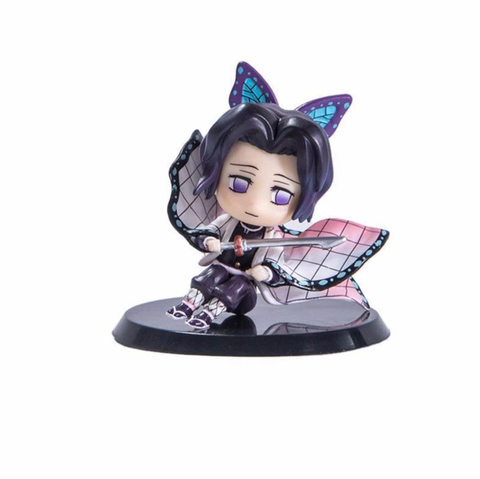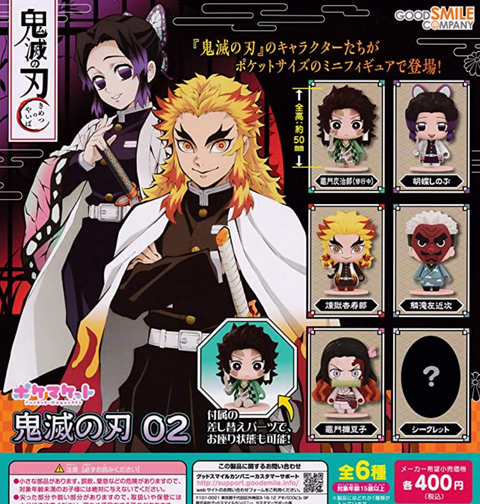 Midori Gifts
Demon Slayer Mini 2 Statues
Please choose your preference!
Note: These do not come with boxes.
The Demon Slayer Mini 2 Statues are the perfect gift for any anime fan! Showcasing six different characters from the hit series, these incredibly cute and stylish figurines come in at an impressive 5 cm tall! Perfectly detailed and made with resin, these awesome pieces of collectible art make a great addition to any RPG tabletop setting or just as eye-catching decor on your shelf. Whether you know someone who loves Demon Slayer, or you're just collecting yourself, their small size makes them easy to carry around and display proudly. For any collector looking to add a piece of Demon Slayer history to their collection, you can't go wrong with these Demon Slayer Mini 2 Statues!
We will do our best to find a statue that matches your preferences. We sometimes run out, but in those cases a random one will be chosen for you!