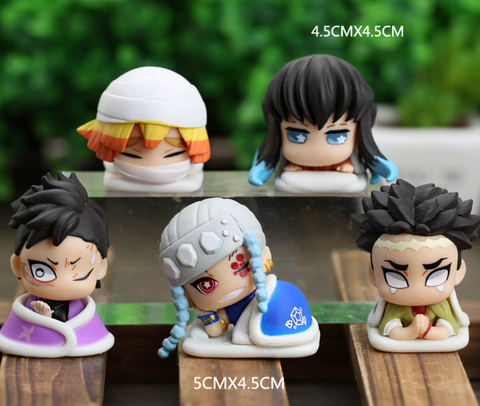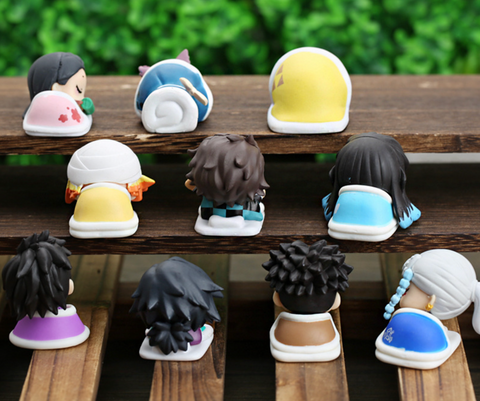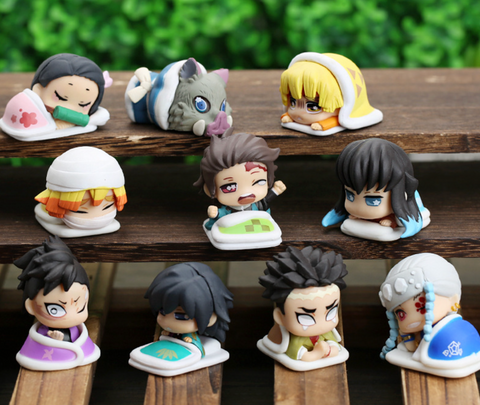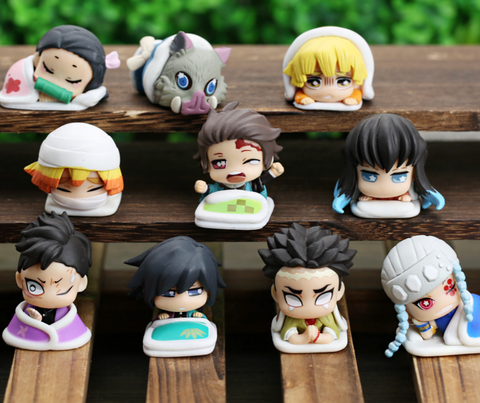 Midori Gifts
Demon Slayer in Bed 2 Statue
Note: These statues do not come in boxes!
Looking for a cozy and cute way to show your love for Demon Slayer? Then pick up one of these Demon Slayer in Bed 2 Statues! These characters are sure to bring a smile to your face as they peacefully nap in their beds. Each statue measures 5cm and you can choose between five different characters. So which one will you choose?
Please choose your preference!
We will do our best to find a statue that matches your preferences. We sometimes run out, but in those cases a random one will be chosen for you!