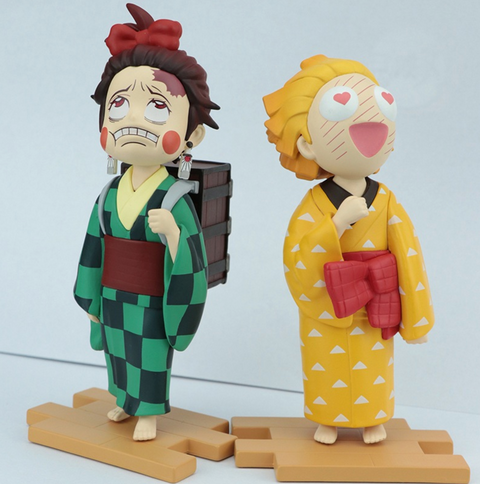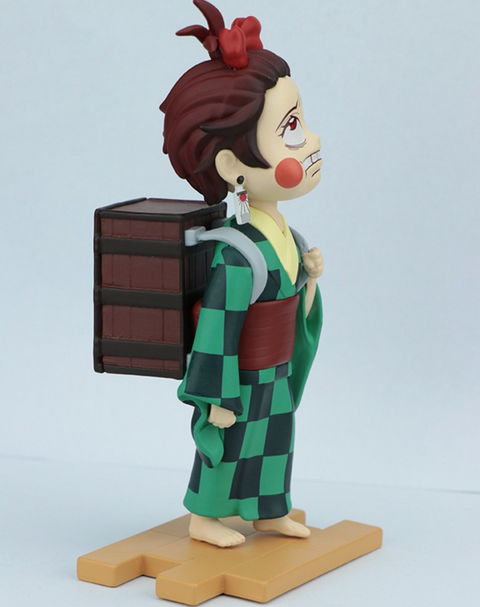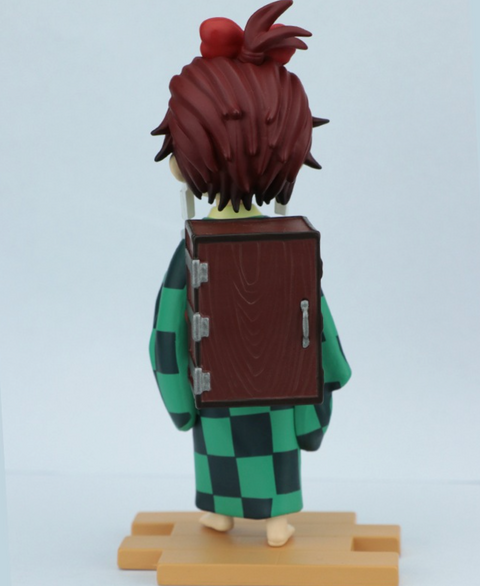 Midori Gifts
Demon Slayer Entertainment District Tanjiro Statue
Take your fandom to exciting new heights with the Demon Slayer Entertainment District Tanjiro Statue! This 12cm tall resin statue is a perfect tribute to the beloved character, beautifully replicating Tanjiro's undercover look in an incredibly detailed design. The crisp colors and dynamic pose bring his spirit and the thrilling world of Demon Slayer to life like never before.

Crafted from high-quality resin, this collector's item has been meticulously sculpted to capture every aspect of Tanjiro's unique disguise—down to the finest detail. From his feminine attire to his funny facial expressions, this stunning piece is sure to broaden any fan's love for this iconic character. Get ready for an epic showcase of all things Demon Slayer!
NOTE: There may be slight discrepancies between photos and statues.
These statues are manufactured in China.