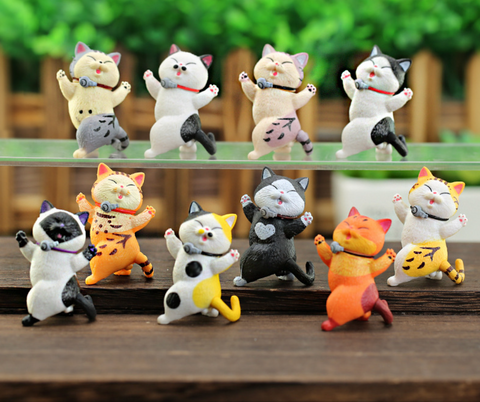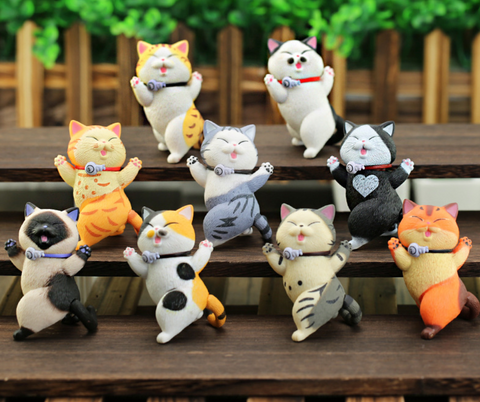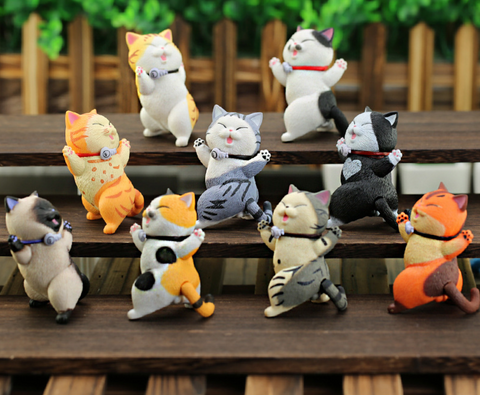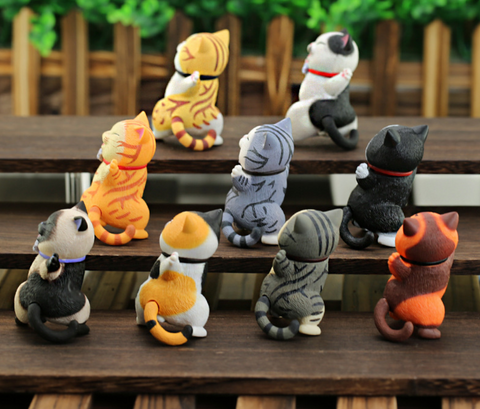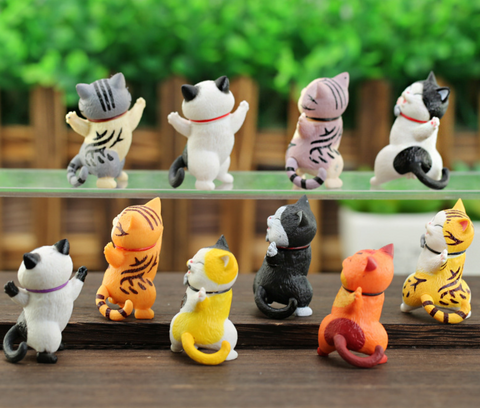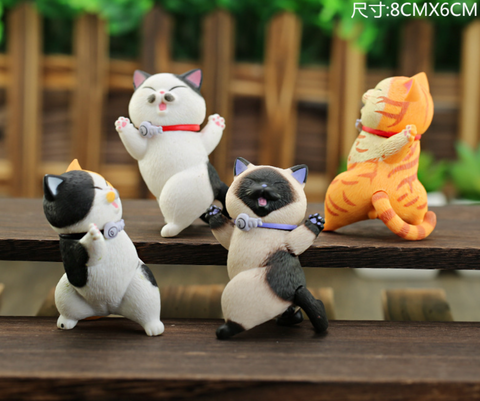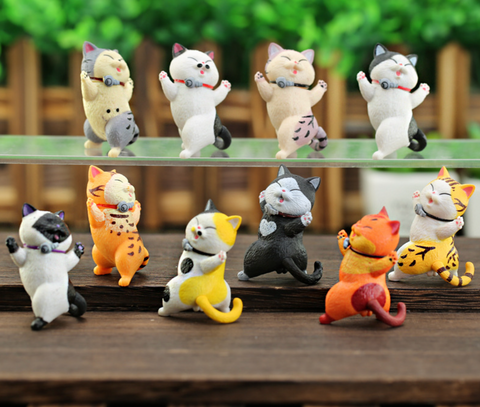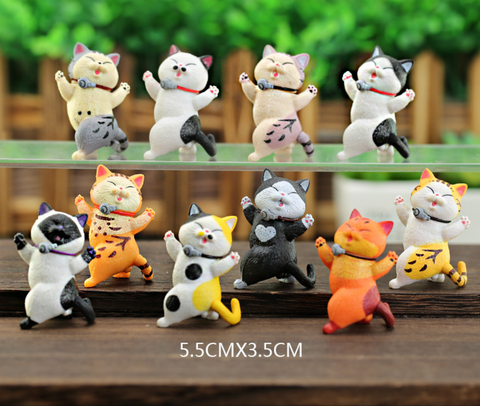 Midori Gifts
Dancing Cats Chibi Statues
Note: These statues do not come in boxes!
Looking for a little piece of happiness? Pick up a set of our dancing cat statues! Each one is only 5.5cm, but they pack a lot of personality. Available in a variety of colors, these kitties are sure to make you smile.
Please choose your preference!
We will do our best to find a statue that matches your preferences. We sometimes run out, but in those cases a random one will be chosen for you!