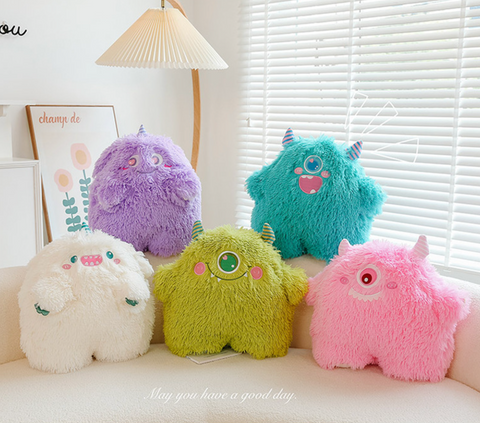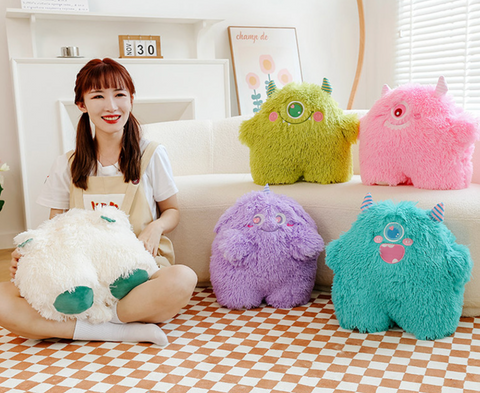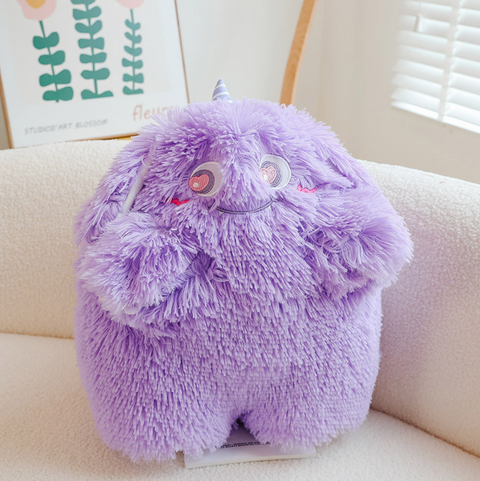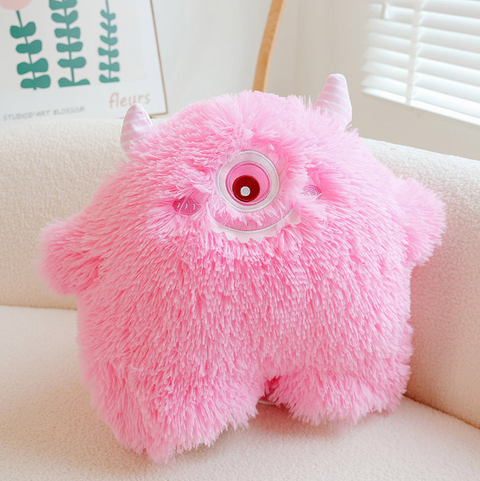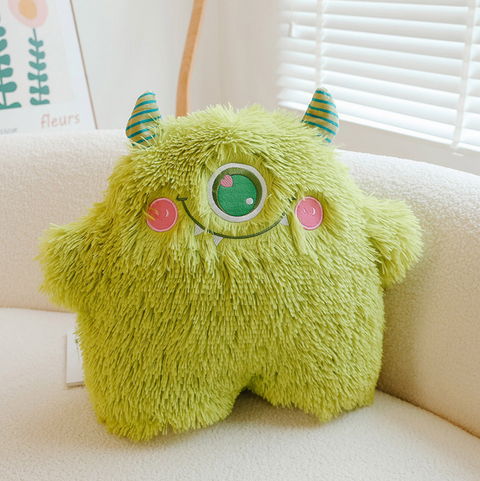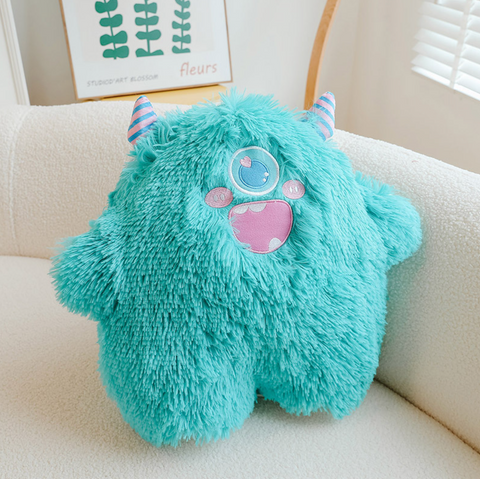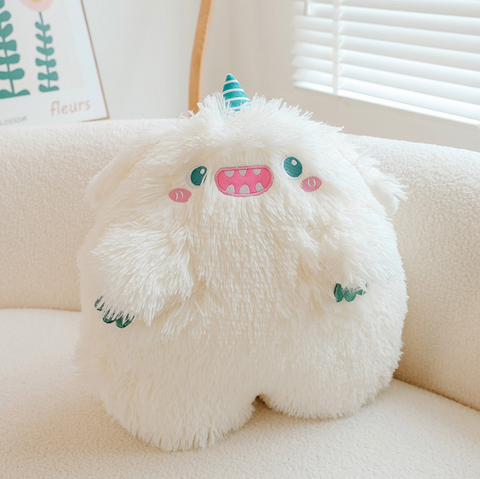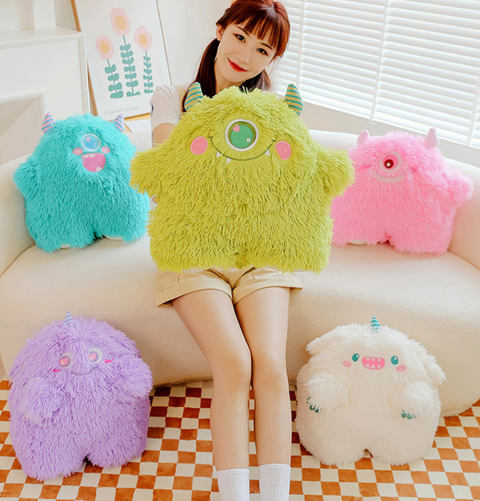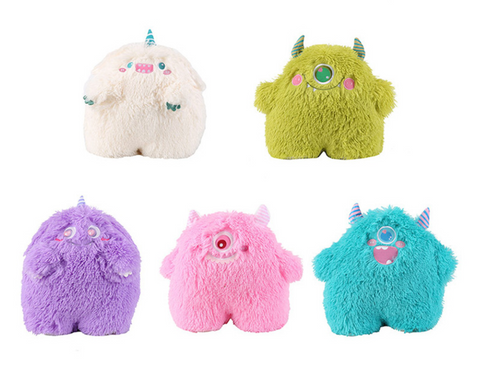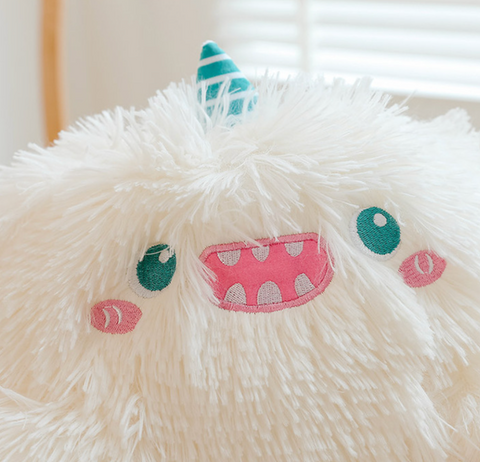 Midori Gifts
Cute Furry Monster Plush 45cm
Introducing the Cute Furry Monster Plush, a delightful addition to any plush collection. This 45cm plush toy is a perfect blend of 'scary' and adorable, making it irresistibly huggable.
Crafted from high-quality plush fabric and filled with soft PP cotton, this plush toy offers unparalleled comfort. Its shaggy exterior is incredibly soft and fuzzy, providing a unique texture that you'll love to touch.
This Cute Furry Monster Plush comes in five unique color options, allowing you to choose the one that best fits your style or mood. Whether you're looking for a cuddly companion or a plush decoration for your space, this toy will add a touch of luxury and whimsy.
The toy's design features a cute monster, complete with googly eyes and a wide grin, adding a playful element to its overall appeal. Despite its 'monster' design, this plush toy is anything but scary - it's cute and inviting, ready for endless cuddles.
Bring home this Cute Furry Monster Plush today and let its charming design and luxurious comfort brighten up your space. It's more than just a toy - it's a companion that offers warmth, comfort and a touch of fun.