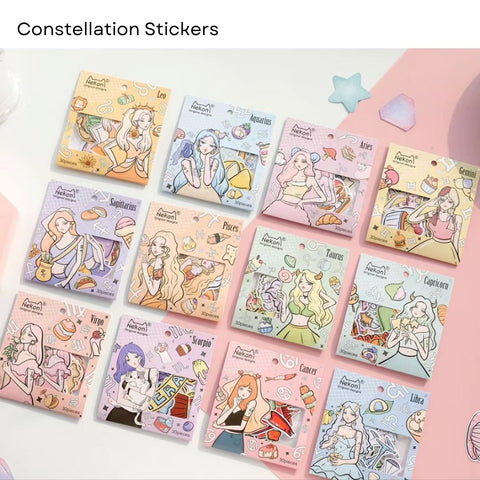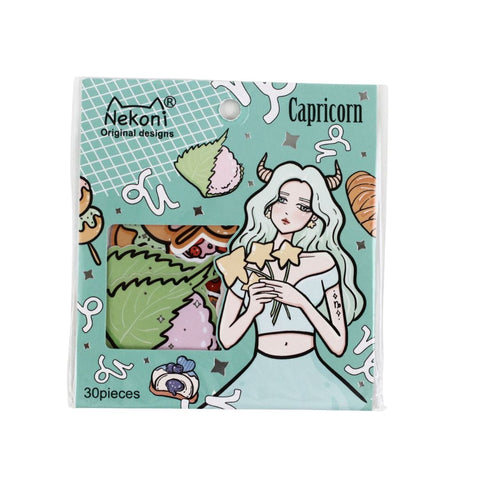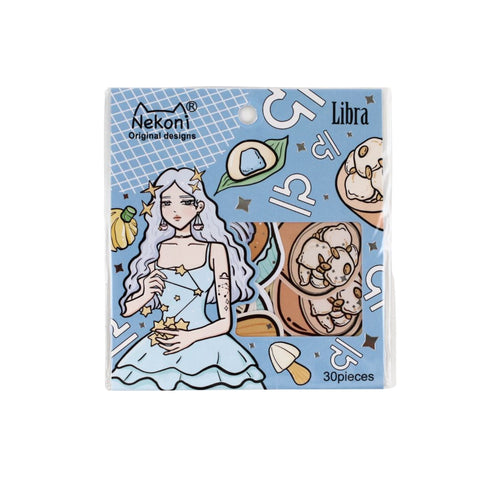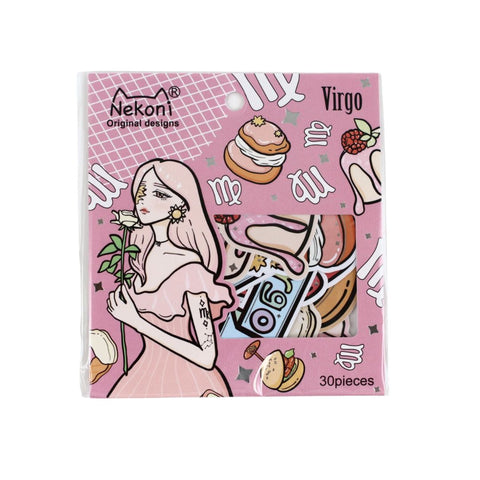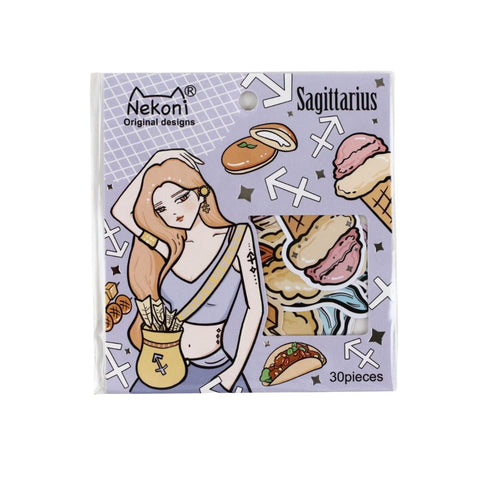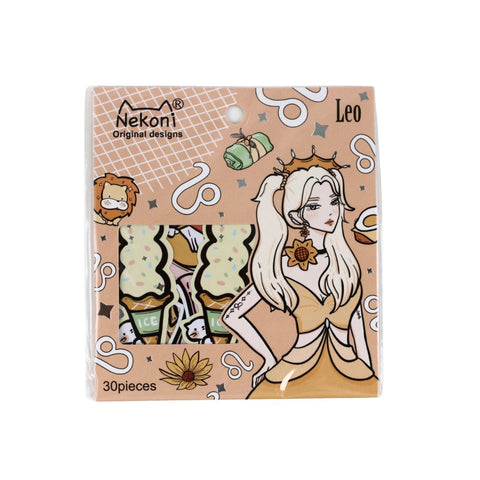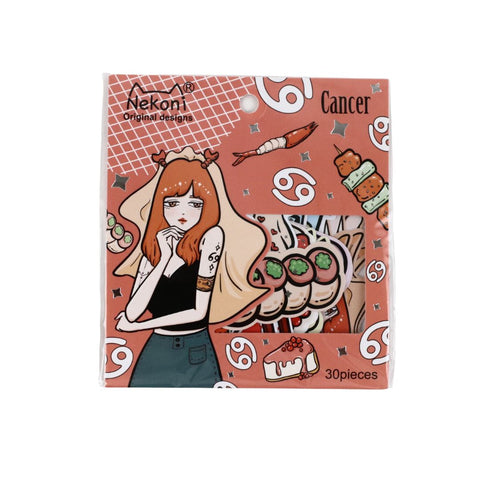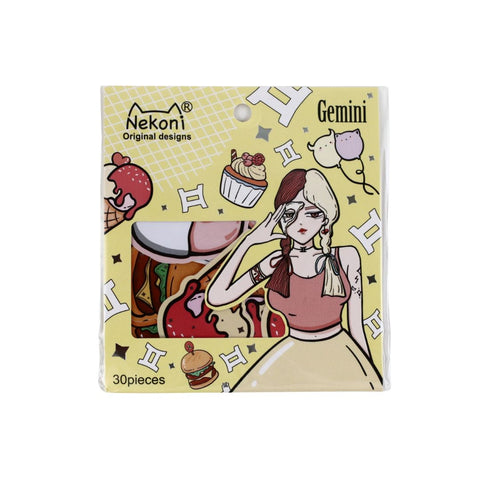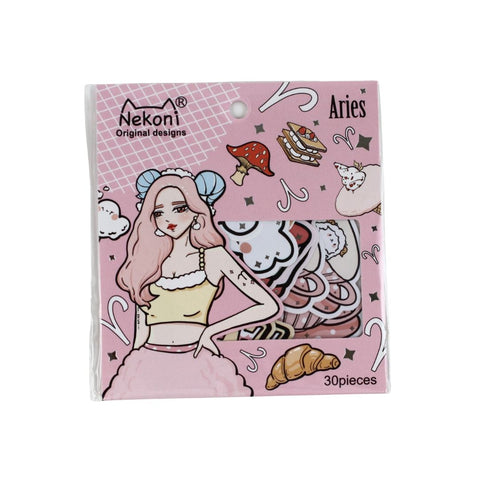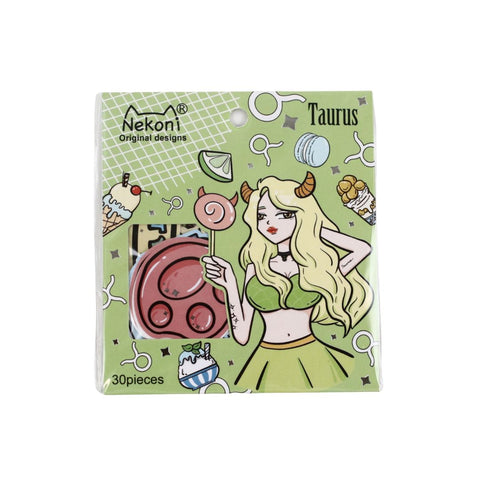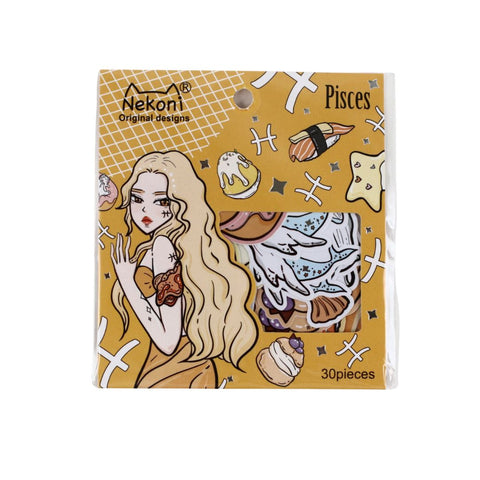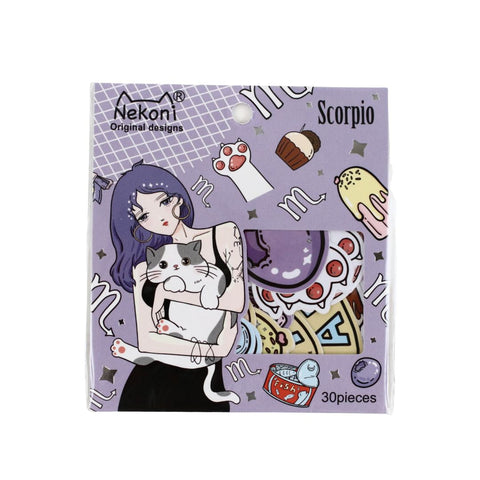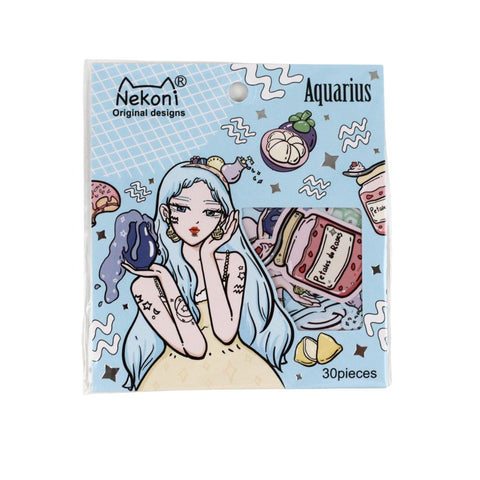 Nekoni
Constellation Particles Stickers
Introducing our newest range of gorgeous constellation stickers! We know that astrology is more than just your horoscope sign. It's a way of life! So we've put together a range of stylish and glam stickers featuring all your favourite constellations.

Perfect for any occasion, these stickers are sure to add a touch of magic to your pages. Each one is uniquely designed and finished with glitter for that extra bit of sparkle. Whether you're Aries, Taurus, Gemini, Cancer, Leo, Virgo, Libra, Scorpio, Sagittarius, Capricorn, Aquarius or Pisces, we've got the perfect sticker for you!

So don't wait any longer, let your inner star shine with our Constellation Particles Stickers.