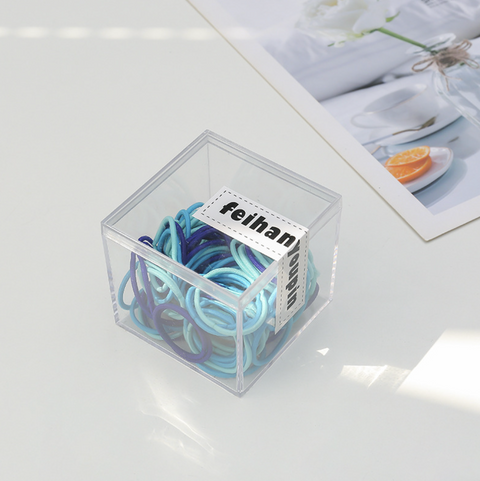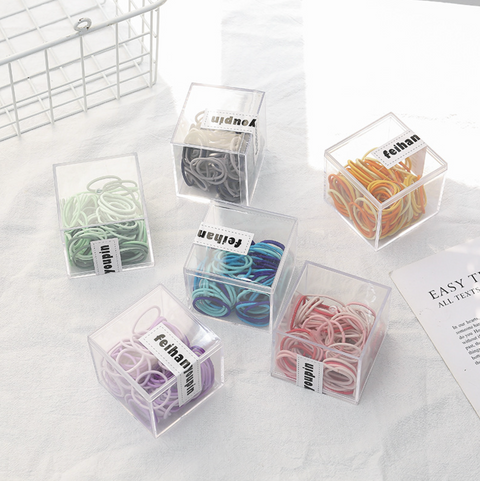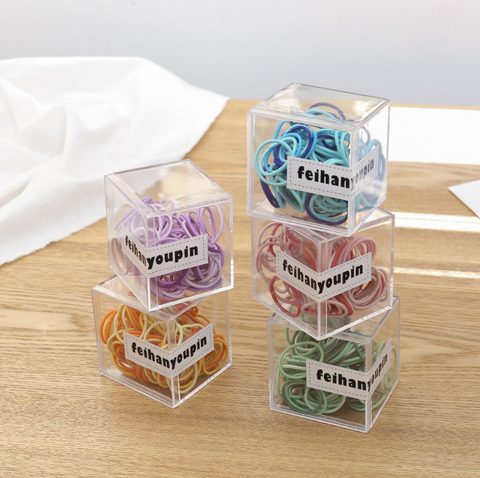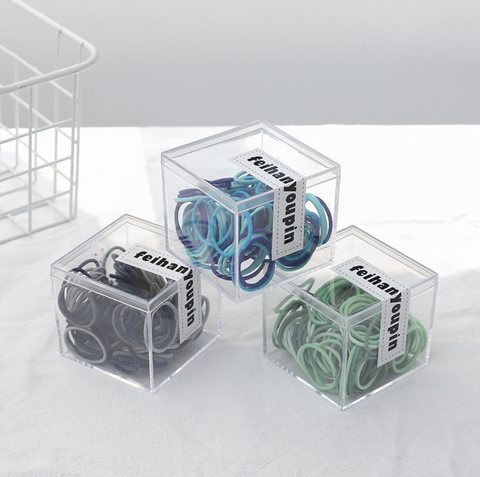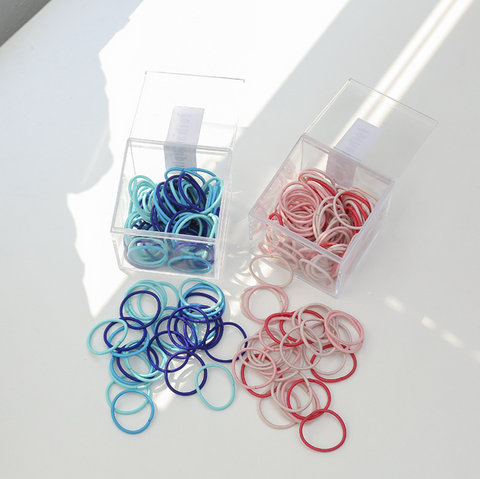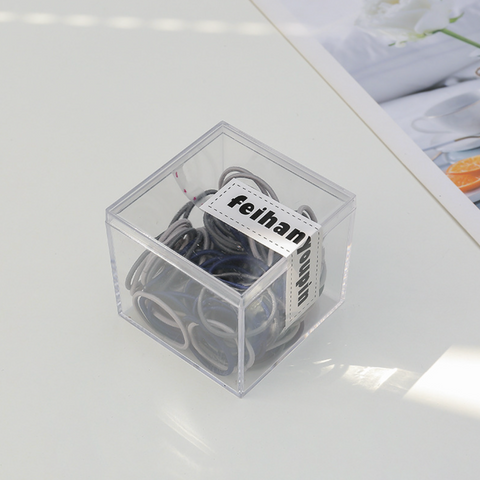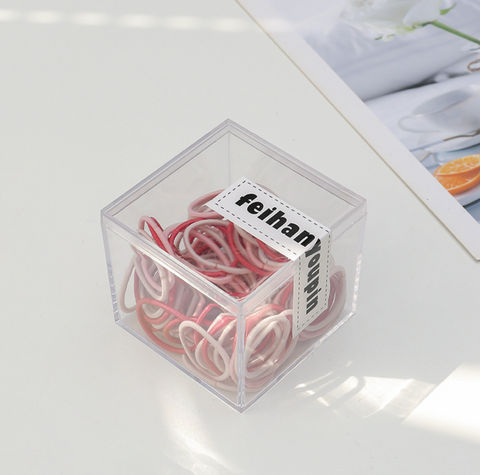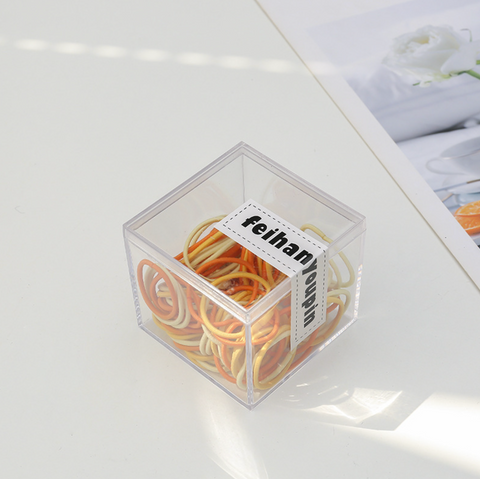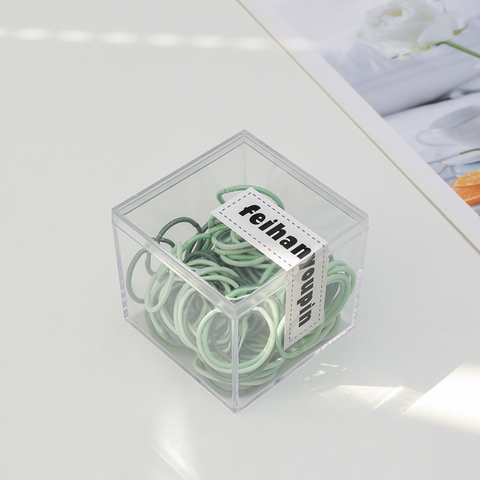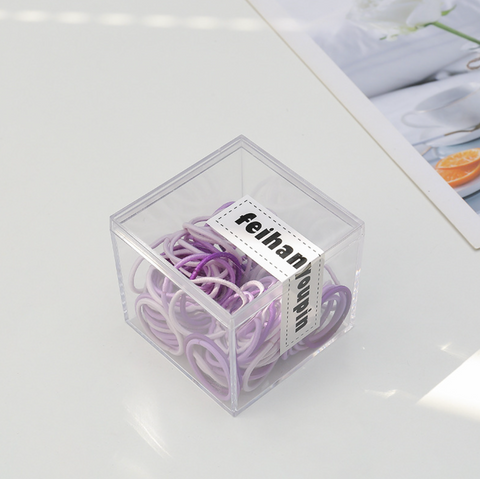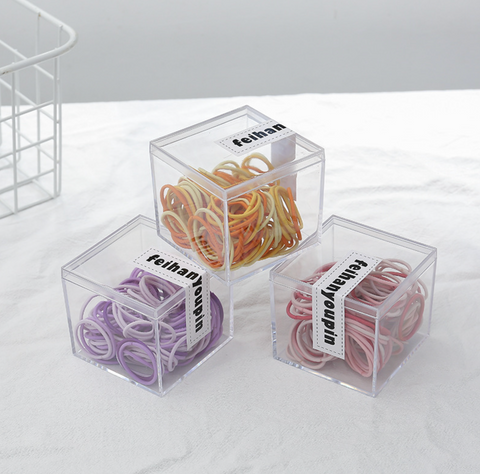 Midori Gifts
Colorful Boxed Small Hairtie
Say hello to the newest edition of your hairstyling needs—these Colorful Boxed Small Hairties! Whether you're looking for an upgrade to your existing collection or just want to start a new one, these hair ties are sure to be a hit.

We know your comfort is important, and with our 50-piece boxes of small haircare accessories, we guarantee you won't be disappointed. Our hair ties offer the right amount of support without giving you that dreaded headaches or tight pull when taken off. You can also choose among our fun and colorful themes so styling your hair isn't just about trying out different looks but adding unique personalities into it as well.

For all the women out there who love amazing hairstyles with matching accessories to go along with them, our Colorful Boxed Small Hairties are the perfect find. Not only do they come in various colors and themes that suit different personalities, but they are also comfortable and supportive enough for daily use. Get ready for a whole lot of compliments every time you style up!