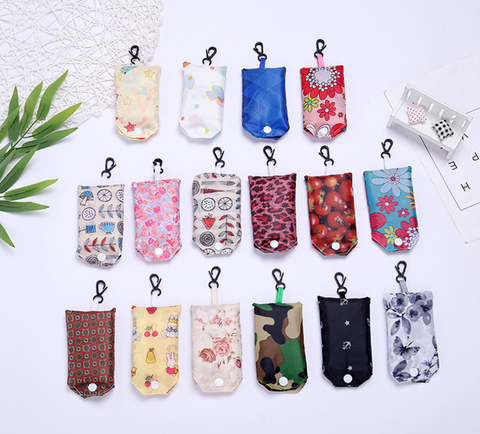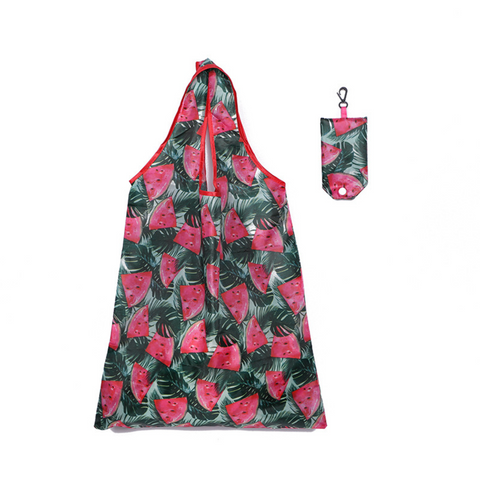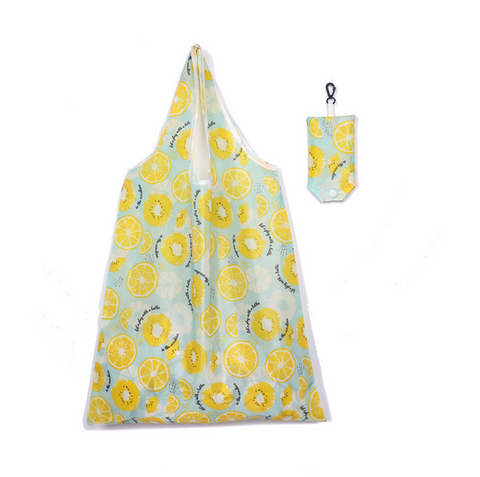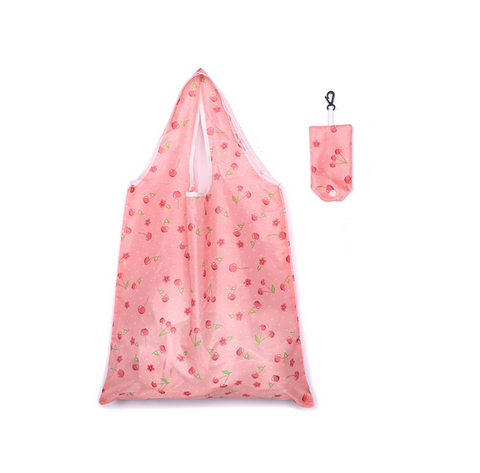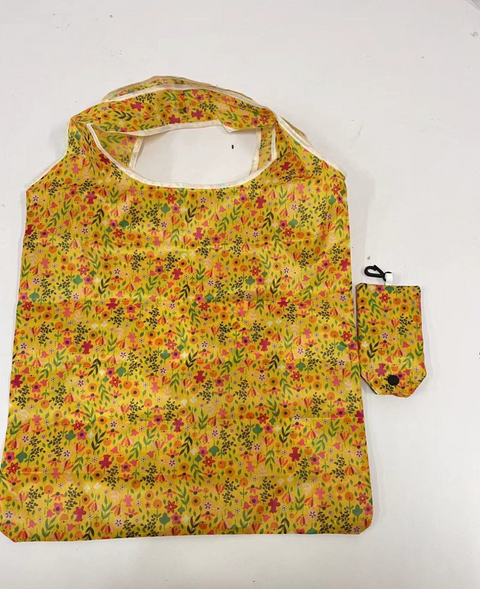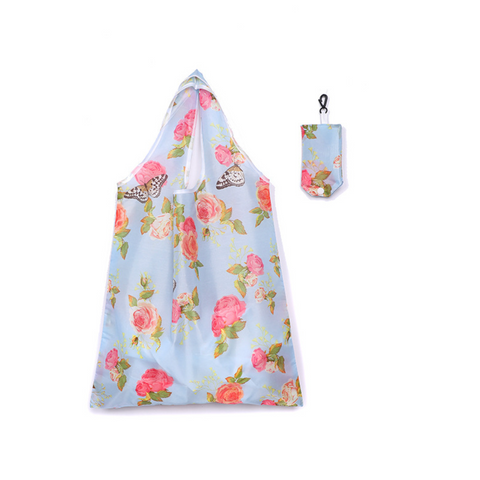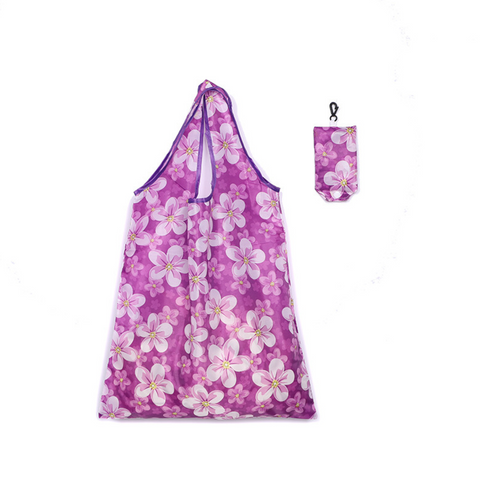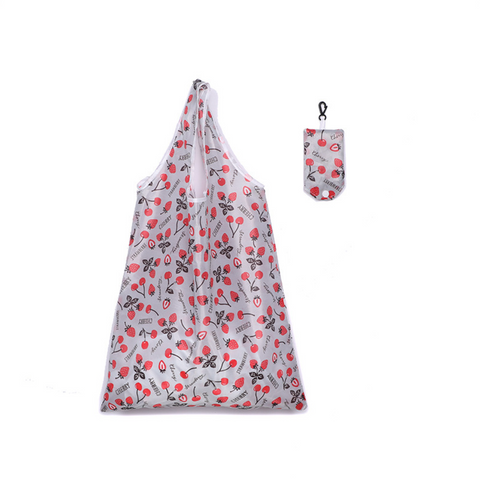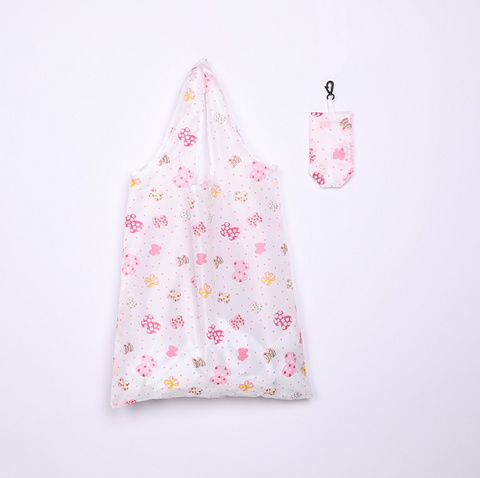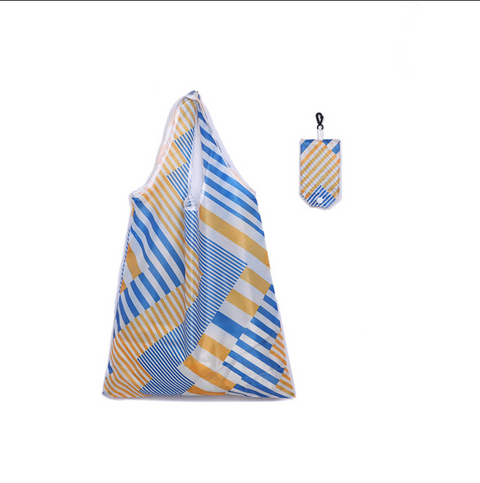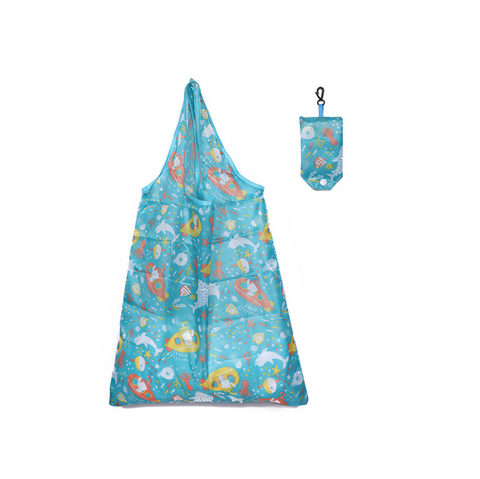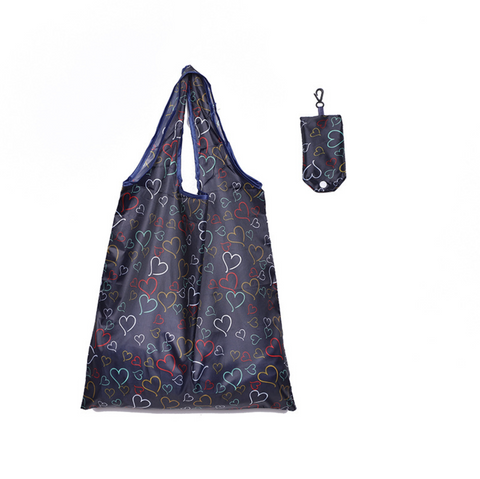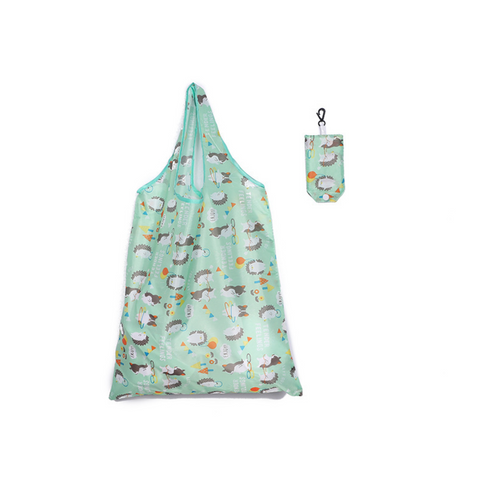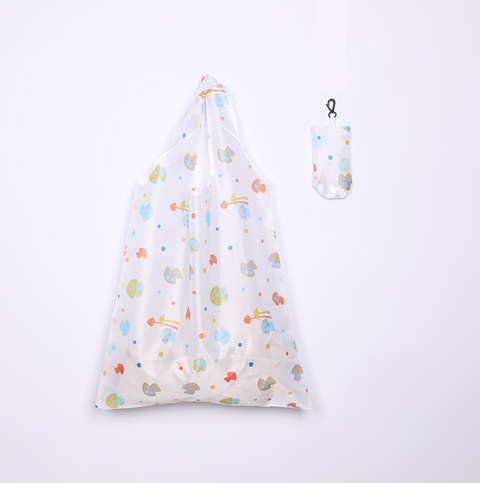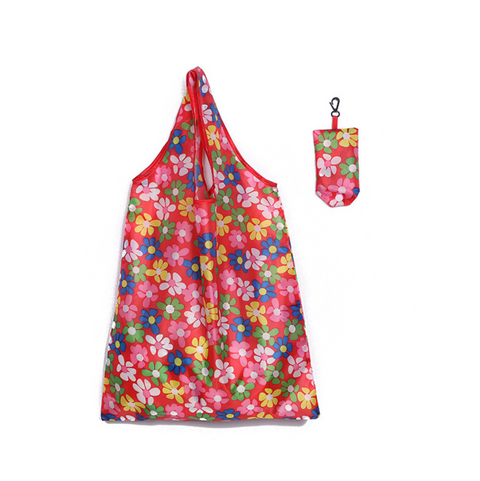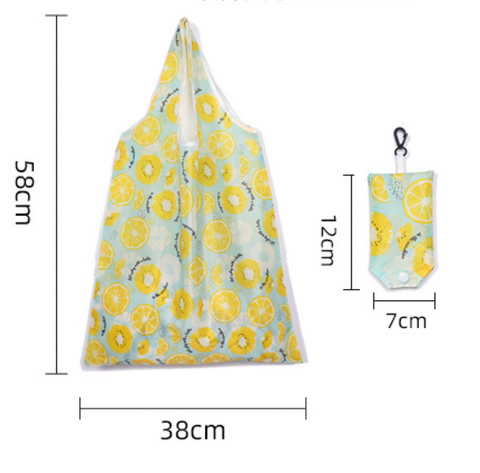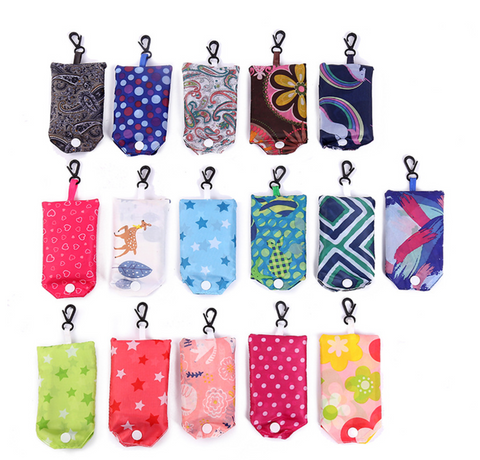 Midori Gifts
Clip Foldable Shopping Bag
Do you want more convenience and style for your shopping trips? Look no further than the Clip Foldable Shopping Bag! This stylish and easy-to-use bag is perfect for a person with a busy life. It folds up into a super compact pouch for convenient carrying – plus, it has a small clip so you can attach it to any of your bags, purses, or even keychains. The bag is spacious enough to hold all of your goods yet small enough to fit into any bag.

Available in 15 different variants, there's something to suit everyone's style and personality. With its playful and popping colors, vibrant patterns, and trendy designs, you can make a statement every time you go shopping! Plus, with its high-quality material and sturdy construction, this foldable shopping bag will handle those heavy loads with ease. So don't worry about hauling around heavier items - just leave them up to our sturdy bags.

Say goodbye to boring PLA bags with our stylish new Clip Foldable Shopping Bag! Get yours today for a fun experience on every shopping trip.