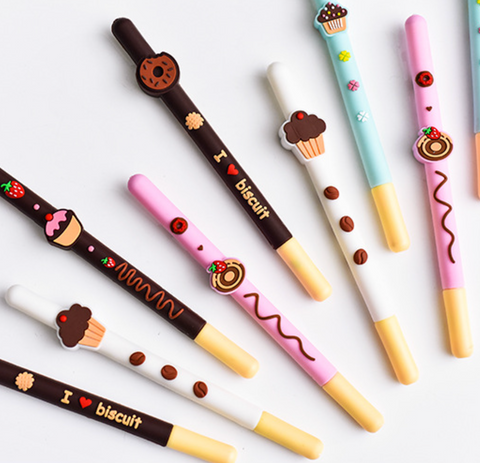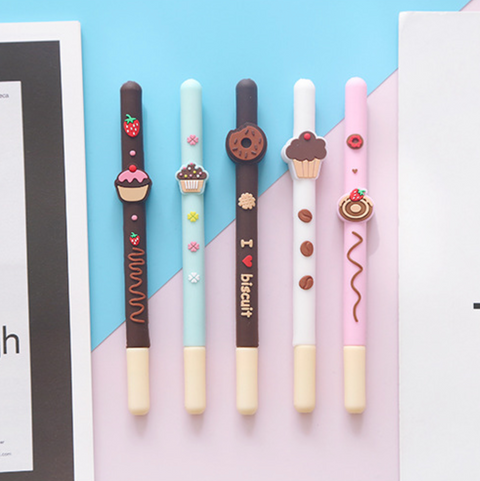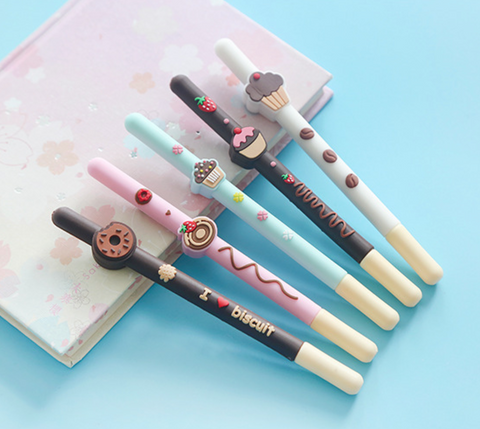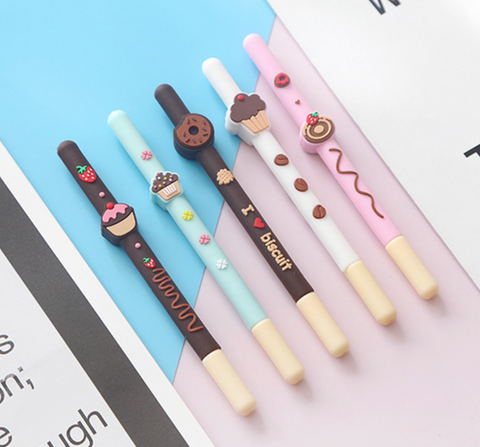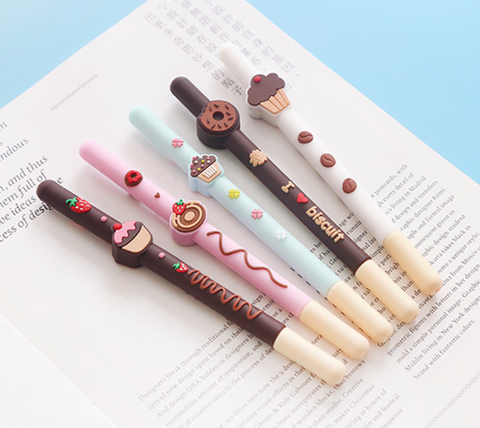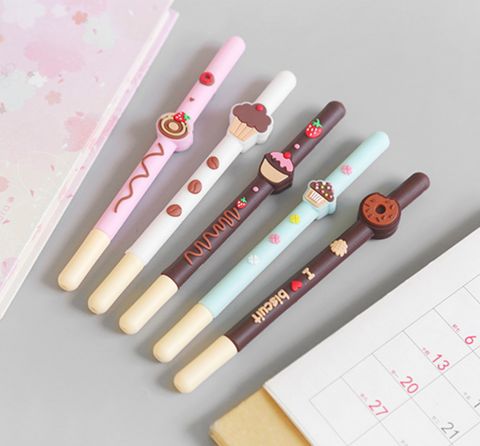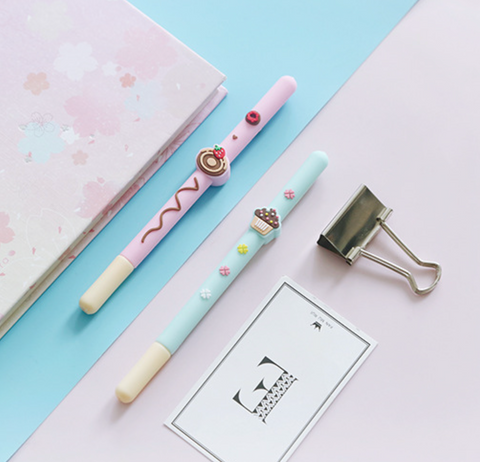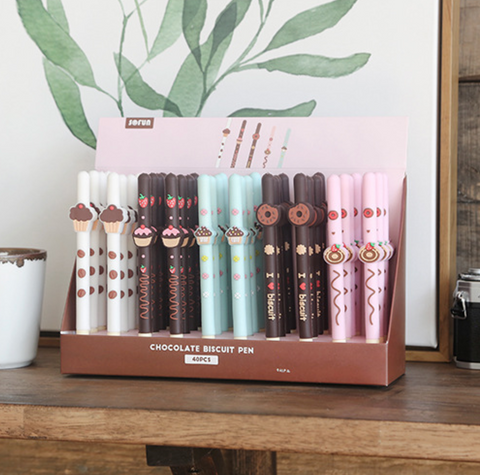 Midori Gifts
Chocolate Dessert Gel Ink Pen 0.5mm
Please Choose Your Preference!
Calling all students! Looking for something fun and delicious to work with? Look no further than the Chocolate Dessert Gel Ink Pen 0.5mm! It's sure to bring a smile to your face while writing those papers, studying for exams or jotting down your thoughts. This sweet pen is available in five delightful flavors: cupcake, muffin, donut, spring muffin and swiss roll! In addition to looking good enough to eat, these pens are reliable too – they have 0.5 mm black ink that makes any writing look beautiful. So why not treat yourself (or someone special) to this scrumptious pen? You can thank us later!
We may not be able to guarantee your preference but we will do our best!