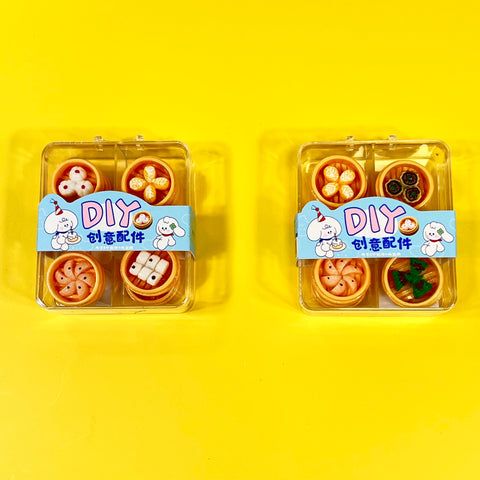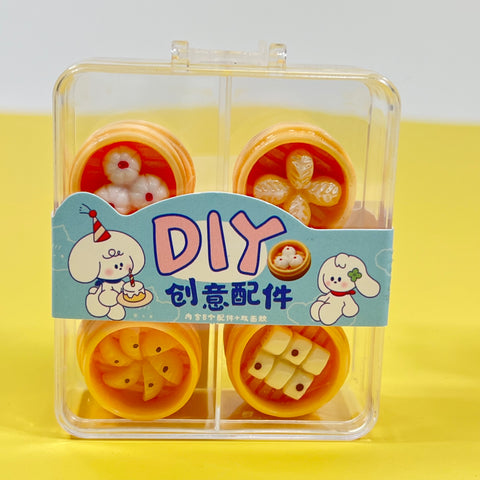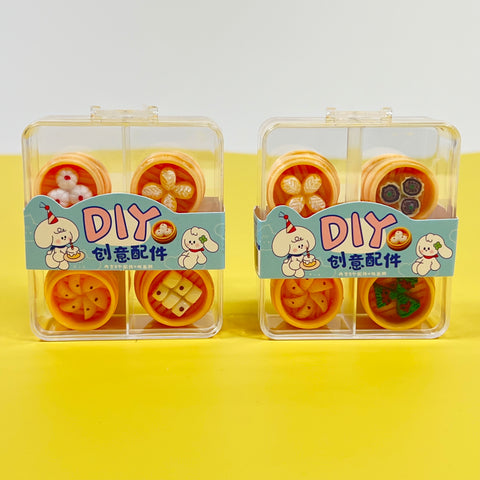 TreeIn
Chinese Xiaolongbao DIY Accessory
Please choose your preference!
Cravings gone cute! Introducing the Chinese Xiaolongbao DIY Accessory that will make your arts and crafts projects look as tasty as they are adorable. Made from resin with a sticky back attachment, these little dim sum treats will become an instant favorite with students who want to add a touch of sweetness and color to their day.

Create personalized apparel, accessorize your phone case or laptop, or upgrade your backpacks with these delightful bites - the possibilities are endless! These versatile and easy-to-use accessories come in a convenient 6.5x7.5x2.5 cm-sized package. Each little treat measures 1.5 by 1.5 cm, making them the perfect size for adding an extra level of style to any project. Take your creativity to the next level and add some mouthwatering decor today!