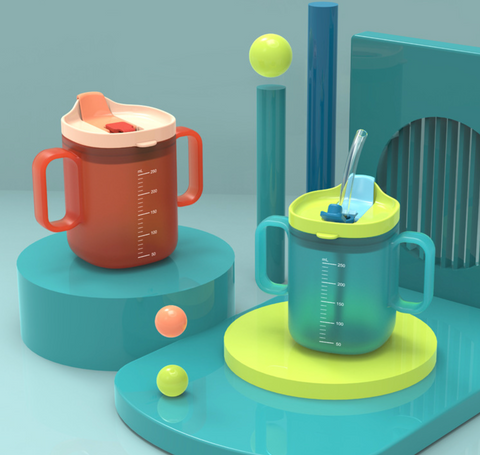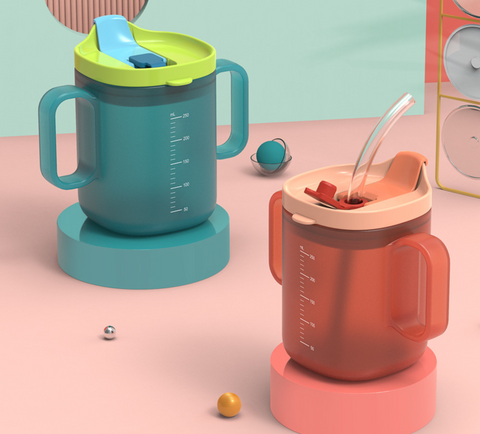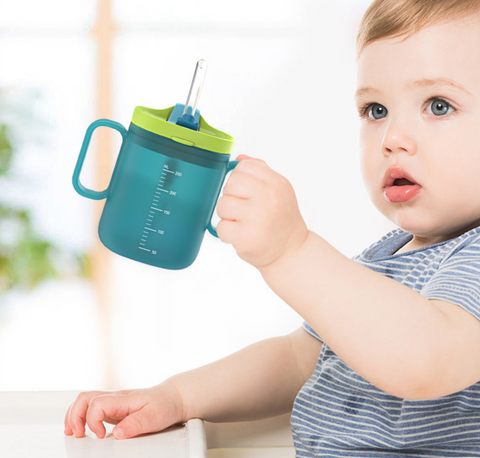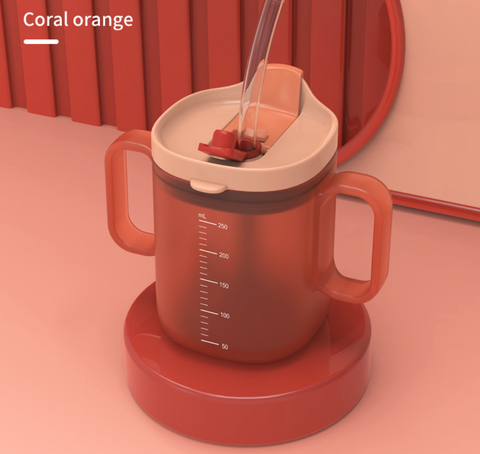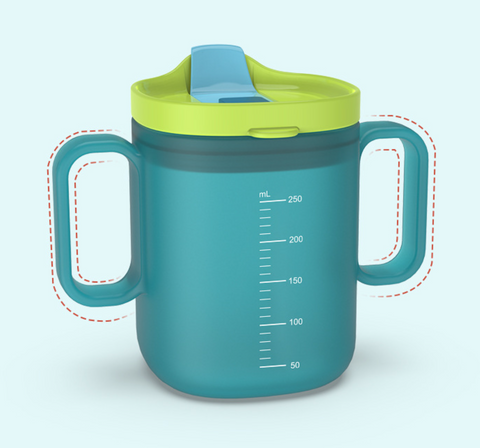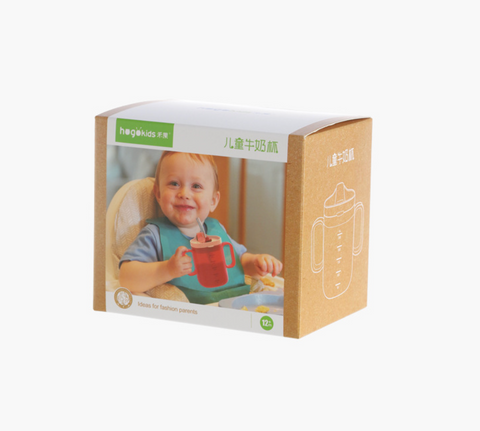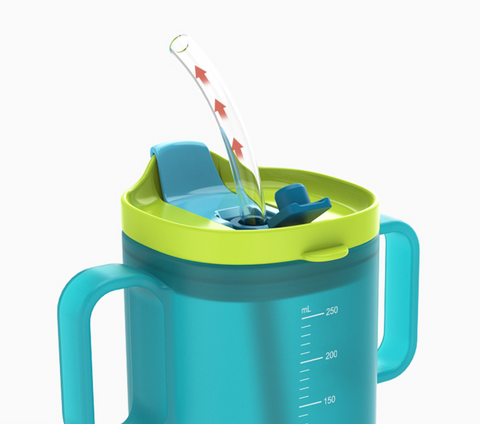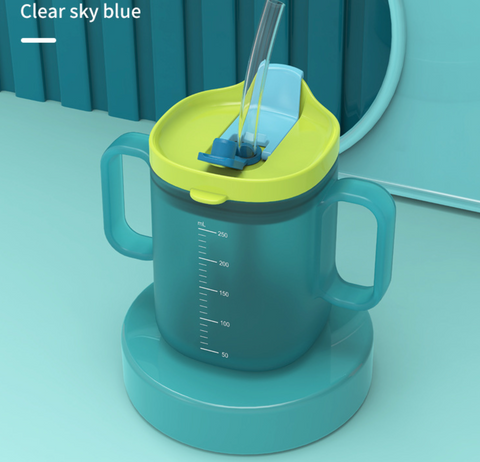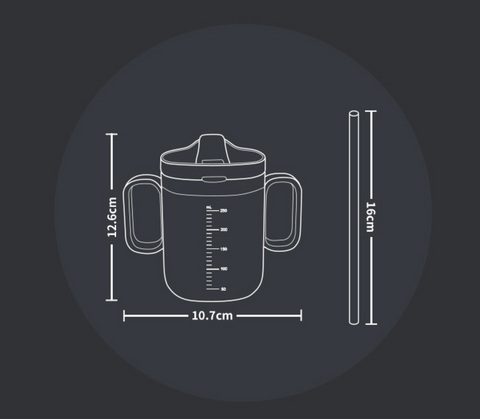 Midori Gifts
Children Drink Cups 250ml
$6.43
$9.90
you save $3.47
Introducing our new and improved Children Drink Cups! Our 250ml cup is the perfect companion for your little one. Not only is it designed to fit their hands perfectly, but it also has two sturdy handles on either side for maximum stability. Plus, our cups are available in a variety of exciting colours to keep them entertained!

But that's not all – we know baby's love straws and sippy spouts alike; they get thirsty no matter how they like to drink. That's why this innovative design allows you to drink in two different ways: one with a straw or with a sippy spout on one side. This clever engineering not only simplifies drinking, but also prevents spillage resulting in fuss-free hydration every time.

Finally, our cup includes measurements so you can easily know how much your baby drinks throughout the day - crucial for those moments when you need to monitor intake levels! So give the ultimate treat and get your little ones a customizable Children Drink Cups today… They'll be sure to thank you for it!
Measurement: 12.6 x 10.7 cm, Straw 16cm