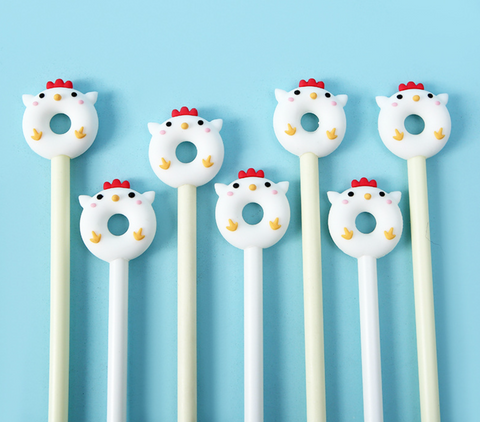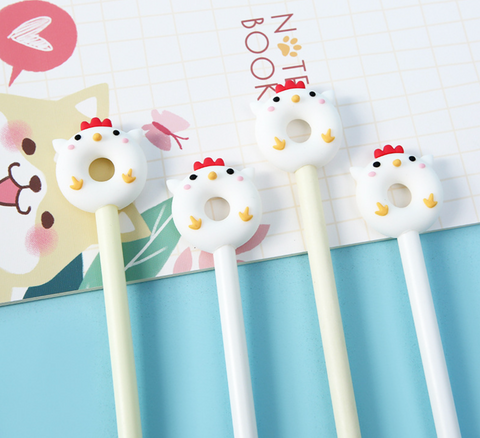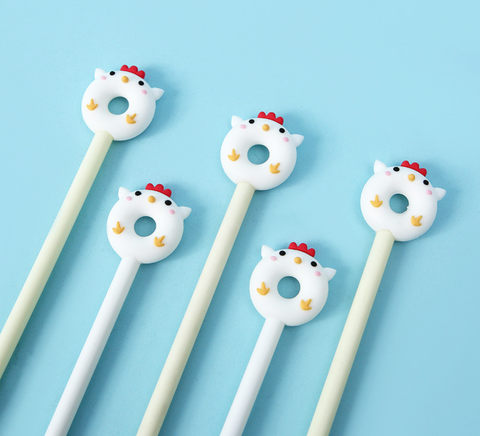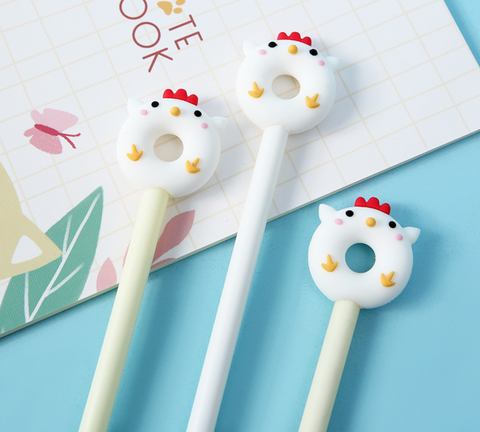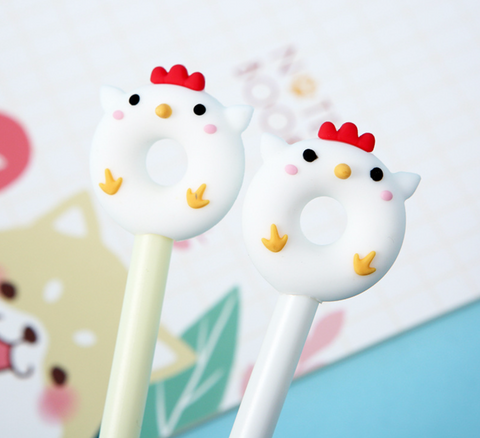 Midori Gifts
Donut Gel Ink Pen Assorted 0.5mm
Please Choose Your Preference!
Are you a student looking for an exciting way to take notes in class? Make your notes delightful and delicious with the Donut Gel Ink Pen Assorted 0.5mm! Not only is this pen incredibly stylish – it's also incredibly cute, with a large and colorful donut that can be decorated as a chicken! Writing has never been more fun than with this adorable pen.

The Donut Gel Ink Pen Assorted 0.5mm writes smoothly in an intense black ink, which helps get your writing on paper quickly and efficiently so you can keep up with the speed of lectures. This fashionable pen also comes in two colors – beige or white – allowing you to pick the perfect one for your personality! No matter which color you choose, you'll be sure to stand out from the crowd.

Take your writing game to the next level and make note-taking fun again with the Donut Gel Ink Pen Assorted 0.5mm!
We may not be able to guarantee your preference but we will do our best!