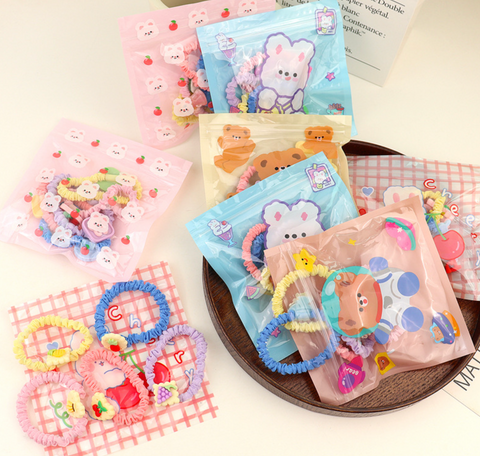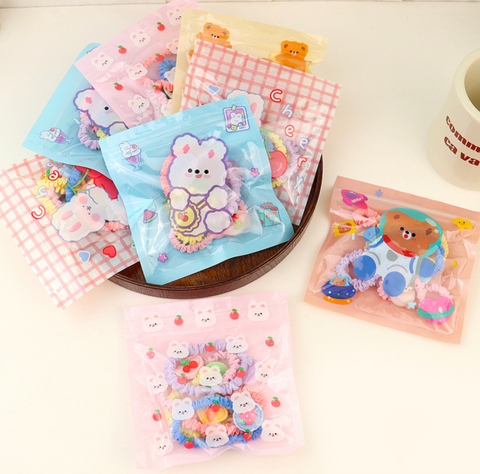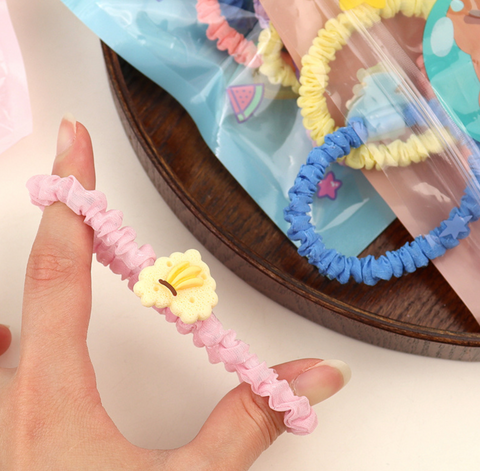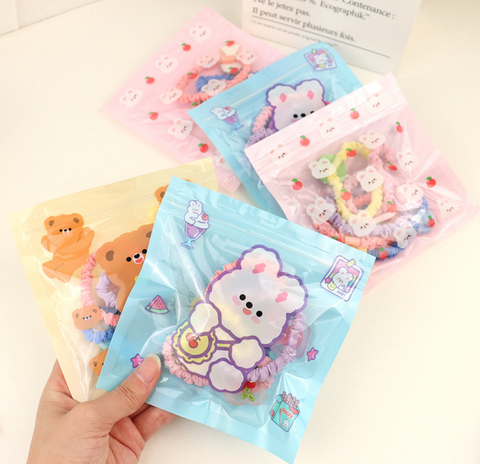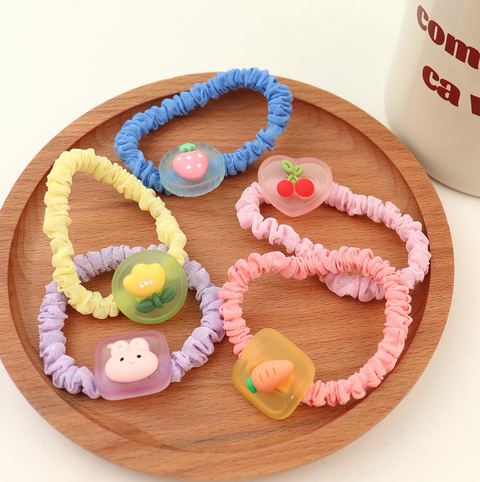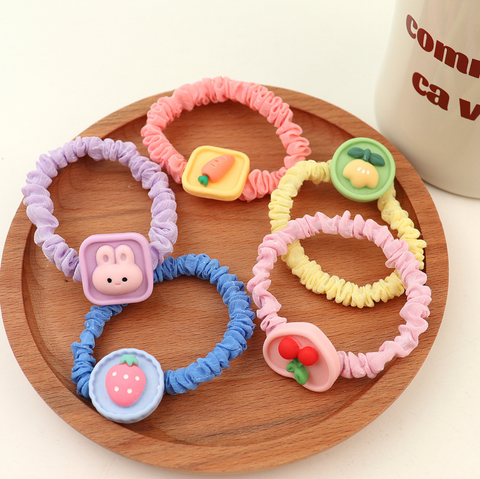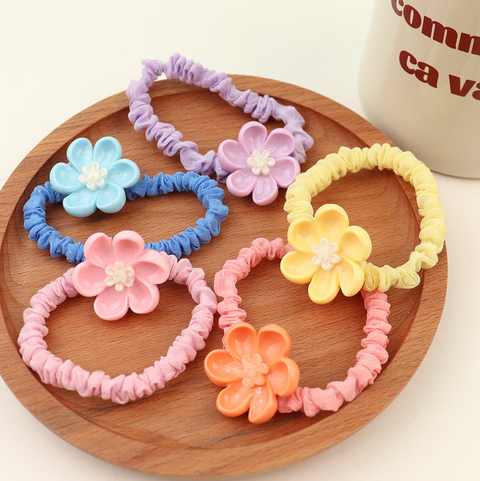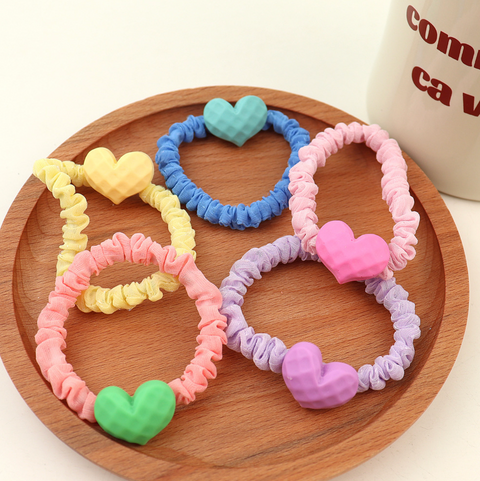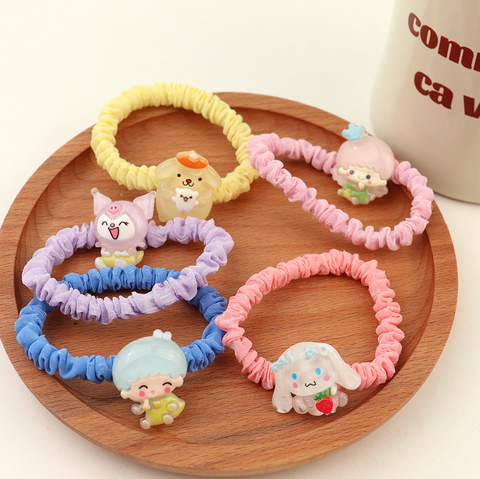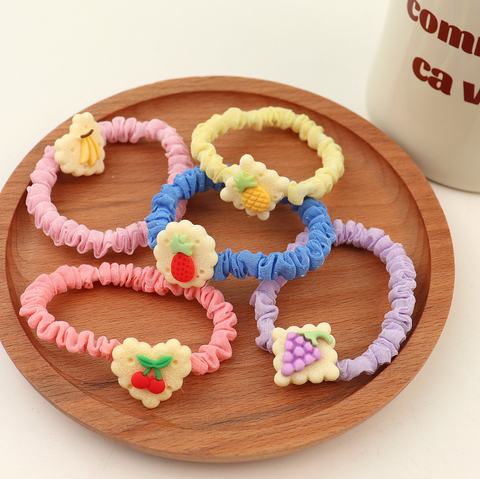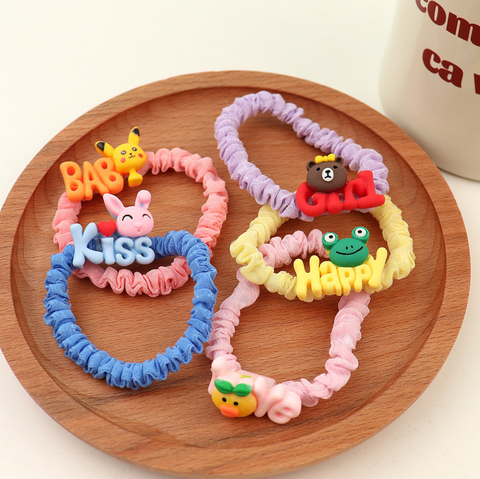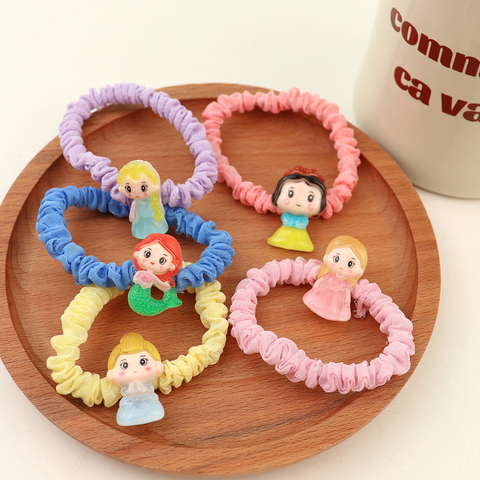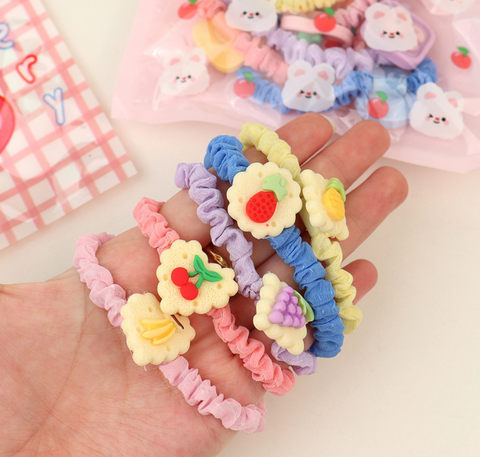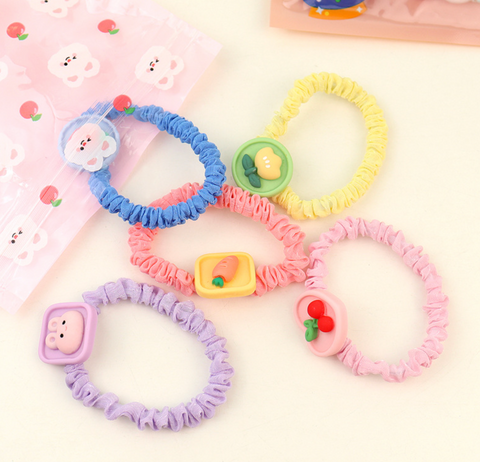 Midori Gifts
Charmed Sweet Hair Scrunchie
Introducing the Charmed Sweet Hair Scrunchie—the perfect accessory to make you look cute and feel confident! These five scrunchies come in bright, colorful sweet themed designs so you can accessorize your hair with something much sweeter than sugar. Not only are our scrunchies designed to be fashionable, but they also provide good support for your hair. With these scrunchies, you'll have something practical and adorable that can help hold your style all day long.

Our Charmed Sweet Hair Scrunchies were made with women in mind – especially when it comes to expressing yourself without sacrificing comfort. Imagine keeping your flyaways in check while also adding a little sweetness and charm to your look, no matter what hairstyle you choose. Everyone's going to be asking where they can find such adorable accessories!

We know hair accessories are essential for every woman's wardrobe, so why not go for something more than just professional? Take a break from traditional styles and switch up your routine by getting creative with our sweet-themed scrunchies. Start shopping now and add some charm to your hairdo—you'll be sure to turn heads!