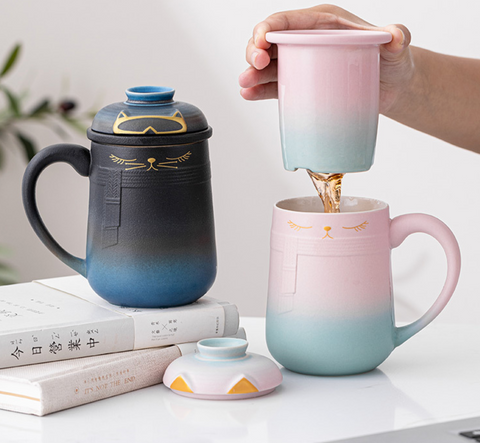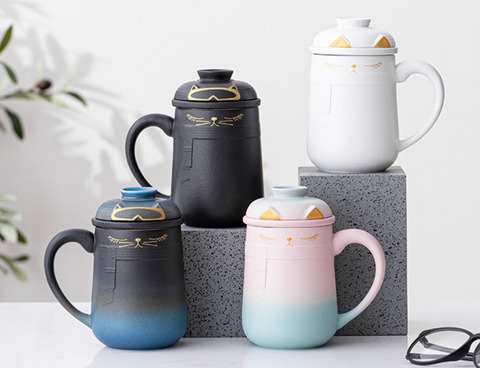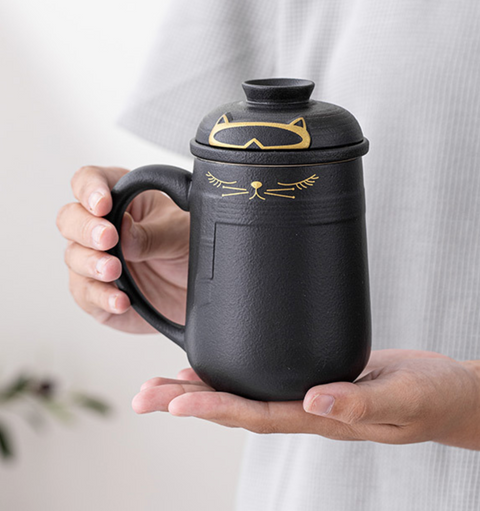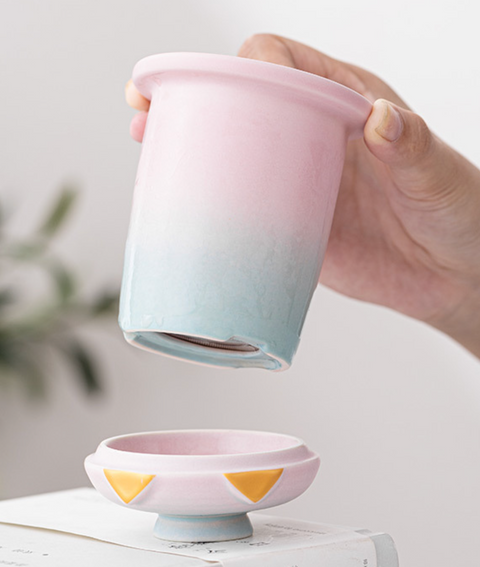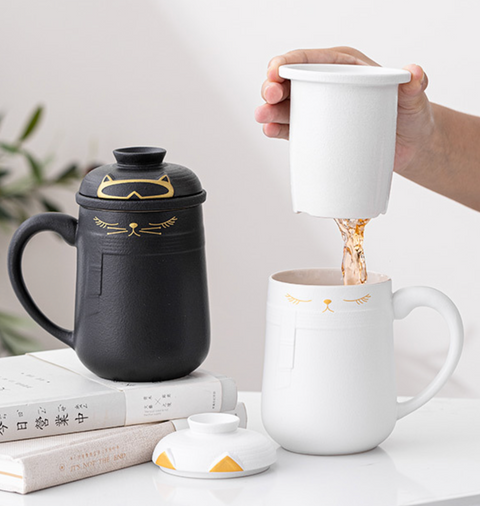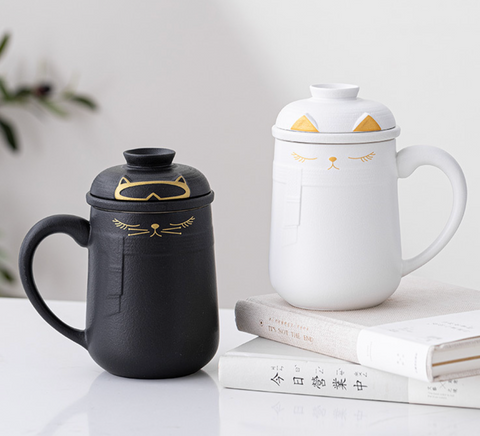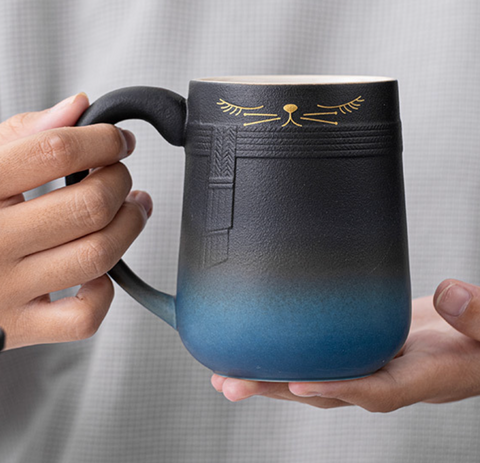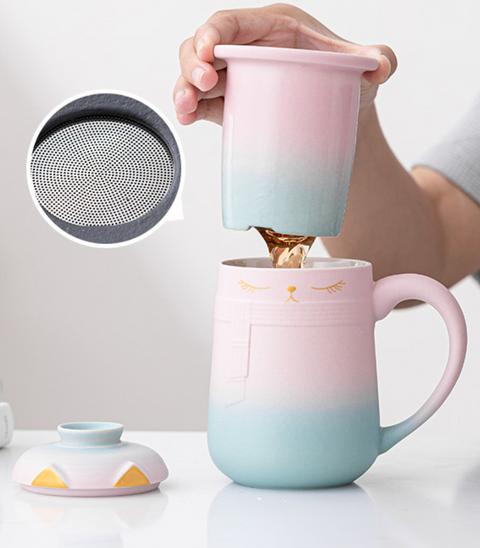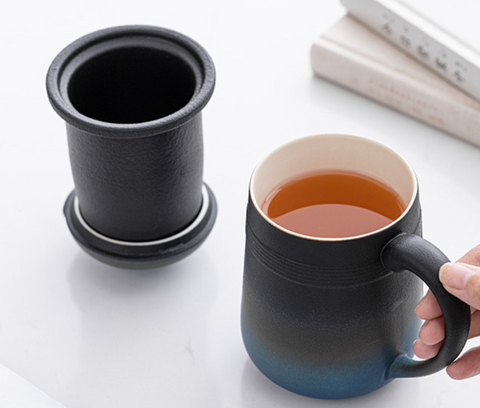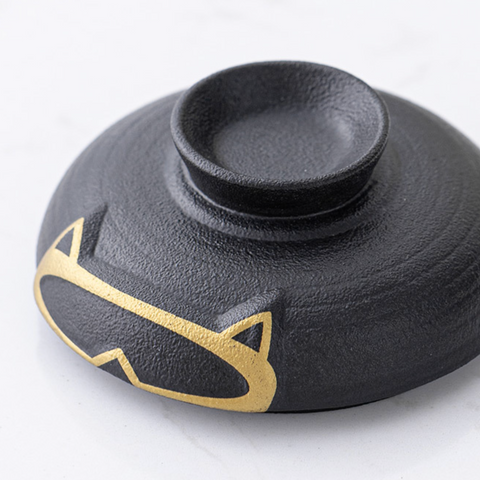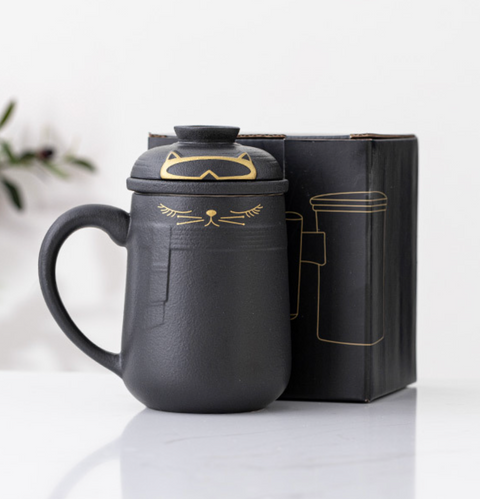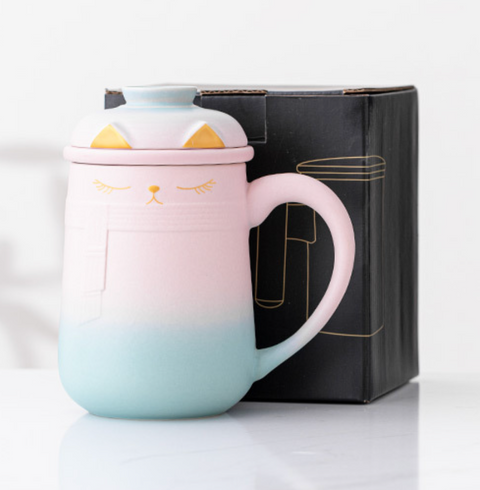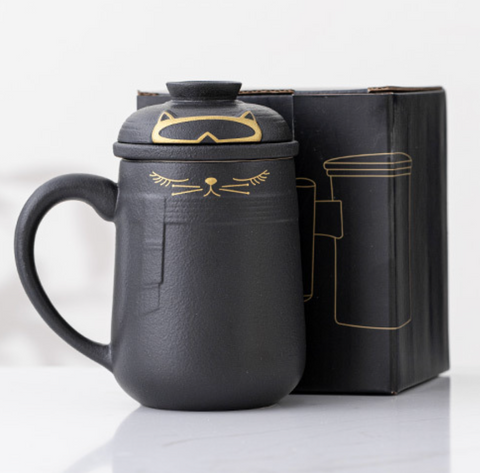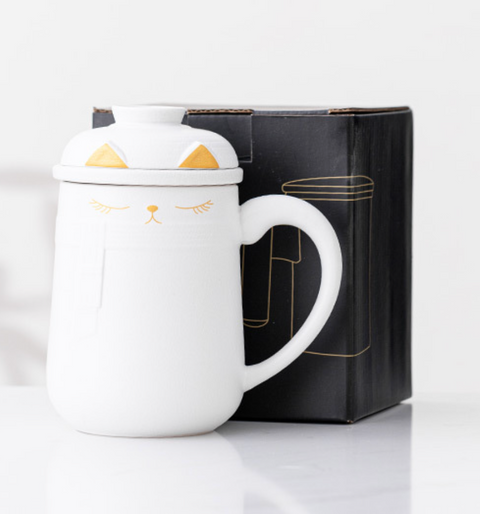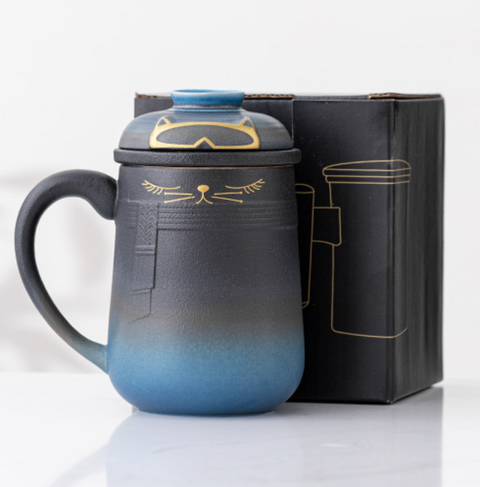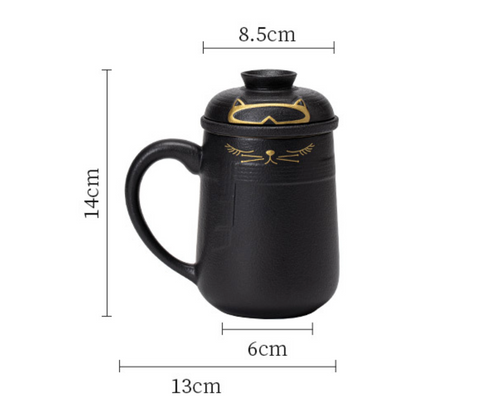 Midori Gifts
Ceramic Cat Lovers Mug
$20.89
$32.15
you save $11.26
Introducing the Ceramic Cat Lovers Mug – designed with all the cat lovers in mind! This adorable, hand crafted mug is perfect for topping up your tea and coffee, with a 500ml capacity that you can enjoy on-the-go or at home. The cup comes in four eye-catching colors – black, white, blue and pink – and each is decorated with gold embellishments for some luxe detailing.

The friendly scheme of these mugs extends to their ergonomic shape, measuring 14 by 13cm, as well as their insulation to keep your hot drinks warm for longer. For added convenience, each cup also includes a removable tea strainer which fits neatly into the lid when not in use – so you don't need to worry about messy spills! Plus, there's no need to put them through a full wash cycle - we recommend giving them a quick hand wash after use.

So if you're looking for a cute way to start off your day or perk up someone's afternoon tea time – then look no further than the Ceramic Cat Lovers Mug!