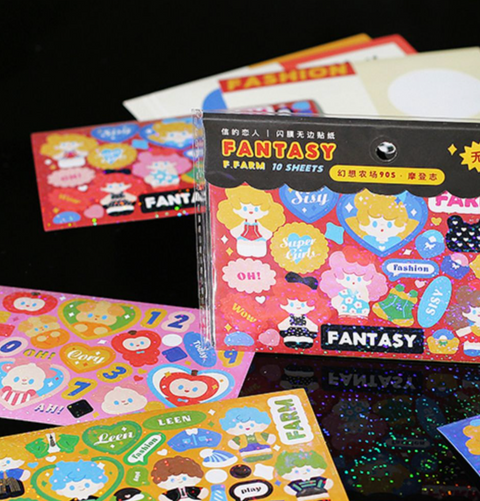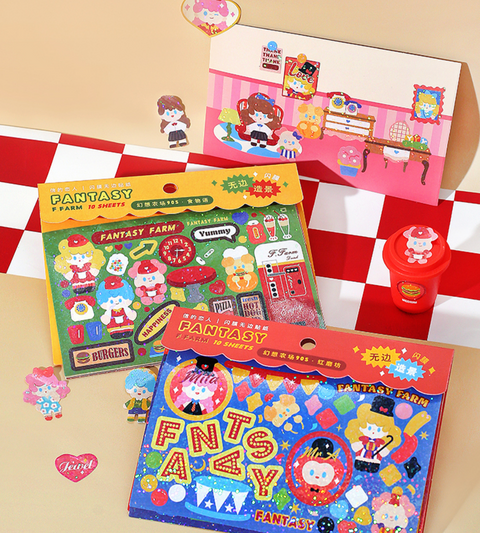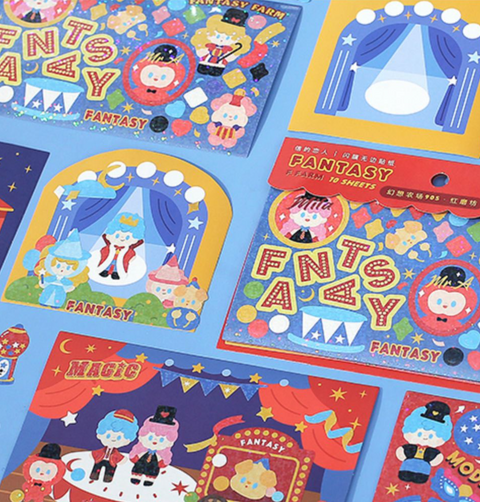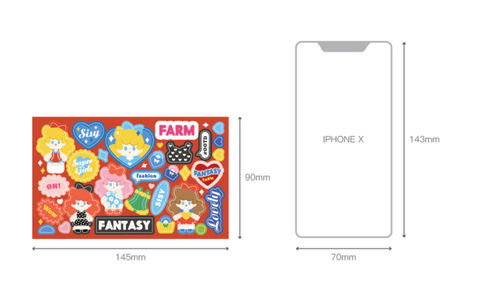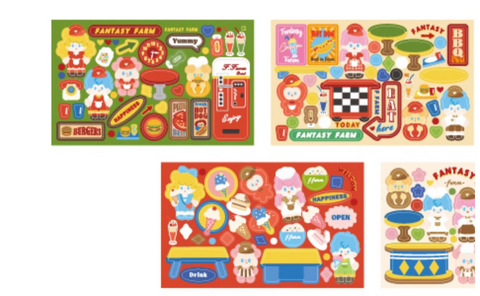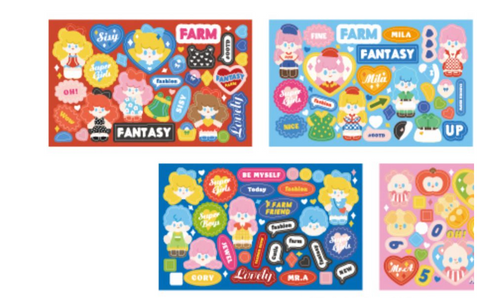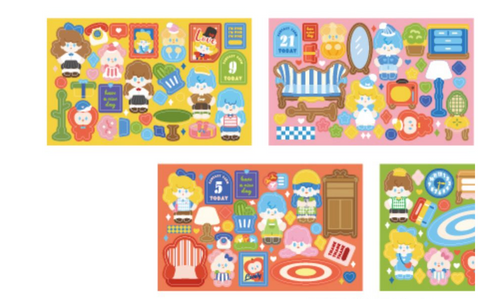 Cardlover
Cardlover Fantasy Stickers
Introducing the Cardlover Fantasy Stickers--the most charming way to give your projects a little boost of fun! These delightful stickers feature a magical circus theme with plenty of characters and props that will add a unique vintage appeal to any craft or artwork.

Each set comes with five pages of adorable stickers, including clowns, carousels, bears on tight-ropes, and more. Add these whimsical accents to cards, journals, scrapbooks, posters, and other creative pieces for an extra dose of cuteness. And the best part? Each set also includes five pages of eye-catching backdrops featuring wintery scenes like candy canes and snowflakes that make every project special!

So show off your creative side with Cardlover Fantasy Stickers--because every design deserves a festive touch!