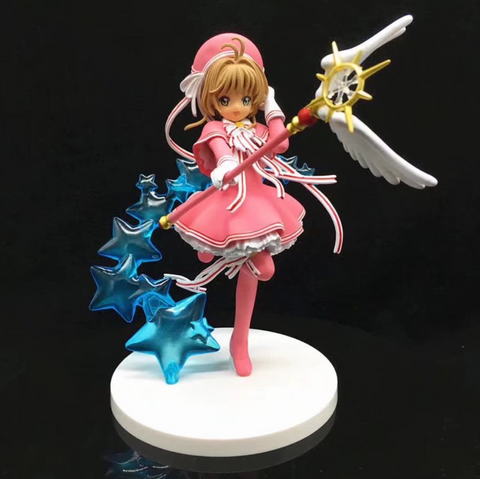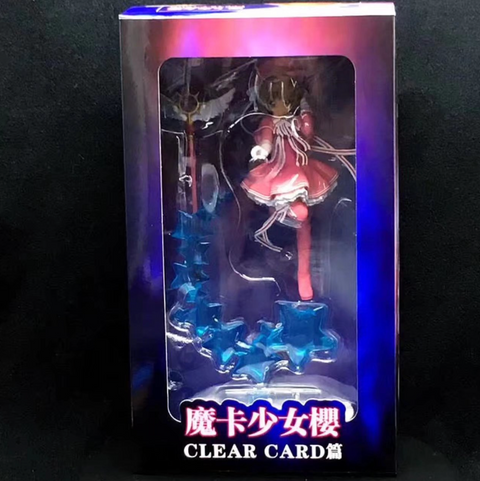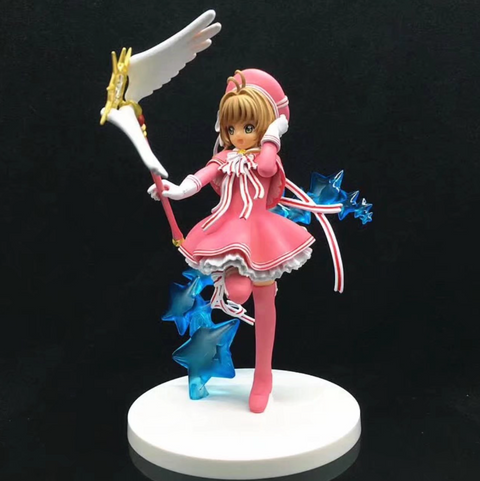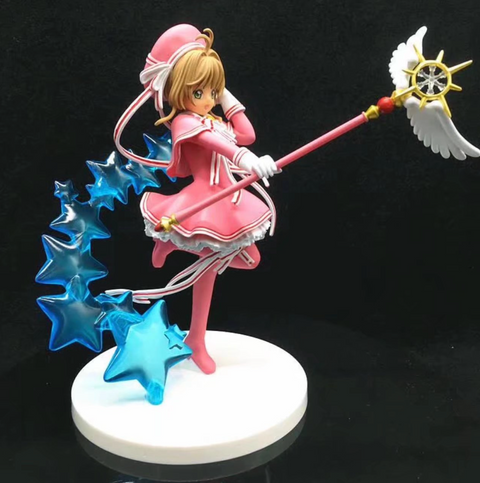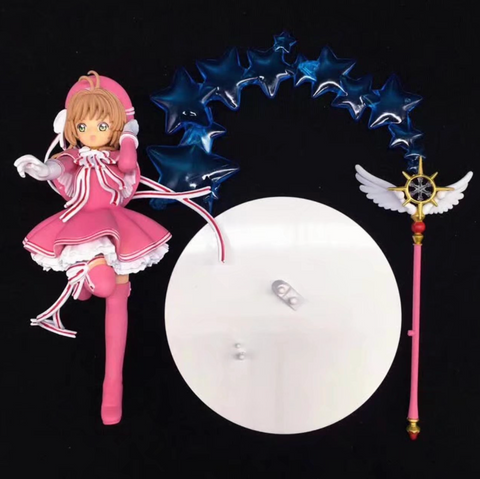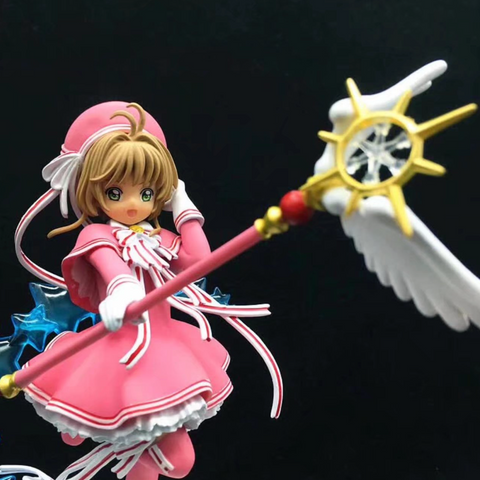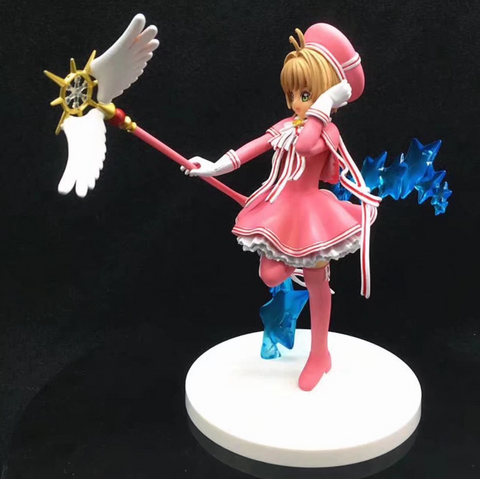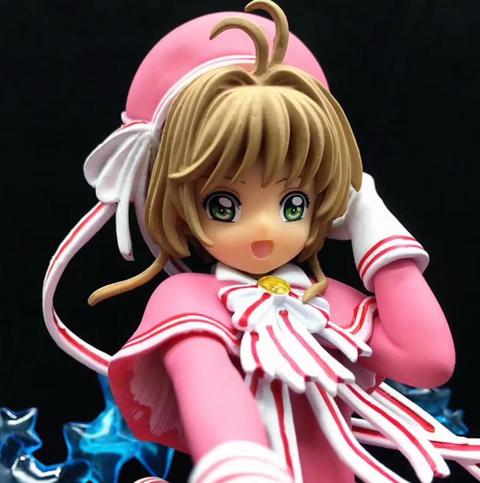 Midori Gifts
Cardcaptor Sakura Statue
 Step into the world of Cardcaptor Sakura with this captivating statue! It expertly captures Sakura Kinomoto in her iconic pink dress, ready to cast a spell with her magical wand. Measuring a sturdy 19cm tall, it's sure to become a treasured centerpiece in any home or office decor. Crafted from high-quality resin, the details and colors make it almost indistinguishable from its live-action counterpart.
This gorgeous statue would make any anime lover smile. With its mesmerizing design, incredible attention to detail, and an air of mystery, Cardcaptor Sakura fans of all ages can appreciate this unique piece of art. Whether you're new to the series or have been there since the beginning, collecting this limited-edition statue is a must-have experience for anime fans! So have no fear - Sakura will absolutely make everything alright!
NOTE: There may be slight discrepancies between photos and statues. 
Statue is manufactured in China.