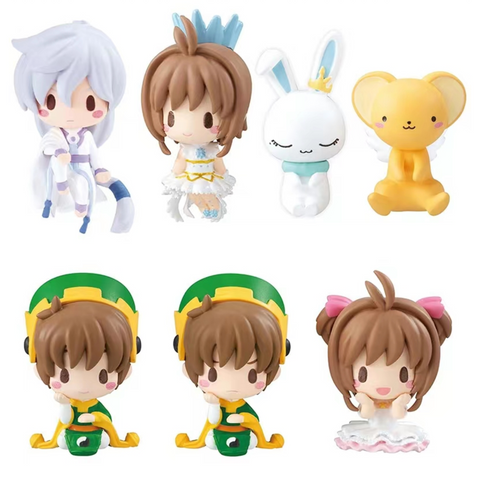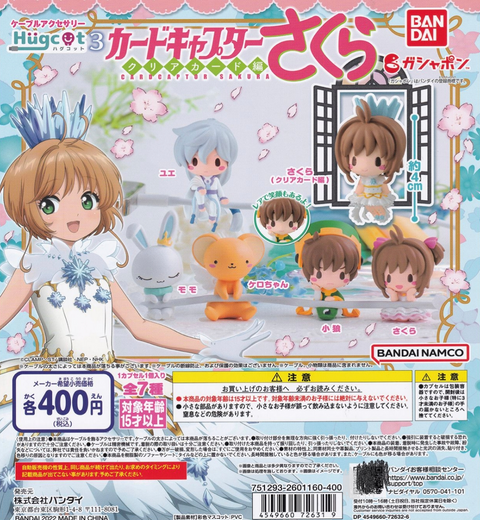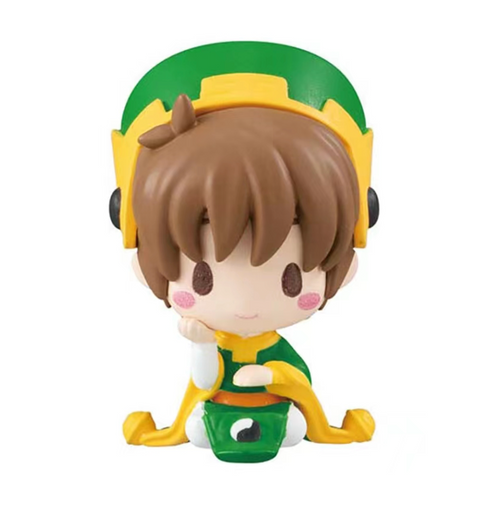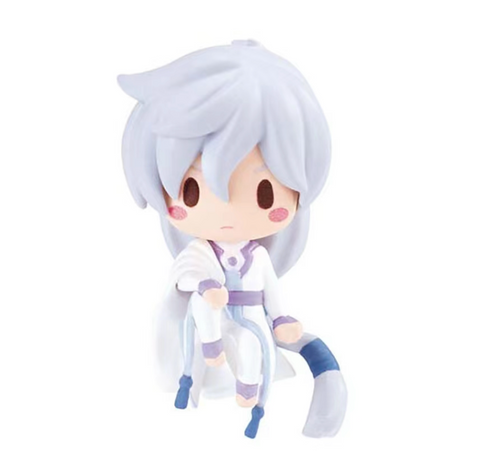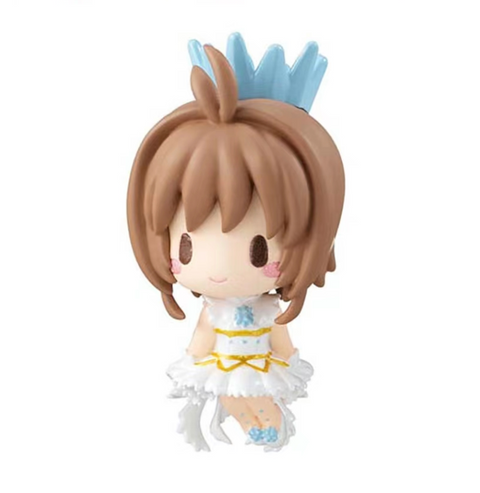 Midori Gifts
Card Captor Sakura Wedding Statues
Please choose your preference!
It's the perfect way to show your love for Card Captor Sakura - get an adorable wedding statue! There are seven lovely styles for you to choose from: Sakura and Shaoran as a bride and groom, Sakura with her Star Wand, Kero-chan in his castle, Shaoran on King Penguin, Sakura with Syaoran's coat and cat Yue, and two entwined card seals! All statues measure 5cm - so small but oh so sweet! Made of resin, they are perfect for setting up on your desk or shelf for a cozy reminder of the beloved series. Whether you're a student looking for something special to liven up your room or an avid fan wanting something special in the collection, these Card Captor Sakura Wedding Statues are sure to bring happiness into every corner!
We will do our best to find a statue that matches your preferences. We sometimes run out, but in those cases a random one will be chosen for you!