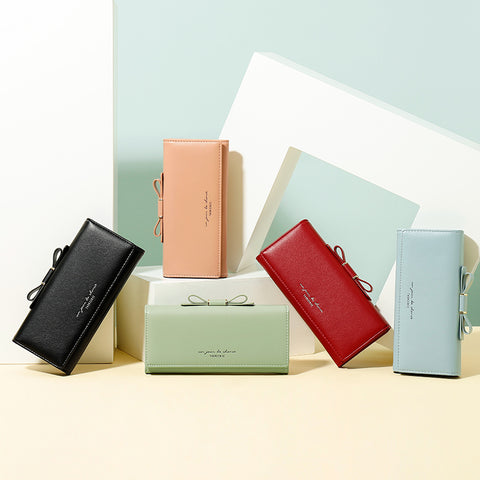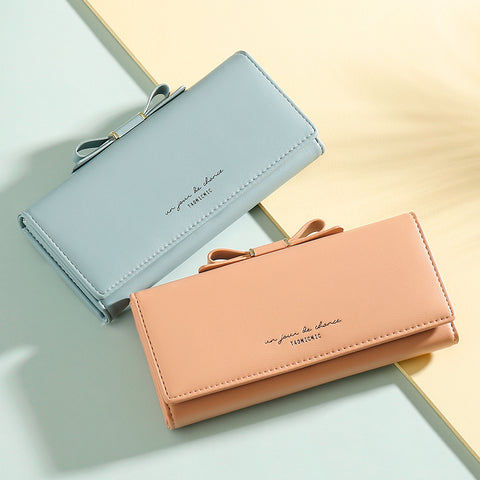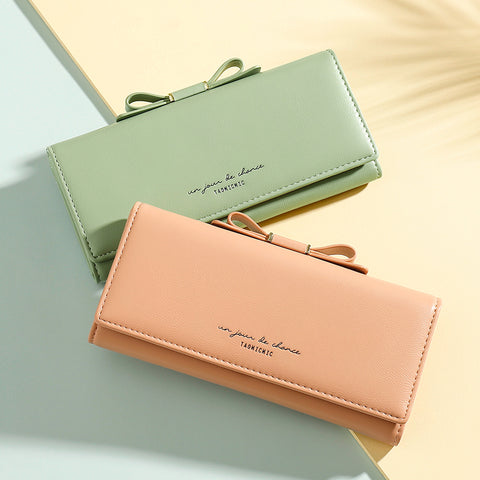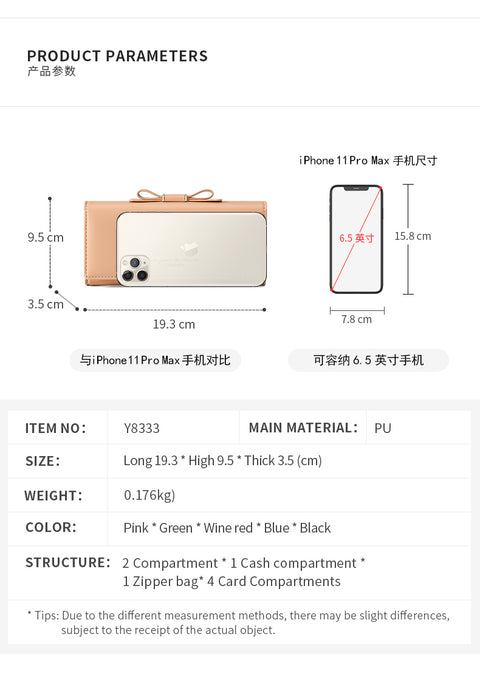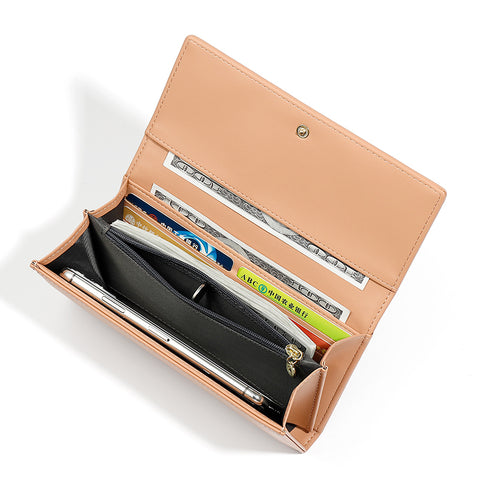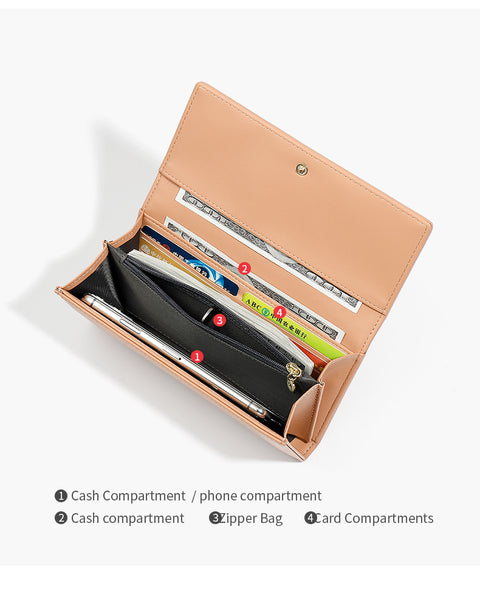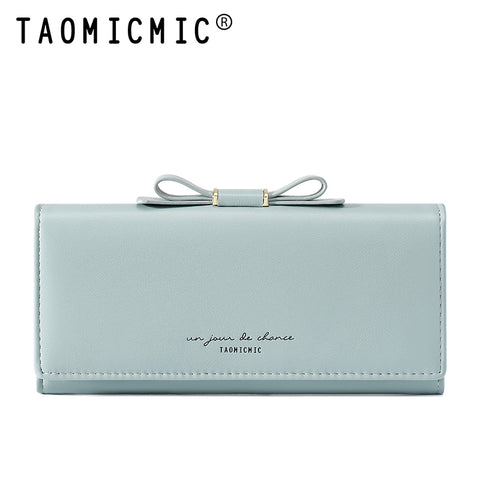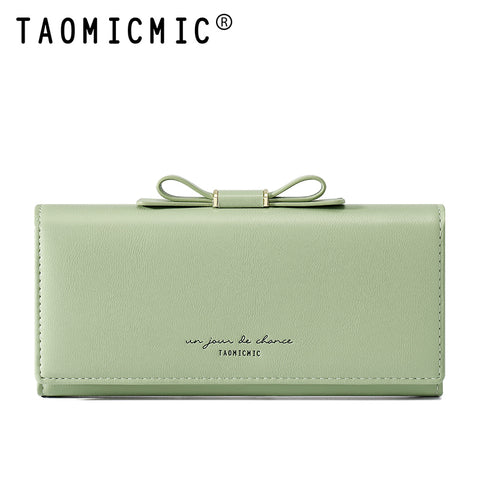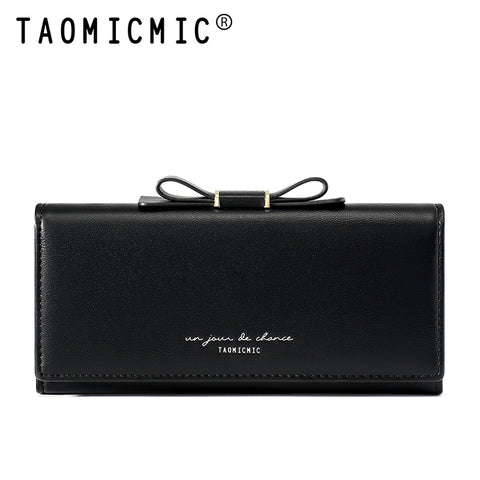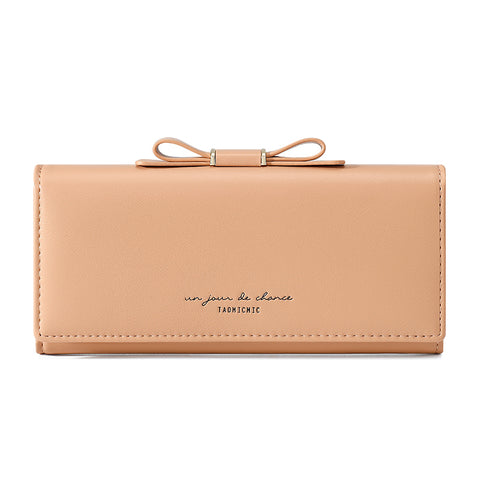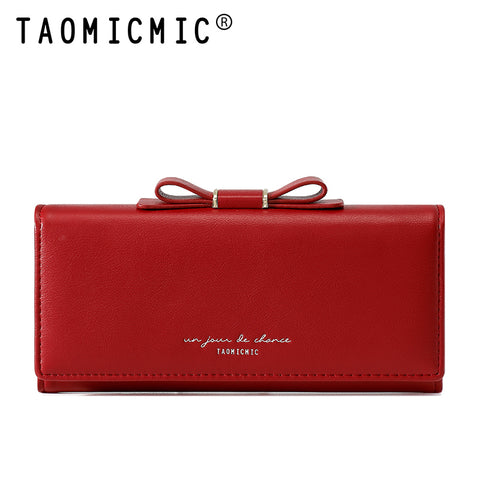 Taomicmic
Bow Long Wallet
Introducing the Bow Long Wallet for all your stylish needs – an adorable little wallet that's as functional as it is beautiful! Whether you're looking for something to keep your funds safe and organised or needing that extra bit of vibrancy to liven up your look, this is the perfect choice.

The Bow Long Wallet is crafted from shiny vegan leather and comes in a range of 5 delectable colours – pink, green, red, blue, and black – so you'll sure to find a style that will make your heart flutter with delight. The dimensions are 19.3 x 9.5 x 3.5 cm which makes it the perfect size to fit into any handbag or pocket without adding too much bulkiness. And don't worry - there's still plenty of room inside for all manner of important belongings such as cards and cash! Everything fits neatly into two compartments (one cash compartment and one zipper bag), plus 4 card compartments for quick access to frequently-used items such as travel card or ID.

Celebrate those special moments with beauty and functionality when you show off your very own Bow Long Wallet - one stylishly cute accessory!