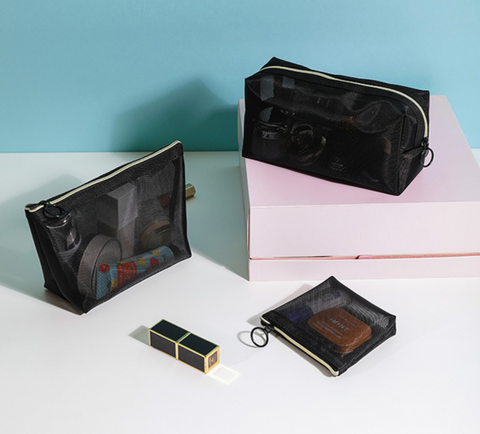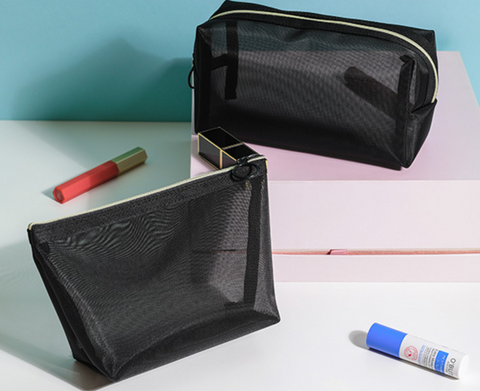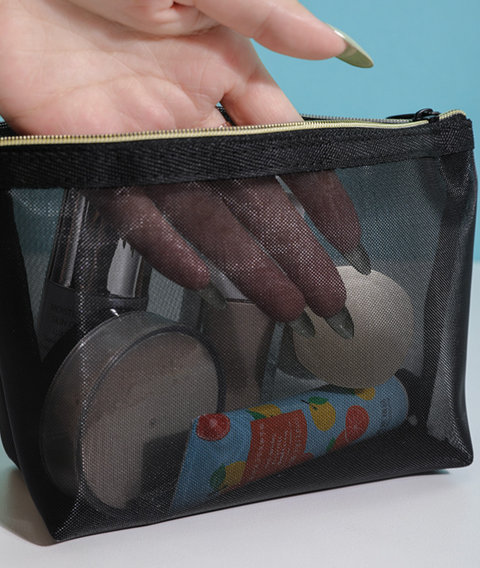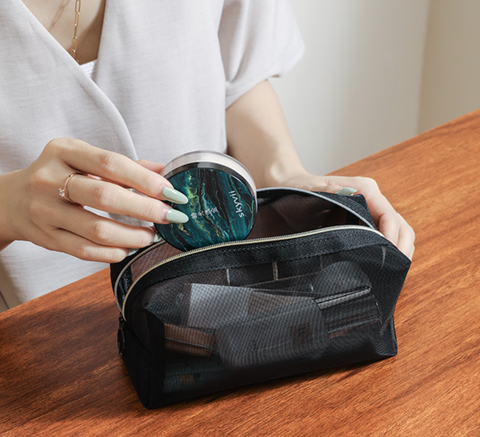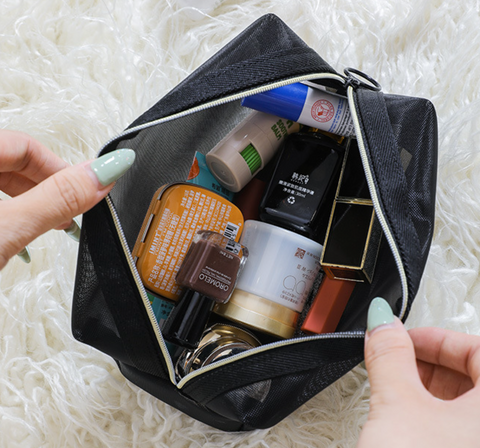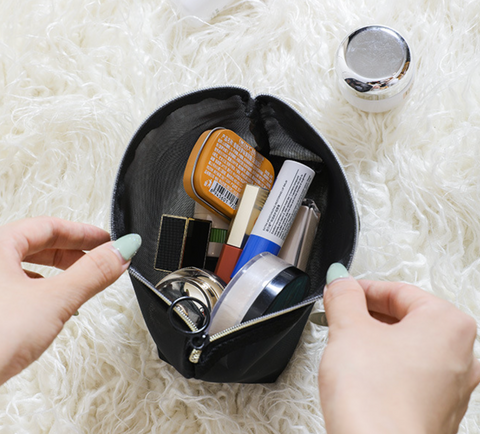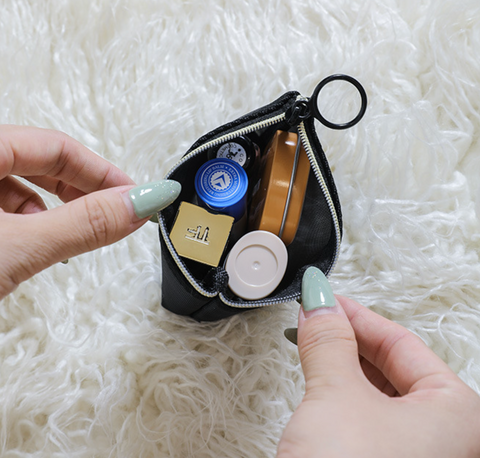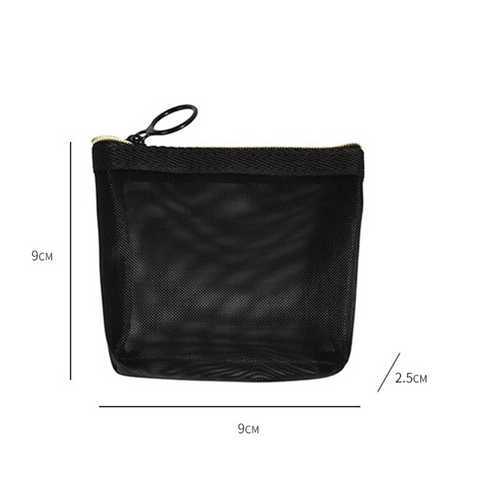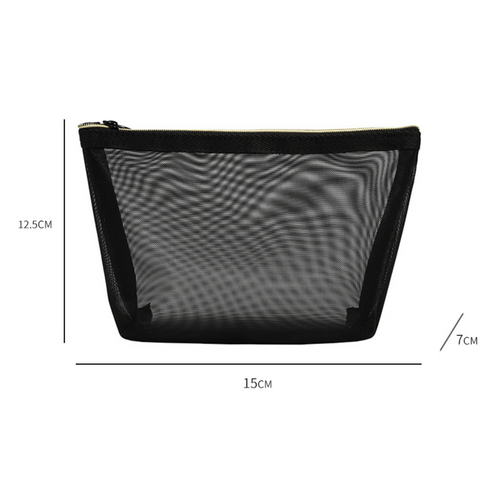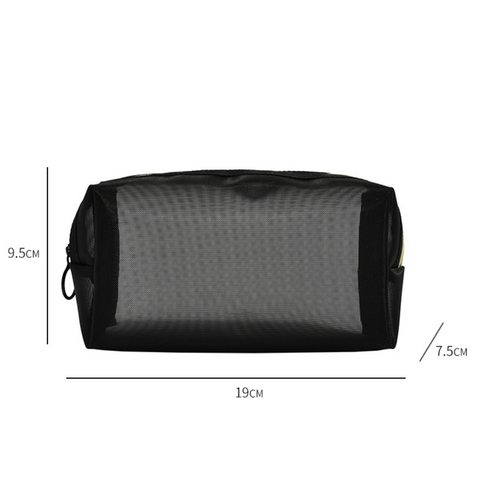 Midori Gifts
Black Mesh Portable Bag
Tired of dumping out your bag to find what you need? Don't worry, we've got a stylish solution for you! Introducing our Black Mesh Portable Bag – perfect for finding all your items quickly and easily! Available in three handy sizes, this chic accessory will make your life so much simpler.

Choose from our small size for storing headphones or makeup, the medium size for keeping snacks and chargers organized in one spot, or the large size for larger items like tablets, books, and more. Our mesh material gives this bag an edgy look while allowing you to see the contents inside. Never go hunting through your purse again!

With its breathable fabric and stylish black hue, our Black Mesh Portable Bag is sure to become your favorite thing in your purse. Cute and sophisticated - the ideal combination! What are you waiting for? Get yours today!