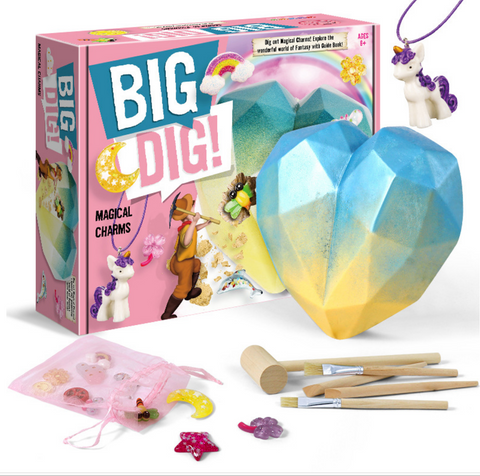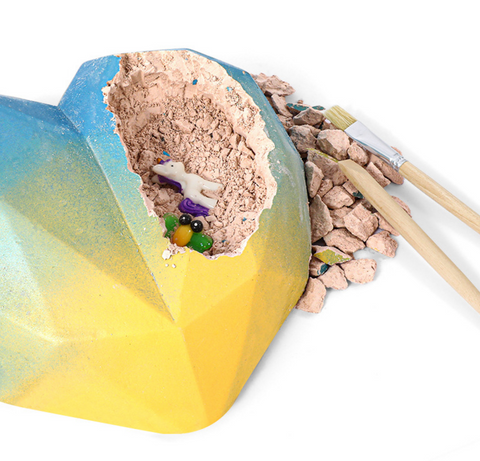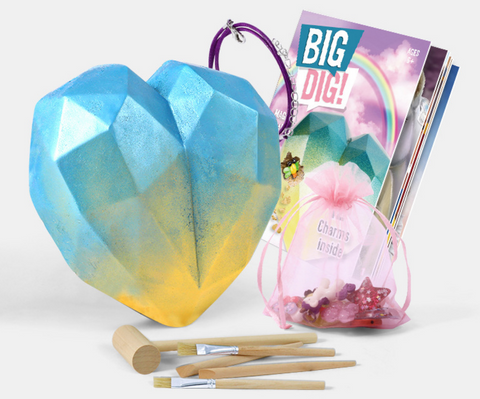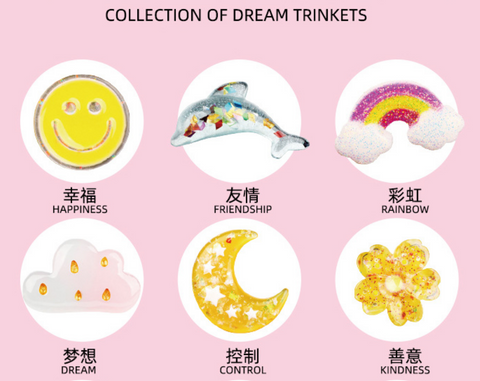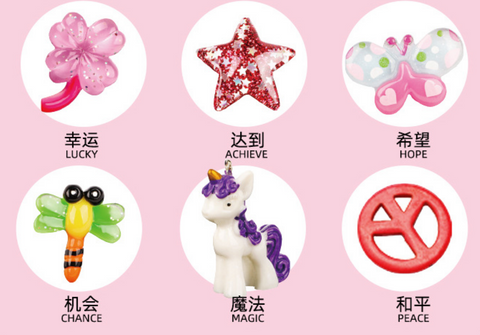 Midori Gifts
Big Dig Magical Kit
Looking for a gift that will make your little ones smile from ear to ear? Then look no further than the Big Dig Magical Kit!

This gorgeous set comes in a big chrome-colored heart and is packed full of magical items for kids to dig out and discover. It's perfect for kids ages 6 and up, and guarantees hours of fun.

So what are you waiting for? Delight your little ones today with the Big Dig Magical Kit!
Measurement: 21.5 x 26 x 6 cm